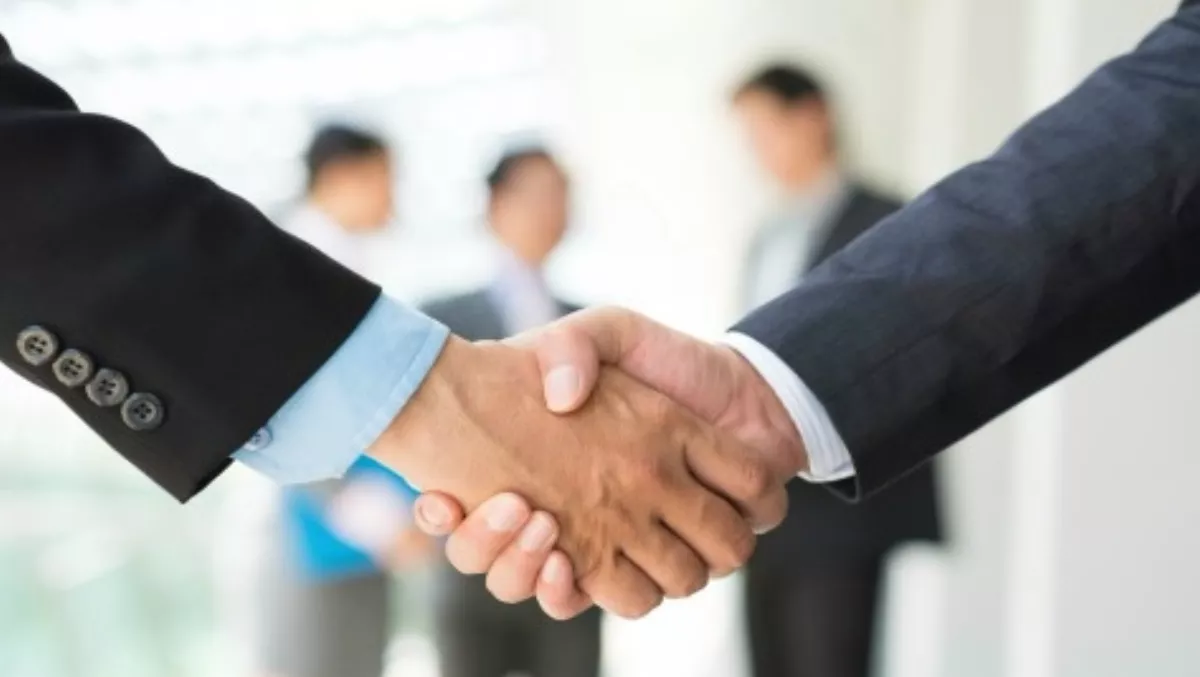 Conbrio Technology Group guzzles up New Zealand owned company
By Catherine Knowles,
Wed 8 Oct 2014
FYI, this story is more than a year old
Public Technology Ltd has been purchased by Conbrio Technology Group Ltd, but it is said no changes will be made.
While the ownership has changed, everything else is to remain familiar for both employees and customers, stated Brian Lawrence, Managing Director of Conbrio Technology Group.
Arguably the most significant change is that Marcelo Pragier, managing director of Public Technology, will have his final day at the end of October. Other than this, there are to be no structural or personnel changes in the company, and the products available will stay the same.
In fact, this could be a positive development, with the Public Technology team increasing the specialist services provided by Conbrio as a whole. Those with business and technology requirements will have more available to them.
Mr Lawrence said, "Conbrio's first priority is to ensure you continue to receive the same great Public Technology customer service you have come to expect."
Conbrio Technology is what it is today due to a number of specialist businesses being brought together. This enables the company to offer an array of IT, network, security, printing, video and imaging solutions and have a range of skills at their disposal.
Public Technology was established in 2001 and strives to provide customers with top of the line computer and information system solutions that suit the individual's needs. Public Technology also endeavours to keep prices low so their products are more accessible.
It is yet to be seen whether the change in ownership will have an influence on the business, despite Conbrio's aim to keep things as they are.