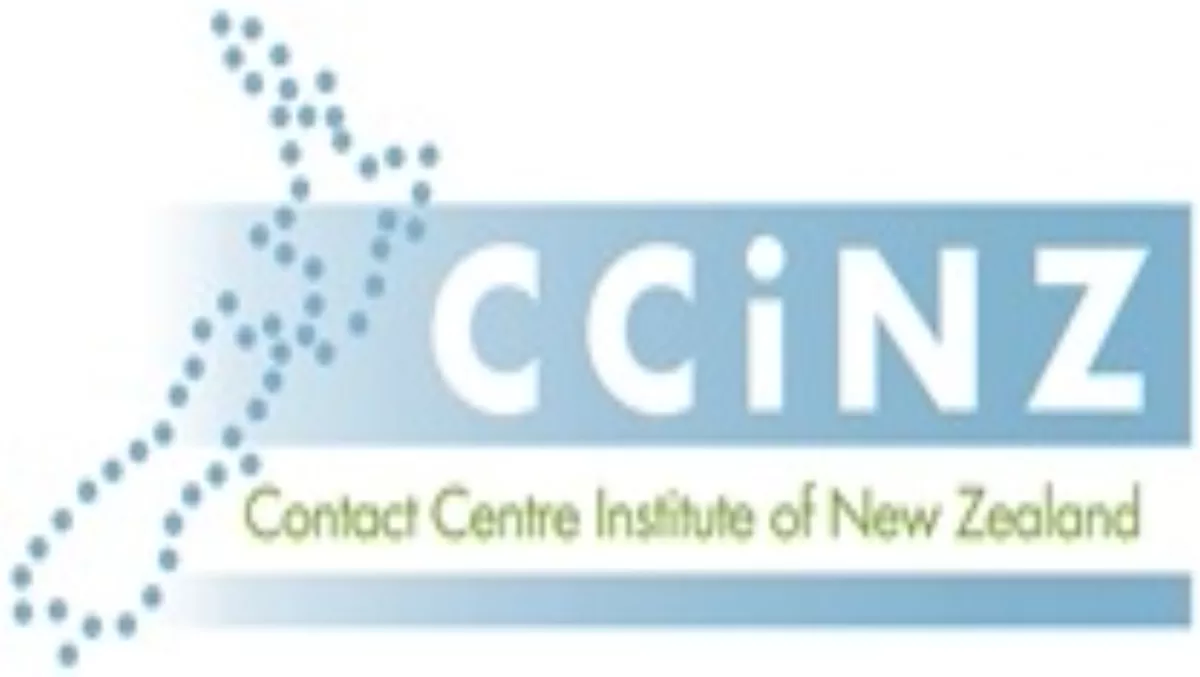 Conference delivers knowledge to industry
Sat 1 Oct 2011
FYI, this story is more than a year old
The third annual CCiNZ Conference and Awards was held on 2 September 2011 at the SkyCity Auckland Convention Centre with around 155 people attending. Keynote speaker Dr Catriona Wallace of Fifth quadrant delivered promising news for the New Zealand contact centre industry. In the year 2010-2011, the industry experienced 4.9% seat growth (average employee growth across contact centres surveyed) and 20% of organisations had brought back in-house at least one previously outsourced business process (Fifth Quadrant, 2011 Contact Centre Benchmarking Study). Dr Wallace also announced that the total average cost to call for contact centres in New Zealand is $10, which is less than the total average cost to call in Australia, making New Zealand an attractive location for contact centre service provision. The conference featured workshops presented by experienced contact centre professionals from ANZ National Bank (business transformation), Westpac NZ (collections management), Kelly Brickley Consulting (quality assurance), The Summit (business continuity), Fifth Quadrant (Net Promoter Score) and RightNow (empowering your frontline with knowledge). Conference attendees also received insight and tips during facilitated panel discussions on recruitment and future innovation in contact centre technology. Prizes were awarded throughout the day to conference attendees, including free membership, Apple iPad2, $250 voucher to the Polynesian Spa, bottles of champagne and more. After the conference, the winners of the 2011 CCiNZ Awards were announced during the CRM Consulting Awards dinner, also held at SkyCity. The winners were:
Tony Sumner, Meridian Energy, CCiNZ 2011 Contact Centre Manager of the Year - Over 50 Seats
Karen Sharp, NZ AA, CCiNZ 2011 Contact Centre Manager of the Year - Up To 50 Seats
Gayl Roden, ANZ, CCiNZ 2011 Contact Centre Team Leader of the Year
The Contact Centre Institute of New Zealand (CCiNZ) supports, educates and engages contact centre professionals in New Zealand. The CCiNZ conference and awards is an annual event and is held during September each year.