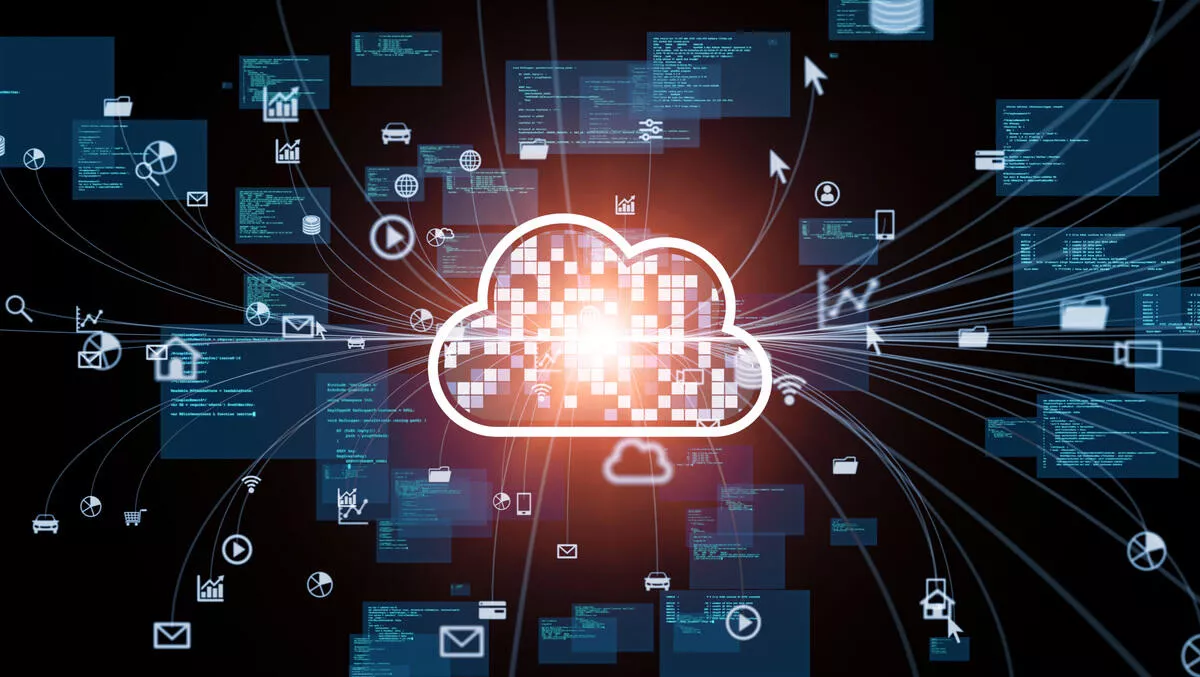 Confluent announces new cloud platform for Kubernetes
Thu, 13th May 2021
FYI, this story is more than a year old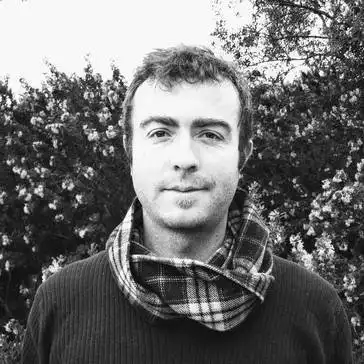 By Ryan Morris-Reade, Contributor
Confluent has announced Confluent for Kubernetes, its new platform purpose-built to bring cloud-native capabilities to data streams in private infrastructures.
The company says it drew on its expertise managing thousands of Apache Kafka clusters in Confluent Cloud in order to offer the same cloud-native experience for on-premises environments.
"These cloud-native capabilities are key to running modern data platforms, and are now available wherever an organisation's applications and data reside," says Confluent's chief product and engineering officer, Ganesh Srinivasan.
"Within minutes, it's now possible to build a private cloud Kafka service that powers applications that are increasingly critical to how organisations run.
Confluent says that in order to thrive in today's global economy, organisations must deliver better customer experiences and data-driven backend operations. It says this requires the ability to react, respond, and adapt to a continuous and ever-changing flow of data from across an organisation in real-time.
"To compete in the digital realm, organisations need to quickly deliver personalised customer experiences and real-time operations, which are only possible with access to data from all environments and cloud-native advantages," says Srinivasan.
"For organisations that need to operate on-premises, we're bringing the benefits of cloud computing to their private infrastructure with Confluent for Kubernetes. Now, any company can build a private cloud service to move data across their business regardless of its environment."
With the launch of Confluent for Kubernetes, Confluent says it brings together the cloud-native advantages learned from Confluent Cloud with the control and customisation from self-managing their private infrastructure in on-premise environments. It also says a declarative API is included to deploy and operate Confluent.
Features of the new platform include:
Enhanced reliability, as a cloud-native system, Confluent for Kubernetes detects if a process fails and will automatically restart processes or reschedule as necessary. Automated rack awareness spreads replicas of a partition across different racks, improving the availability of your brokers and limiting the risk of data loss. The company says with automated reliability, organisations can minimise the risk of business disruption, reduce downtime costs, and limit data loss.
Automation, the ability to meet changing business demands and to scale up using API driven operations. The platform will automatically generate configurations, schedule and run new broker processes, and ensure data is balanced across brokers so that clusters can be efficiently utilised.
Simplified infrastructure management, Confluent for Kubernetes extends the Kubernetes API, enabling organisations to define the sort after high-level state of clusters rather than manage all the low-level details.