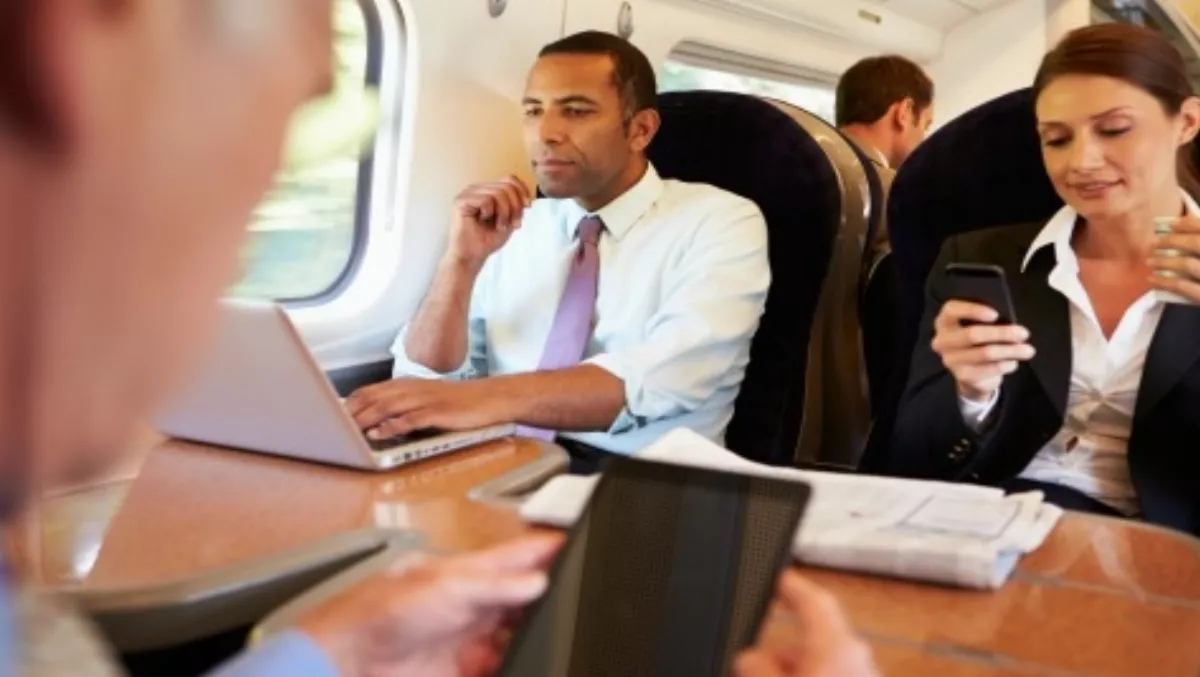 The Connected Journey - WiFi essential for passenger transport
By Shannon Williams,
Thu 12 Nov 2015
FYI, this story is more than a year old
Mobile devices have become standard in nearly all aspects of life – whether for personal use or business, more and more people rely on mobile devices to communicate.
As such, staying connected has become vital, with the availability of Wi-Fi becoming essential on public transport services.
Icomera is the world's leading provider of cellular broadband gateways delivering internet connectivity for passenger transport and public safety applications.
The company believes in a "better future powered by a Connected Journey" - a revolution in transport powered by high-performance wireless internet and a range of services that run seamlessly through this connectivity, Icomera explains.
Icomera's award-winning products are deployed across a range of passenger transport and public safety applications. The global company delivers internet connectivity on rail, road and sea, serving millions of Wi-Fi users each year.
For business, its products provide real-time high-speed access for fleet tracking and mission-critical on-board systems.
The company works with a range of partners to deliver cutting edge solutions that are robust and designed to work over the long-term.
Network and business solutions firm NSP is the sole system integrator for Icomera in New Zealand. The company supplies Icomera internet solutions for freight, passenger transport, public safety, enterprise and municipal network applications.
Icomera's Mobile Broadband Gateway is a multi-radio, ruggedised in-vehicle communications device that delivers Ethernet, Wi-Fi and GPS over a range of carrier-class backhaul networks.
Designed for mounting inside vehicles including public transportation, the device provides a bridge between Wi-Fi client devices and mobile carrier technologies.
With plug-and-play support for a growing number of worldwide providers, businesses are able to offer internet access on the move wherever carrier networks provide coverage.
For more information about Icomera, or to talk to NSP about your requirements, please click here.