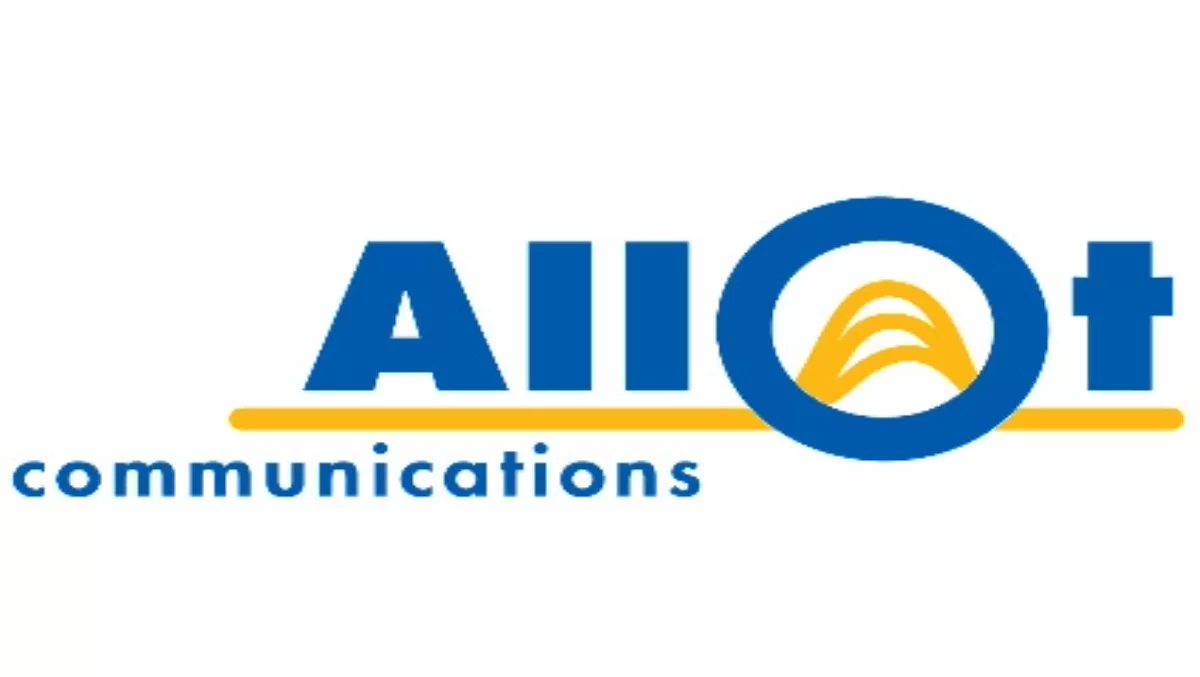 Connector signs Renaissance vendor
Tue 13 Jul 2010
FYI, this story is more than a year old
IP service optimisation solutions provider, Allot Communications, has signed up Connector Systems to represent it in New Zealand.
Renaissance also distributes Allot Communications products but Mark Dasent, General Manager of Networking and Wireless at Connector, said he was unaware if the Connector deal would impact Allot's current relationship with Renaissance.
Kevin Swainson, General Manager of Telecommunications at Connector Systems, explained, "The addition of Allot Communications fits into our growth strategy very well as we are already involved in the Telco / ISP market through other complimentary vendors that we represent."
Swainson added that the market for Allot is very relevant right now as more firms look to maximise and manage their internet usage.
The company says that by linking business policies with specific network actions, it can improve performance from and generate more revenue from the existing network infrastructure.
Dasent added, "Allot are a great vendor to work with and we look forward to further developing the market with them here in NZ. We have some of the new kit coming for resellers, telcos and ISPs to evaluate.
"We also plan to host training events for resellers in our custom-built training demo lab facility in Mt Wellington and will be involved in their annual partner event held in Maccau in August."