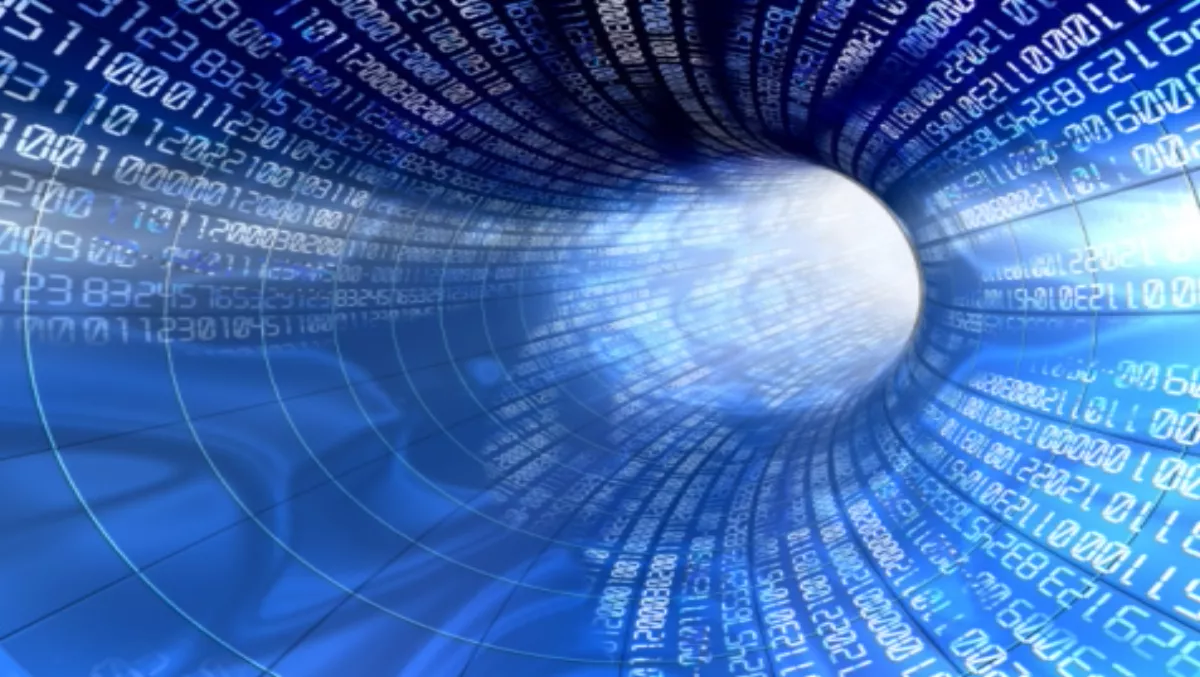 Considerations for IPv6 migration
FYI, this story is more than a year old
During the two years since IPv4 addresses began to run out, IPv6 adoption has grown rapidly as migration technologies and methods have been standardised. Today, mature solutions are available which address the issue of IPv6 migration.
However, no single solution available today fits all customer needs, resulting in many organisations being slow to introduce IPv6 networks; and, despite vendor support for IPv6, the transition from IPv4 cannot be achieved overnight.
Organisations continue to use existing devices on IPv4 networks to protect existing investments. Indeed, the IPv6 adoption rate among Google users in Oceania is around 0.3% (source - Google).
Let's consider key criteria for 'ordinary' customers seeking to migrate to IPv6.
Mind that gap. Unlike service providers, enterprises have taken an awkward approach to IPv6. This derives from the complexities of migrating large numbers of users, devices and applications to the new IPv6 protocol. Migration does not translate directly into business/revenue growth or cost reduction. Moreover, few 'killer applications' exist that would persuade organisations to use services developed with IPv6. Indeed some IPv4-only apps (e.g. Skype), tend to make organisations stop migrating.
No one-size-fit-all solution. The best solution for a given organisation varies depending on their existing infrastructure timeframe for IPv6 migration. The various methods available for extending the life of the IPv4 address space and introducing the IPv6 network, make a total switchover impractical. Given the number of hosts and
organisations involved with the internet and associated systems, companies need to consider a co-habitation solution that enables connectivity between the two protocols.
Limited real life experience. Until recently, use of 'IPv6 compatible' devices on IPv6 networks frequently caused limited functionality, degraded performance and resulted in other unexpected issues that would not affect an IPv4 environment. This is not surprising, since vendors and end users lack adequate knowledge and experience in deploying IPv6.
The migration paths. Finding a technology that can extend the life of IPv4 networks or enable the adoption of IPv6 service is a challenge.
Issues that may arise include:
Incompatibility when a translation solution fails to identify and allow correct NAT traversal for applications.
Reduction of huge logging data generated by the NAT process, which may impact on storage disk space.
Security attacks that affect IPv6 and existing network devices are less prevalent in an IPv4 environment.
Choosing the best solution
Incompatibility between IPv4 and IPv6, and a poorly planned transition to IPv6 may disrupt applications and services, leading to lost opportunities and financial
impacts. Transparency of application and reliability of service are essential in a migration solution. Consider these points when considering a migration path:
High performance. A highly scalable IPv4/ IPv6 gateway is essential to facilitate a smooth transition to IPv6 while ensuring forward and backward compatibility with legacy IPv4 systems.
flexibility. The right solution for seamless migration to IPv6 networks depends on specific organisational needs. The solution must meet current and future technology requirements for IPv6 migration, and provide interplay between multiple services where DS-Lite, CGN, and NAT64/DNS64 are used concurrently. Seek a solution which delivers 'all-in-one' functionality without requiring additional licences for advanced features and higher throughput.
Maturity. Even with standardised migration methods, few vendors offer real-world experience and extensive interoperability testing with industry organisations. So be sure to check for reference sites.
Written by Tatsuya Yoshizawa of A10 Networks
Related stories
Top stories