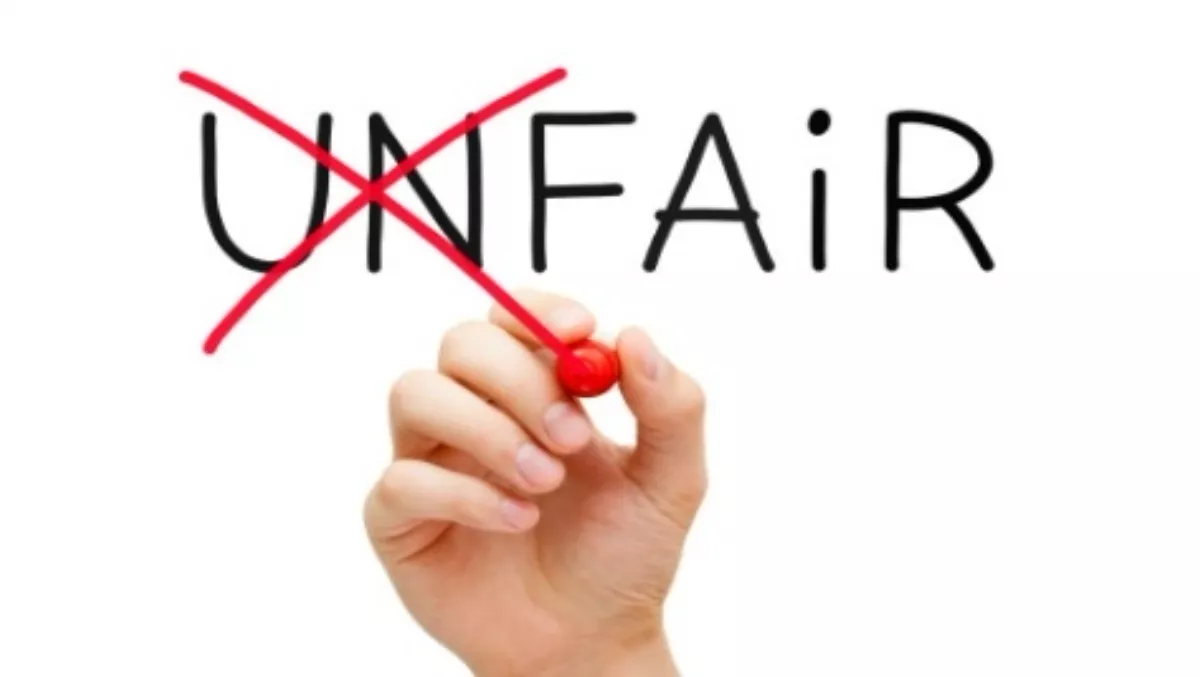 Consumer NZ campaign targets telco unfair contract terms
By Shannon Williams,
Mon 16 Mar 2015
FYI, this story is more than a year old
Consumer NZ has launched a campaign to target the use of unfair terms in consumer contracts.
Chief executive Sue Chetwin says the "Play Fair" campaign was being launched to coincide with a ban on unfair terms which takes effect from 17 March 2015.
The ban, introduced in amendments to the Fair Trading Act in 2013, will apply to unfair terms in standard-form consumer contracts – the pre-written terms and conditions used by electricity retailers, telcos, finance providers, pay-TV operators and many other companies.
Chetwin says companies had been given generous notice of the ban to give them time to review their contracts and remove unfair terms.
"However, there's little evidence this had happened. We're launching our 'Play Fair' campaign to highlight companies which continue to use unfair terms despite the ban," she says.
These terms unfairly privilege the seller over the buyer, Chetwin says. "They can include terms that give the company unilateral rights to vary the contract, the goods or services supplied, or even the price."
Chetwin says gym contracts would be one of the first targets of its campaign.
"Gym contracts can give the gym wide-ranging rights to vary its services. But the rights available to the consumer may be extremely limited and costly to use," she says.
In Australia, which introduced a ban on unfair terms in 2010, companies are now being taken to court over the use of these terms. A Federal Court ruling in 2013 forced an Australian telco to remove terms that gave it unilateral rights to cancel and to vary the price without allowing customers to opt out.
Chetwin says the ban on unfair terms was one of the most significant changes to New Zealand's consumer law in the past 20 years.
She says Consumer would be filing complaints with the Commerce Commission about any company, which continues to use unfair terms after the ban takes effect on 17 March.