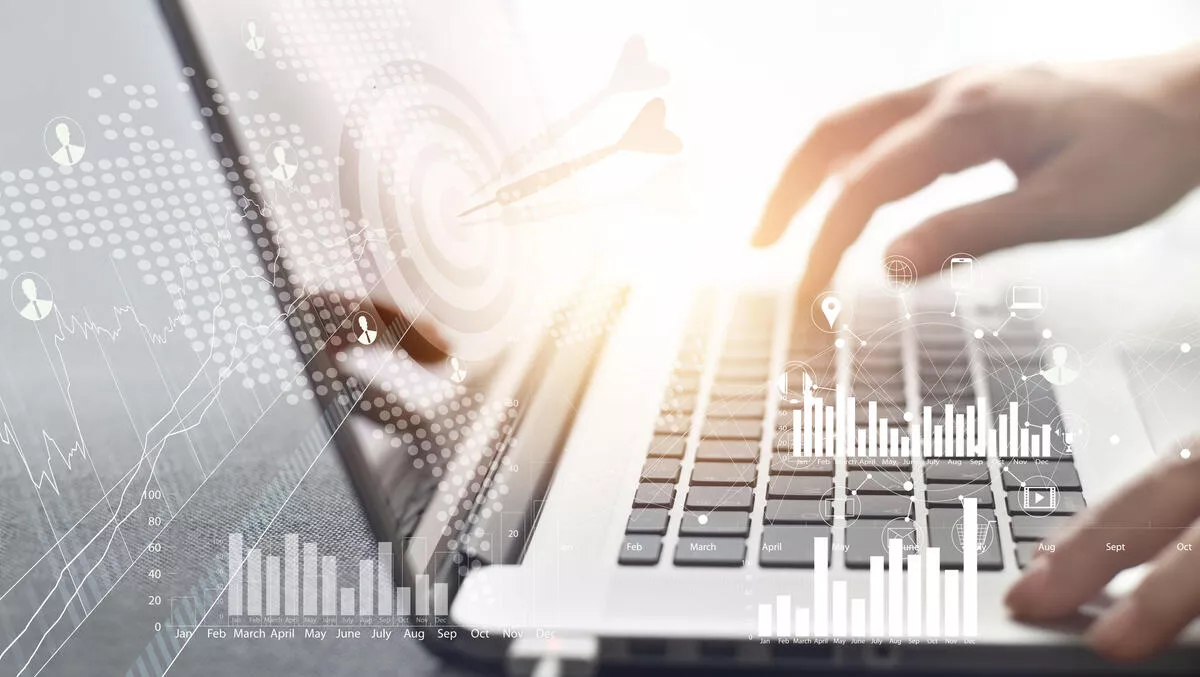 Contentsquare acquires Hotjar, advances digital experience platform
Contentsquare is officially joining forces with Hotjar, the product experience insights platform in the SMB market.
Following Contentsquare's acquisition of Hotjar, the companies will jointly serve the global market end-to-end, with the intention of enabling businesses of every size to deliver better digital experiences to customers.
More specifically, both businesses are focused on helping businesses understand consumer's online behaviour, with the aim of improving overall experience, fixing obstacles along the customer journey and improving engagement.
At present, Contentsquare and Hotjar combined provide insights to close to one million websites in 180+ countries, analysing trillions of web and mobile app behaviors and micro-gestures on sites that process billions of dollars in transactions daily, using AI to turn this data into recommendations.
According to a statement, the acquisition will build on existing synergies. Hotjar will learn from Contentsquare's advanced technology and resources, while Contentsquare will benefit from Hotjar reach and product-led approach.
With a combined team of more than 1,000 people, both companies will work closely together but will continue to operate independently for the foreseeable future.
Contentsquare CEO and founder Jonathan Cherki says, "People today expect great digital experiences whenever they are connected, whether they are interacting with big global brands or startups and growing businesses.
"Coming together with Hotjar allows us to broaden our reach to bring business-critical insights to every type of business across all industries."
Hotjar founder David Darmanin says, "We couldn't be more excited to be joining forces with Contentsquare. We built Hotjar to inspire product improvements by enabling businesses of all sizes to have empathy with their end-users.
"Joining the Contentsquare family enables us to accelerate our work towards this vision, double-down on our investments in innovation and thereby unlock even more value for our customers."
In May, Contentsquare raised $500 million Series E funding at a $2.8 billion valuation, and announced plans to increase its global headcount by 1500+ people in the next three years, also expanding its presence in both existing and new territories.
It recently launched three new products, and expanded its patent portfolio with 11 patents and 28 patent-pending or published applications.
In addition, the company launched an incubator and started the Contentsquare Foundation, a nonprofit with a mission to promote digital accessibility for all.
Contentsquare is used by more than 750 leading global brands, including BMW, IKEA, Microsoft, Rakuten, Sephora, The North Face, and Verizon.
This is Contentsquare's sixth acquisition in two years, following the acquisitions of Upstride, Dareboost, AdaptMyWeb, Pricing Assistant and Clicktale.
Meanwhile, Hotjar provides product experience insights for teams in small and mid-market businesses. Over the last 12 months, the company has achieved tremendous growth as the world has turned online and consumers' expectations of digital experiences increase.
Founded in 2014, it has always been a fully remote/distributed company. As of today, Hotjar has more than 190 team members across 33 countries within Europe, the Americas and Africa.
Related stories
Top stories