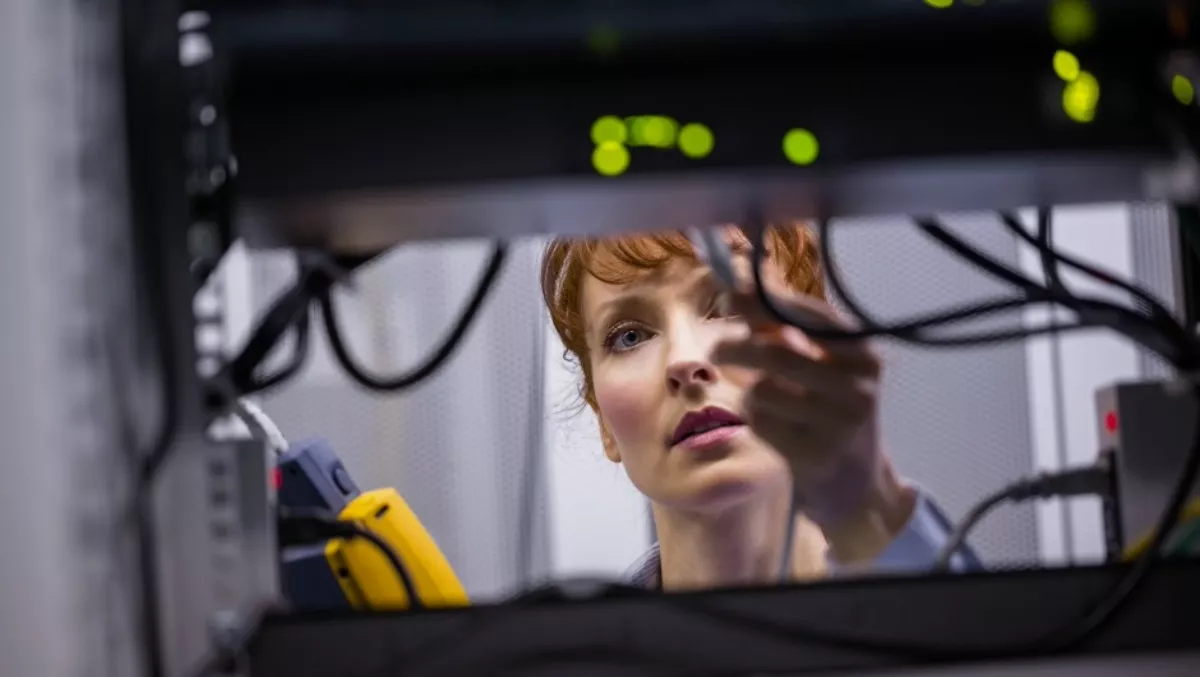 Contracting providing opportunity to attract more women into IT
FYI, this story is more than a year old
Contracting is proving to be a winner for women in IT, according to a new survey, which shows women are embracing the contracting lifestyle more than their male counterparts.
Absolute IT's Wellington Report shows 47% of women working in IT are contracting, versus 29% of the male IT workforce.
The recruitment specialists says on reviewing the data it found that result translates across the rest of New Zealand too.
Grant Burley, Absolute IT managing director says the result highlights that offering flexible hours, working conditions, job sharing or part time contracting employment options can help IT employers attract more women to their workforce and in the process build better and more profitable businesses.
McKinsey research has shown that gender diverse companies are 15% more likely to outperform their peers and achieve above average returns.
Burley says there are a number of factors at play in making contracting an attractive option for women, including the flexibility, excellent income prospects and opportunity to work in a variety of industries.
"For a lot of women who have to juggle family and work responsibilities, flexible working conditions are a non-negotiable," he says.
"When you contract you can set your working hours per week that will best suit your lifestyle and family demands."
Contractors can also often earn the same income or better, working fewer hours a week, thanks to higher hourly rates afforded to contractors.
"If your skills are in high demand, you can earn a lucrative income without working full time," Burley says.
"Women who are re-entering the workforce may find that contracting is a good way to quickly get their skills up to date, experience a new industry without full-time commitment and it offers them a fast way to grow their professional network," he says.
The Wellington Report shows the capital city has the highest number of IT contractors in New Zealand, accounting for 32% of the countries IT contracting population. Auckland is second at 24%, with Christchurch third with 22%.
And the reason for Wellington's popularity? Lucrative remuneration: The capital offers a median rate of $95/hour compared with $83/hour in Auckland and Christchurch.
Permanent IT jobs also offer 'excellent' remuneration with a median base salary of $84,000 – a close second to Auckland's $84,750.
And while women may be opting for contracting, it should also be noted that in Wellington women account for just 17% of the IT workforce, with the top five roles for women being project management, business analyst, software developer, support/helpdesk and testing.
The top five for men, on the other hand, were software developer, IT management, project management, networks and infrastructure and support/helpdesk.
Related stories
Top stories