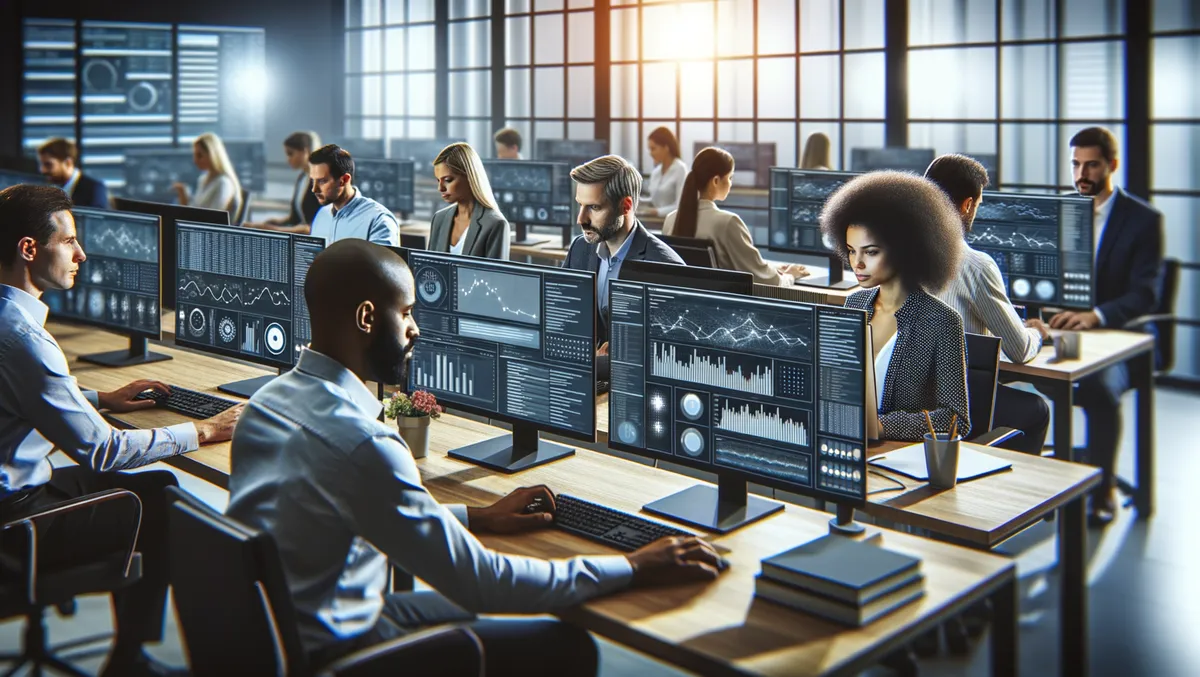 ControlUp enhances digital employee experience with new Microsoft features
Thu, 16th Nov 2023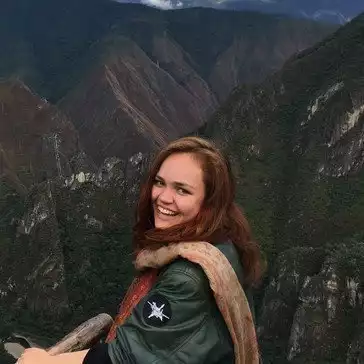 By Catherine Knowles, Journalist
London-based Digital Employee Experience (DEX) management industry company, ControlUp, unveiled a suite of new features to enhance digital employee experiences across the Microsoft end-user computing portfolio. The company made the announcement at Microsoft Ignite in Seattle on November 14, 2023.
The new capabilities of ControlUp's Real-Time DX and Edge DX are designed for deeper integration with Microsoft Intune and include enhanced monitoring and alerting for Azure Virtual Desktop and Windows 365 Cloud PC, as well as expanded real-time unified communication monitoring for Microsoft Teams.
"ControlUp is focused on delivering a more productive, secure and efficient digital employee experience for Microsoft-powered enterprises," explained Robin Brandl, Vice President of Global Strategic Alliances at ControlUp.
"By deepening our technology capabilities across the Microsoft portfolio, ControlUp is improving the complete Microsoft-powered desktop lifecycle while simplifying management for IT by reducing support tickets and delivering the visibility teams need for a more delightful user experience."
The latest enhancement by ControlUp includes ControlUp Enrich for Microsoft Intune. The new DEX plug-in provides desktop administrators with real-time user experience insights for managed physical and Cloud PC desktops without leaving the familiar Intune interface.
It accommodates real-time performance metrics, asset information, important application and OS events, and equips IT teams with immediate troubleshooting and remediation facilities.
Azure DaaS Cost Analyzer is another offering from ControlUp, which proposes sizing recommendations for Azure machines, including virtual desktop and desktop-as-a-service (DaaS) environments.
The feature uses actual historical machine performance data to suggest alternative virtual machine (VM) sizes that suit needed requirements and calculates the cost-savings or additional costs of switching to a different machine type.
Moreover, users of ControlUp Edge DX can now benefit from real-time monitoring of Microsoft Teams. This provides minute-by-minute, in-session, performance data and analysis that identifies issues when unified communications (UC) are failing or performing poorly.
Armed with a live callers dashboard, ControlUp Edge DX is designed to quickly diagnose and remedy issues users may have with their Teams experience.
Voicing the functionality of the ControlUp Enrich plug-in for Microsoft Intune, Eric Haavarstein, Chief Automation Officer and Microsoft MVP at xenappblog.com said, "With the ControlUp Enrich plug-in, I can see real-time performance metrics that are relevant to each device and improve the user experience with a single click, all within the same interface. This plug-in also has built-in remote assistance features that help me and my customers to increase IT efficiency and solve end-user problems faster."
Discussing ControlUp Azure DaaS Cost Analyzer, Jason Willis, Practice Principal at Alchemy Technology Group, pointed out, "Using carefully curated performance data, it identifies infrastructure needs with precision. This means we can deploy AVD more quickly with the precise cost-performance balance our customers expect for an outstanding DEX."
ControlUp's newly enhanced capabilities for Microsoft Intune, Azure Virtual Desktop and Teams are available now.