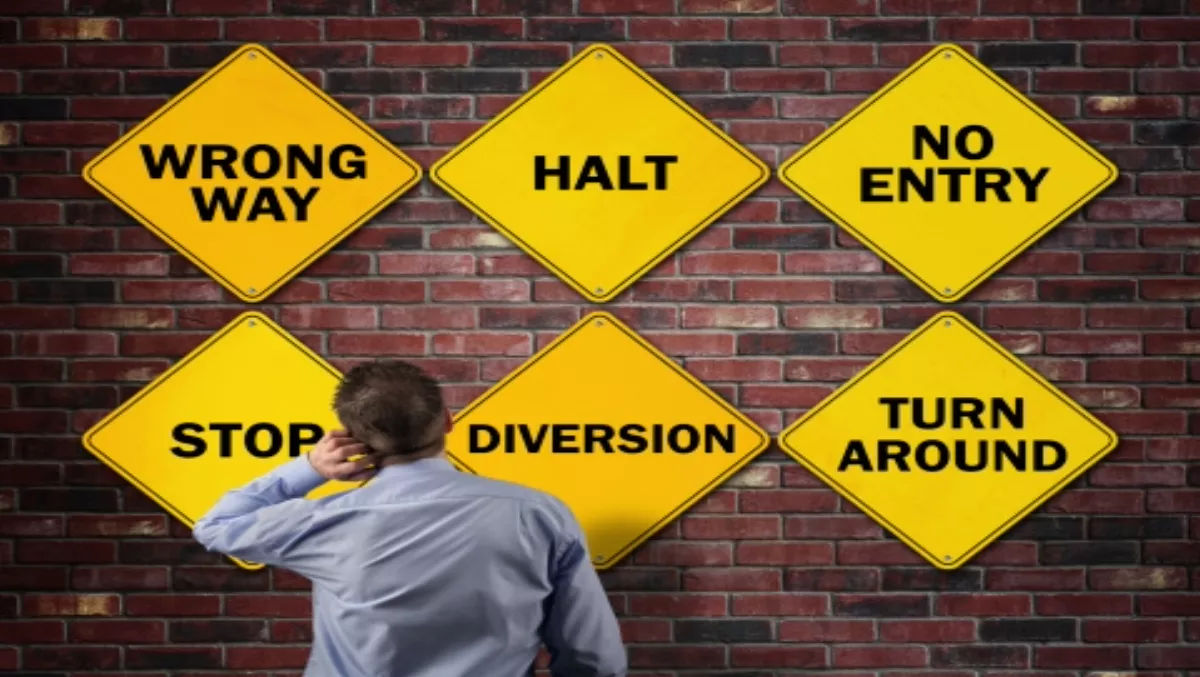 Convergence confusion is causing business leaders to launch ill-judged initiatives
Fri 16 May 2014
FYI, this story is more than a year old
A lack of understanding around the pervasive spread and convergence of IT, communications and other digital technologies is causing business leaders to launch ill-judged initiatives and miss crucial opportunities.
This is according to chief research officer for Ovum IT, Tim Jennings, who has urged enterprises to change their mind-set and adopt a more flexible approach to business technology innovation, to adapt to the profound change occurring in both business and society.
Over 300 delegates descended on OvumLive's flagship event, OIC, in London yesterday to hear 80 speakers discuss the many faces of convergence and the impact it's having on businesses today and the economy as a whole.
The overarching message was that mobile is becoming the primary facilitator in adapting to this change, followed by analytics and cloud, with social bringing up the rear.
However, in his presentation, Jennings suggested that organizations are lacking a real understanding of what it means to be a digital business, how to develop a digital strategy, and the capabilities that are necessary to meet business objectives.
"Most organisations have a limited view of the changes driven by convergence and as such are uncertain of the impact on their business and the industry context in which they operate," Jennings says.
"This often results in ill-judged business initiatives and missed opportunities.
Only through a better awareness of the role of information and the requirement for information management within a digital business environment, will today's businesses ensure that they can remain on track."
Jennings also suggested that businesses change their attitudes towards business technology procurement, deployment and operation, and lean toward the provision of flexible technology services, whether in-house, from a third-party, or a hybrid of the two.
"Every sector is being impacted by this digital change, so organisations must understand the context within their industry, find the right partners, and prioritize creating a digital technology capability," Jennings adds.
"Failure to do so puts them at risk of falling behind the competition."