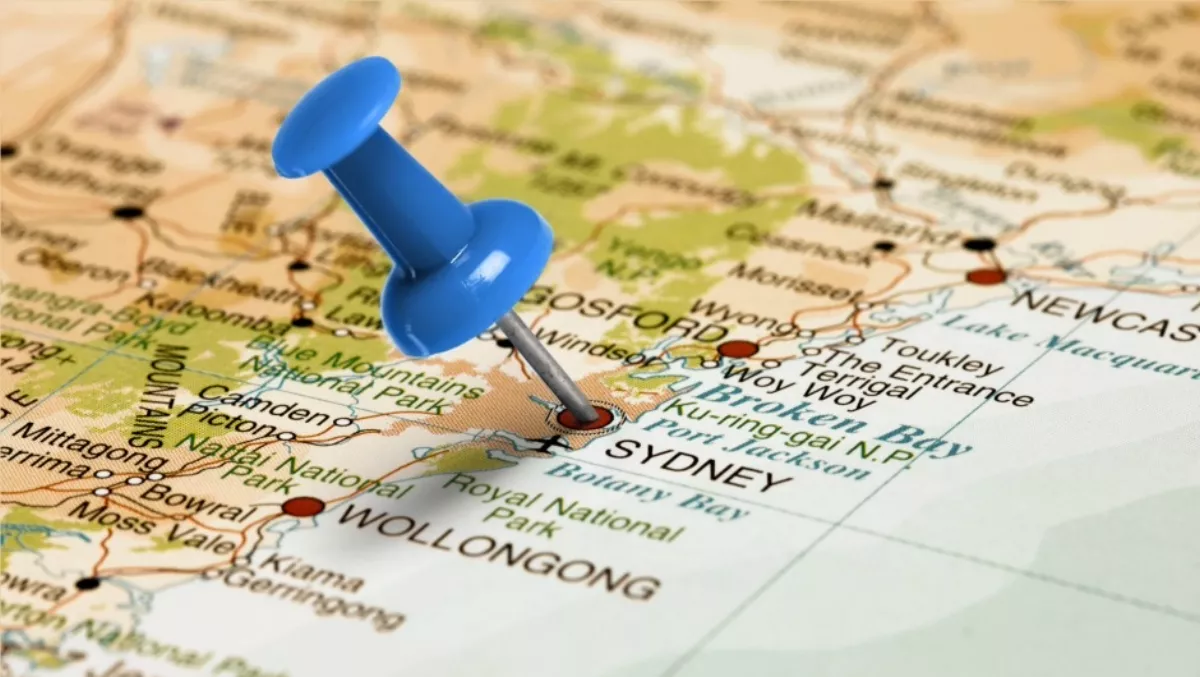 Conversant turns its sights on Sydney
Thu, 7th Apr 2016
FYI, this story is more than a year old
By Ashton Young, Editor
Leading Australasian cloud communications provider Conversant has Sydney businesses in its sights and is launching a campaign to woo them at CeBIT Australia.
Conversant is using the major business technology event in Sydney to kick-off its new, direct approach to winning and supporting clients in Australia.
The company has previously worked predominantly through partners in Australia, but now has its own business development and support team on the ground in Sydney with the goal to grow its client base in the city. Sales and Marketing manager Brett Thorburn will relocate to Sydney to lead the new team there.
"While dealing with channel partners has worked well for us in the past, we have decided that to achieve the ambitious growth goals we aspire to in Australia, we need to lead the charge ourselves," says Thorburn. "Having a close and direct relationship with our customers has been very successful for us since we started in New Zealand over a decade ago and we aim to now replicate that in Australia, with a particular focus on Sydney.
With a larger team of people on the ground in Sydney, Conversant will be able to provide the same level of support which has made it one of the leading cloud communications providers in New Zealand. Conversant previously set up its own equipment in Australia, enabling it to deliver the same level of service in Australia as a local PABX provider.
"Knowing that we have a local presence and are able to provide direct support is important to our customers in Australia," Thorburn explains. "We can now provide Australian customers with local infrastructure, industry-leading support and a world-class cloud communications system developed and supported right here in Australasia. We can also give companies with trans-Tasman branches an unrivalled platform in terms of access for all staff wherever they are located, with local calling and billing.
CeBIT Australia is the ideal event for Conversant to unveil its ambitions for the Australian market, says Thorburn.
"CeBIT is celebrating 15 years in Australia and is Asia Pacific's largest and longest running business technology event. This year's event is expected to attract 15,000 attendees – it's the perfect platform at which to stake our claim in the Australian market," says Thorburn.
CeBIT Australia takes place at Sydney Showground from 2 to 4 May. As one of over 300 exhibitors, Conversant will demonstrate how cloud communications can help business be more flexible, while saving costs, as well as how its hosted phone system works.
Many Australian businesses are still missing out on the benefits that cloud communications can offer – even though they have already moved many of their systems online," says Thorburn.
"A lot of Australian organisations have already outsourced email, website hosting and business applications, like CRM and accounting, to the cloud," he says. "Our aim is to highlight the benefits to businesses of also moving their communications to the cloud and breaking their reliance on inflexible, expensive and hard-to-maintain hardware-based phone systems.
Conversant will continue to foster relationships with partners in other areas of Australia. Having the enlarged team in Sydney will enable it to better support its resellers around the country.
Click here to get in touch and find out how Conversant can support your business.