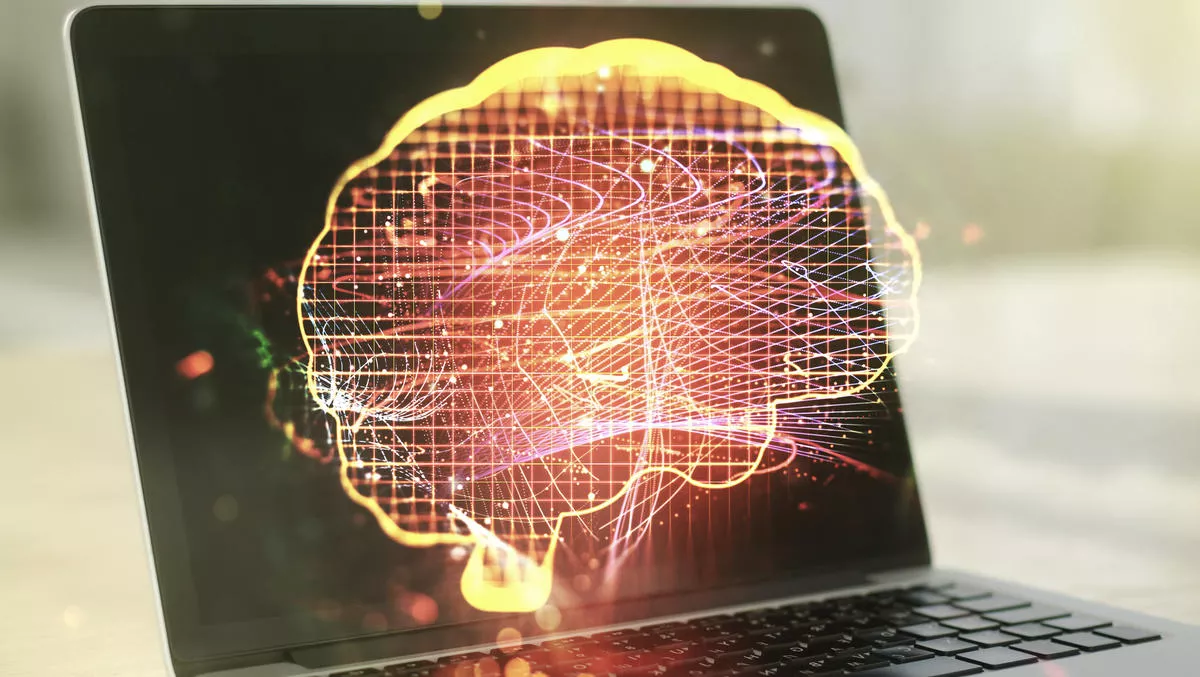 'Conversational service automation' firm Uniphore raises $140m
Fri, 9th Apr 2021
FYI, this story is more than a year old
Uniphore's artificial intelligence, automation, and machine learning capabilities have been given a US$140 million (NZ$198 million) boost this week as the company successfully completed its Series D funding round.
The company, which has now raised US$210 million, will use the funding to further develop its technologies in 'conversational service automation'. The company also plans to achieve 200% headcount growth by the end of full year 2022.
The funding round was led by Sorenson Capital Partners and attracted investment from Serena Capital and Sanabil Investments, Cisco Investments, March Capital Partners, National Grid Partners, Chiratae Ventures, Iron Pillar Fund, and Sistema Capital.
Uniphore provides an automation platform where digital agents take over transactional conversations from humans, coach agents during calls, and accurately predict language, emotion and intent.
Uniphore cofounder and CEO Umesh Sachdev says that enterprises are undergoing rapid digital transformation. This is driving a need for automated and intelligent solutions.
"We saw this years ago and have been delivering innovation to areas such as contact centres, to enable better customer experiences. With our recent acquisitions of robotic process automation (RPA) and video AI technology, we alone can deliver a conversational service automation platform for the modern Enterprise, combining conversational AI and RPA across voice and video-based engagements.
The company points to growth across AI and automation, particularly in 2020. This could be a US$500 billion market opportunity.
Uniphore expects to achieve US$100 million in contracted annual recurring revenue in fiscal 2022.
"This injection of capital and new addition to our board leadership will fuel our growth, position us to outpace the competition and help transform business through dramatically improved customer experiences," says Sachdev.
In the last year, the company has signed contracts with customer experience providers such as Tech Mahindra and NTT DATA.
"Contact centres are focused on providing excellent customer service and efficiency through AI and automation. With more than 1.15M agents employed globally as well as increased focus on agent support and digital customer service, the market opportunity is stronger than ever before," comments Unniphore CFO Stephanie Berthier.
"Today's announcement of additional funding confirms the considerable interest in this space and will support our strong growth expected in the next year and beyond."
Sorenson Capital managing partner Rob Rueckert says his company is impressed with what Uniphore has achieved for customers and the broader market.
"We are excited to back Uniphore and believe 2021 will be a breakout year of innovations and tremendous progress in transforming CX for the enterprise."