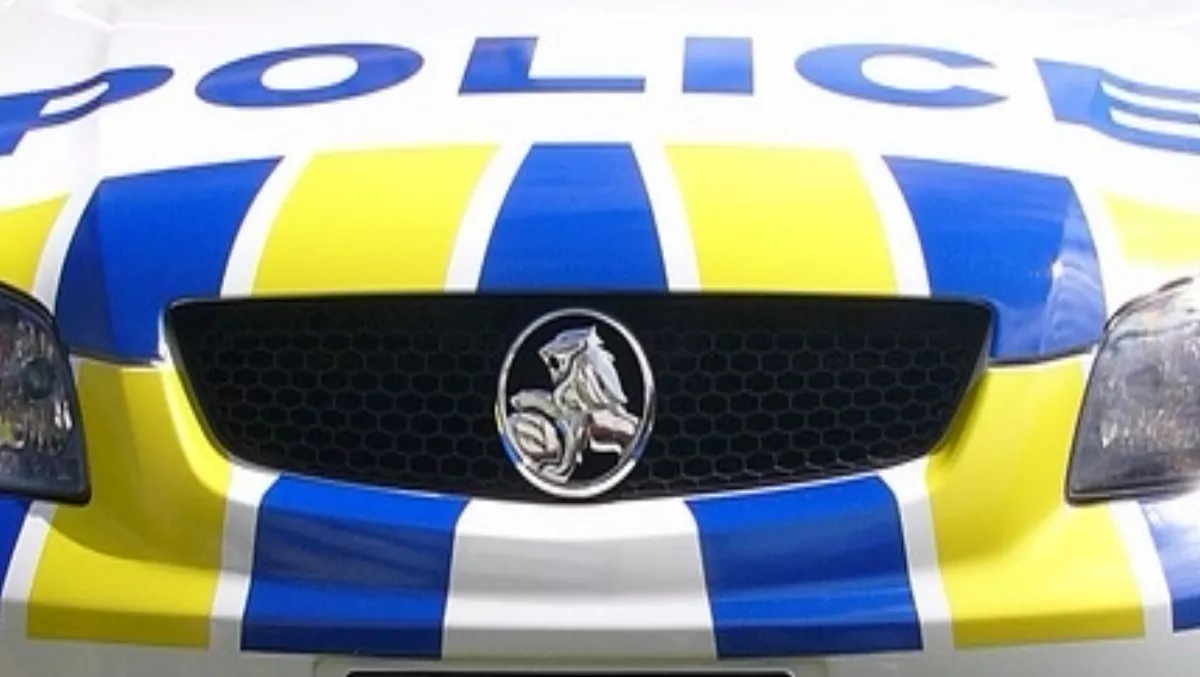 Cops choose Apple on Vodafone
FYI, this story is more than a year old
The New Zealand Police is to put Apple iPhones and iPads into the front line of crime fighting, with over 6000 members getting Vodafone handsets within the coming months; of these, 3900 will also get a fondleslab.
Police Commissioner Peter Marshall says the decision for Police to roll out the devices  will fundamentally change the way officers do their jobs.
"Greater use of modern technology is the way of the future; it's common sense, and will ensure officers can remain on the frontline rather than returning to stations to complete paperwork," he says.
From April this year 6,086 frontline district staff will receive the mobile technology in an initial rollout expected to take approximately three months; a further few hundred will get theirs by mid-2014.
The police say the selection of who gets a tablet is down to a determination of which staff need to do more complex data entry as part of their job.
"[This] follows the success of an 11-month trial involving more than 100 frontline officers in Lower Hutt, Napier, Counties-Manukau West and West Coast. The officers were enthusiastic about how the mobile technology helped them become more efficient and effective and this was supported by an evaluation process," says Marshall
The trial showed that use of the devices will mean frontline staff gain 30 minutes productivity per shift, which equates to approximately 520,000 hours each year - the equivalent of about 345 frontline officers.
During the trial an officer in Counties-Manukau gave the following feedback highlighting the ability to verify a person's details:
"This evening we stopped a vehicle and spoke to a male sitting in the rear of the vehicle. He told me his name and details convincingly. I inputted the details into eQuip. Immediately the photo loaded; it was obvious he had provided false details. I showed him the photograph and warned him of arrest if he continued to provide false details. He subsequently gave me his real name. One warrant to arrest and substantial outstanding fines warrants…a good catch thanks to the technology."
The initial cost of the rollout is $4.3 million. Over the next 12 years, Police will spend $159 million in operating expenditure to fund the technology rollout. Over the same period, the move is expected to provide Police with productivity benefits of $304.8 million. A time in motion study using independent experts confirmed the productivity benefits identified in the trial.
In terms of apps, police say the devices will contain applications, developed and implemented during the trial, to help frontline officers work more effectively while out in the community, rather than having to work from their desks.
eQuip, which gives access to the Police National Intelligence Application. This allows officers to submit and manage queries for people, vehicles and locations. The 'Person' view includes an offender photo (if available) and information such as links to other offenders, charges/warnings, bail and driver licence details. This application saves officers' time, compared to radio or station-based queries.
 Mobile Responder, which gives officers access to maps showing their location, and that of their colleagues, and the ability to view and update events assigned by Communications Centres.
 Standard office-type applications (e.g. mail, calendar).
For those concerned about policemen goofing off with their shiny new Apple devices, worry not: they will allow limited web access to Police-approved sites only. Access to social media sites will depend on formal approval based on business need.
Related stories
Top stories