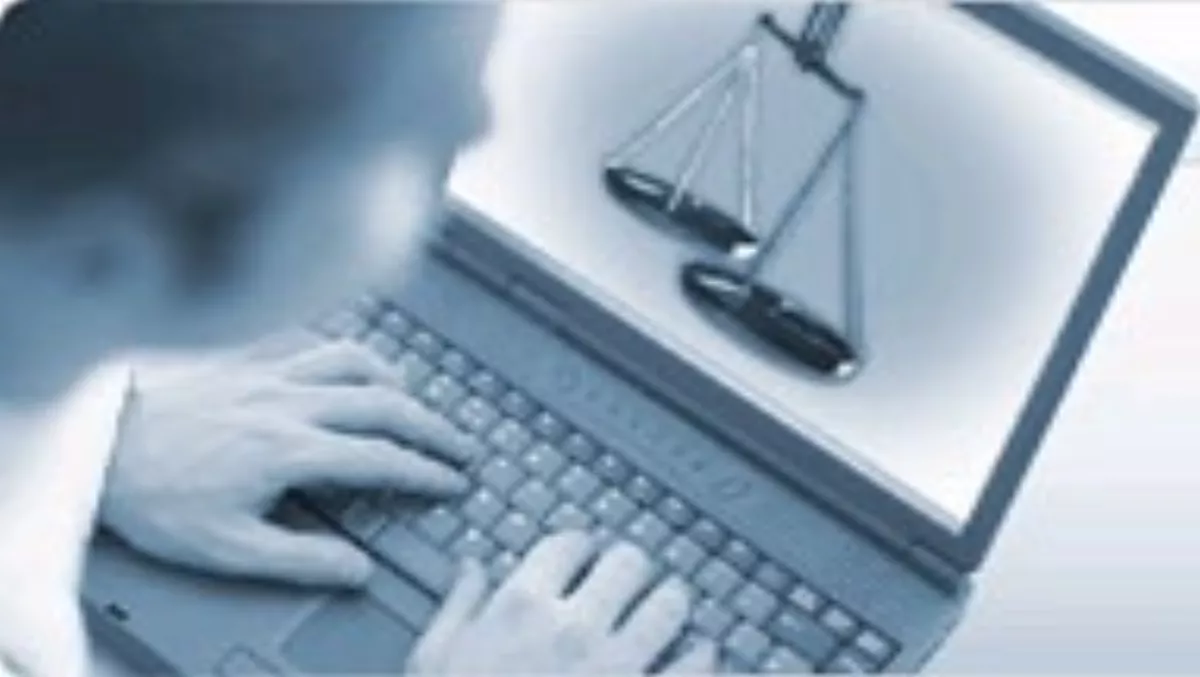 Copyright law could sting businesses
12 Aug 2011
FYI, this story is more than a year old
It may be three weeks until the new Copyright (Infringing File Sharing) Amendment Bill comes into force, but now is the time for businesses to start protecting themselves.
The law holds the 'account holder' responsible for infringements, meaning if people are caught downloading copyrighted content at work, their employers could be the ones who get stung.
Although the law comes into force on September 1, it is backdated three weeks, so businesses need to take action now.
Chris Barton, ANZ regional manager for online security vendors Clearswift, says businesses need to take a two-pronged approach: defining online policy and setting online restrictions.
"If you think about how the population uses the internet now, there's going to be a large number of businesses where people are using the internet for non-business purposes," Barton says.
"As bandwidth keeps increasing, people will use it more for downloading. The internet is faster at work than it is at home, and quite often it's free at work whereas people will have to pay for it at home.
Barton says businesses can implement systems to block file sharing sites, but that may create more problems if employees aren't also educated about the dangers.
"Employees may think it's going to be easy to bypass those restrictions by using proxy avoidance sites. That might be true from an organisational perspective, but certainly not from an ISP perspective.
"Proxy sites are also great places to go to find malware and spyware, so by trying to avoid detection those employees could be opening the company up to more risk."
Barton says the new law may be a wake-up call for businesses that have been delaying implementing an internet usage policy.
"It isn't about trying to be big brother, it's about making sure we are all protected."
Advocacy group InternetNZ has set up a website to provide consumers and businesses with information and advice about the new law - go here to read more.