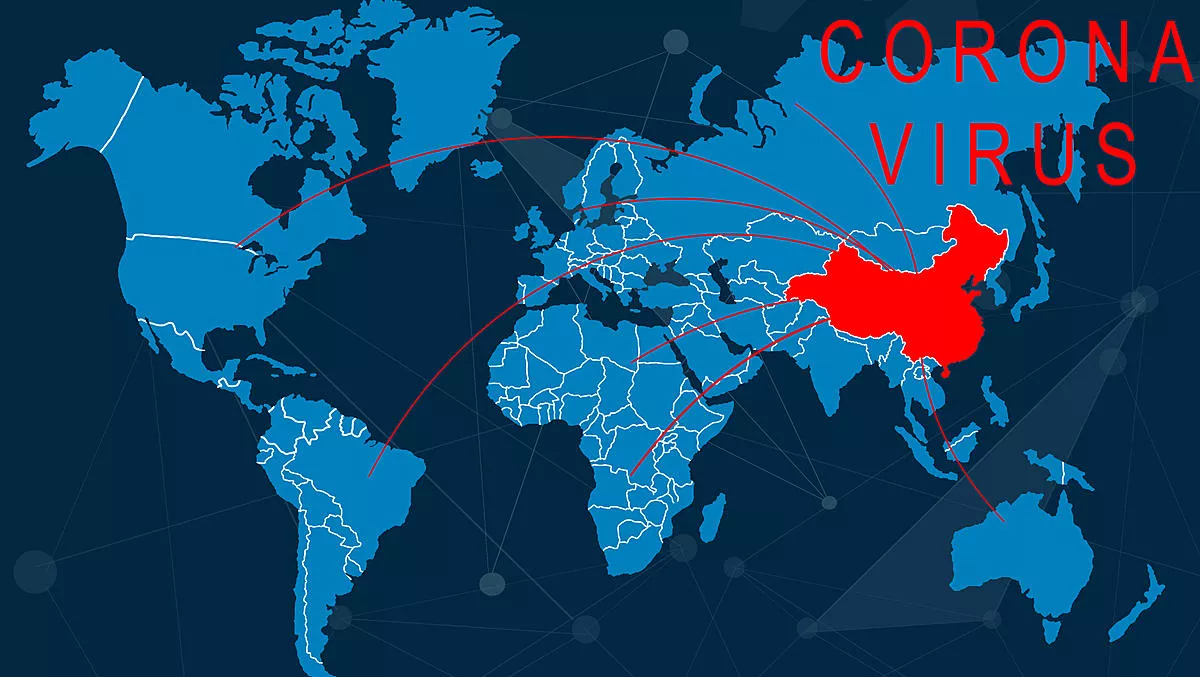 Coronavirus: Alibaba Cloud delivers eCommerce to help retailers
Fri, 13th Mar 2020
FYI, this story is more than a year old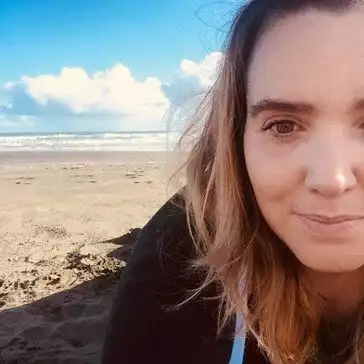 By Shannon Williams, Journalist
Alibaba Cloud will deliver a series of eCommerce solutions to assist organisations that are adversely impacted by the coronavirus outbreak.
The new tailored solutions will enable retailers to launch a B2C eCommerce platform as quickly as within five days, Alibaba Cloud says.
"The global retail industry has been hit hard by the widespread outbreak of the novel coronavirus, with businesses encountering a variety of challenges including limited access to supplies, decreasing consumer demand and foot traffic," says Selina Yuan, resident of international business, Alibaba Cloud Intelligence.
"Retailers are in urgent need of a digital enterprise platform and ready-to-deploy eCommerce system to continue growing their businesses despite the uncertainty," she explains.
"Alibaba Cloud is committed to supporting retailers amidst the coronavirus outbreak. Our suite of solutions is to facilitate this process quickly and securely, making eCommerce a sustainable option for offline retailers to carry on with business as usual," says Yuan.
The Alibaba Cloud eCommerce solutions are designed to provide a set of plug-and-play Alibaba Cloud products and solutions in the computing, databases, multimedia and video livestreaming, collaboration, and security and data analytics to help retailers rapidly launch an eCommerce business.
Lin Qingxuan, a cosmetics company based in China, was one of many brands severely affected by the coronavirus outbreak. The company had to temporarily close half its store locations, coupled with a drastic decline in physical store traffic. Lin Qingxuan's sales plummeted by 90% during the 2020 Chinese New Year shopping season.
However, with the help of Alibaba Clouds eCommerce solutions, Lin Qingxuan was able to transform its business model. The company began hosting livestreaming sessions to recommend products on eCommerce channels. The livestreaming on Valentine's Day attracted more than 60,000 viewers and sold out more than 400,000 bottles of camellia oil.
By leveraging collaboration tools like DingTalk, Lin Qingxuan's shopping advisors can offer personalised customer service online.
Alibaba Cloud is the data intelligence backbone of Alibaba Group.
The Coronavirus outbreak has spread across the world since it first broke out in Wuhan, China in 2019. The World Health Organisation has since declared it a pandemic, with travel restrictions being placed in countries including China, Italy, Korea, and Iran. Donald Trump also put a stop to all travel from Europe into the United States.
Alibaba Cloud launched a dedicated campaign to support businesses to fight against the coronavirus through technology. Eligible organizations will be offered $1000 cloud credits and can sign-up eCommerce solutions for free for 3-months.