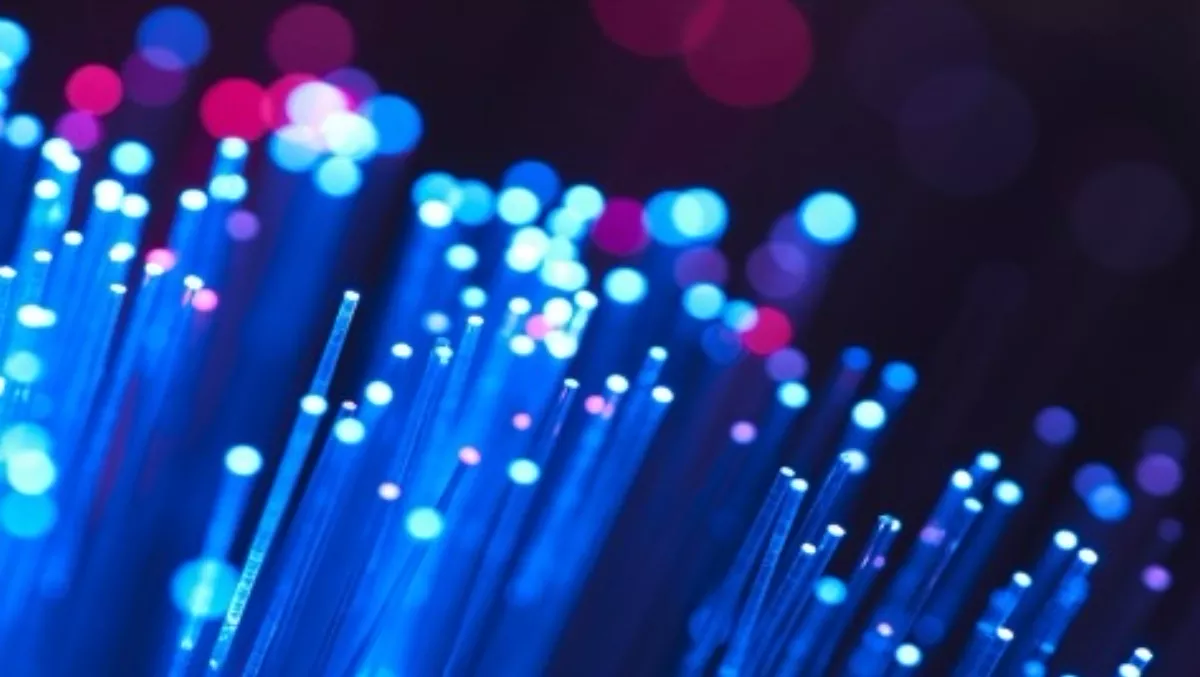 Council ups it game on its Government UFB bid
By Shannon Williams,
Tue 13 Oct 2015
FYI, this story is more than a year old
The Government's announced plans to extend its Ultra-Fast Broadband and Rural Broadband Initiative back in March this year, and establish a Mobile Black Spot Fun to the tune of $360 million.
In response, the South Taranaki District Council has announced it is seeking feedback on an initiative to establish a Digital Development Fund (DDF) of up to $1 million.
The initiative aims to help provide high quality, high-speed access to the internet and mobile networks across the district.
"Councils' across New Zealand have been invited to submit bids to these contestable government funds," explains Craig Stevenson, Council chief executive.
"In an effort to create a point of difference with our bid, the Council is proposing to create a Digital Development Fund," he says. "This Fund would be primarily used for co-investment with either the Government or other service providers and would be repaid over time as people connect up to faster broadband."
Stevenson says the DDF will help the Council achieve its vision for the district's digital services, As Far As Possible As Fast As Possible.
"The Fund will help build a high quality, open access, backhaul fibre network along all parts of SH3 and SH45 that fall within our district," he explains. "This fibre network will then allow existing service providers to provide enhanced broadband and mobile coverage into our rural areas via wireless and other technologies."
Stevenson says the Council believes improving mobile cell phone and internet connections is the single most important thing it can do to enhance regional economic development. "Good digital services have economic and social benefits and enhance the health and safety of our residents," he says.
Stevenson says the Digital Development Fund would be created by ring fencing up to $1 million from the Council's Long Term Investment Fund. By using this funding source, the Council can ensure there is no impact on rates, he explains.
Members of the public can give the Council feedback on its proposed Digital Development Fund until Sunday 8 November.
The Council will make its final decision on the Digital Development Fund at its meeting on 14 December.