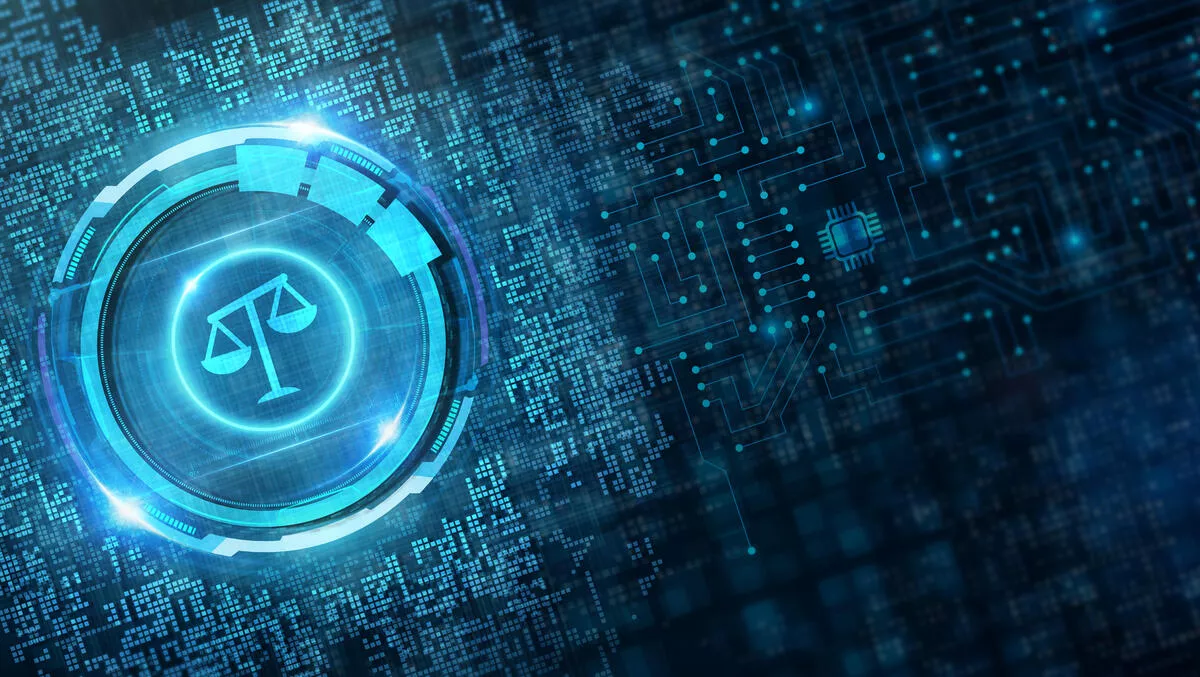 COVID-19 accelerating rapid growth of Asia Pacific regtech sector
Wed, 23rd Jun 2021
FYI, this story is more than a year old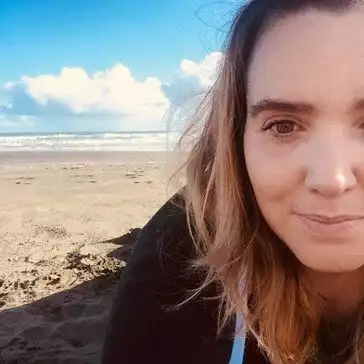 By Shannon Williams, Journalist
Regulatory technology in the Asia Pacific is facing a difficult challenge of bridging the divide between developed and developing economies in the region, according to a new report.
The report, entitled The State of Regtech in APAC, by trade and innovation agency Enterprise Ireland, found the divide was particularly highlighted as the effects of COVID-19 accelerated the demand for the adoption of regtech solutions in the region.
It has been forecasted that the global regtech market will grow from USD$6.3 billion in 2020 to USD$16.0 billion by 2025, a rate of over 20% per year, with APAC expected to have the highest growth rate over this period. The projected growth of the sector is in tandem with the booming fintech scene in the region, particularly in Southeast Asia which saw an estimated USD$1 billion worth of investments in 2019.
While APAC is home to some of the world's major financial centres, the non-homogenous region demonstrates varying levels of market development. In developed economies such as Hong Kong, Singapore, Sydney and Tokyo, regtech uptake is driven by a sophisticated financial ecosystem and a complex regulatory environment.
According to the report, the need for governance and accountability, the emergence of new market participants and security concerns arising from disruptive technologies such as artificial intelligence and distributed ledger technology give regulatory impetus for regtech adoption.
This contrasts with developing economies where regtech uptake is driven by the sector's promise in helping to create financial inclusion. Uptake is also reliant on business cases and under-resourced regulators in these markets. With that said, market interest for regtech solutions in these economies is not as strong as their developed counterparts. This can be attributed to regulatory inertia and a marked difference in fundamental behaviours and attitudes towards regtech.
Developing economies however stand to mature over time – while technology ecosystems in developed and developing economies will continue to evolve at an increasingly varying pace, given differing regulatory drivers for regtech adoption. This is especially evident in the wake of the COVID-19 pandemic that has further reinforced differing domestic priorities and exacerbated the economic and technology gap in APAC.
Mo Harvey, Enterprise Ireland's Financial Services and Fintech Lead (Asia Pacific), says COVID-19 compelled financial services sector to see the value of digitalisation as a necessity.
"It has become a way for organisations to improve their services in response to changing business and consumer needs. The need for regtech solutions also expands far beyond the financial services sector which is why this sector is growing so rapidly," she says.
"This report is a compendium for anyone in the regulatory, risk or compliance functions of any company in the region, as well as for regtech companies which are looking to scale and expand into Asia Pacific."
Harvey says Asia Pacific continues to be a strategic region.
"At Enterprise Ireland, we share the commitment to support the development of a vibrant global regtech segment and contribute to the global regtech ecosystem, and we hope that this report will provide valuable insights into the complexity of the sector as we continue to prime many companies for success and long-term growth in the region," she says.
Key Regional Highlights:
Impact of COVID-19
COVID-19 accelerated the transition to digitisation of financial services, particularly in the regulatory, risk and compliance sectors.
Compliance Costs Expected to Rise
The projected cost of AML compliance across Indonesia, Malaysia, the Philippines, and Singapore combined is estimated at US$6.09 billion annually, with more than half of it in Singapore.
Impact of Regulators Across APAC
Country-specific regulators have the most impact on regulatory compliance, but Singapore's regulators also have substantial impact across APAC study countries.
Regtech Adoption
Progress in regtech solutions in Developed APAC countries is starting to gain speed, driven by regulators' need for greater oversight and a tighter regulatory environment.
Promising Areas for Regtechs
Market and industry drivers such as the rise of digital banks, P2P lending, digital assets and remote onboarding present an opportunity for regtechs to fill the need for specialised solutions.
Changes in Regulation
Changes in regulatory stance puts increased focus on compliance and using new technology to meet standards more efficiently and effectively.
Roadblocks and Challenges
Long sales cycles challenge regtech adoption in Developed APAC while regulatory inertia and lack of proper regulatory processes can hinder regtech adoption in Developing APAC.