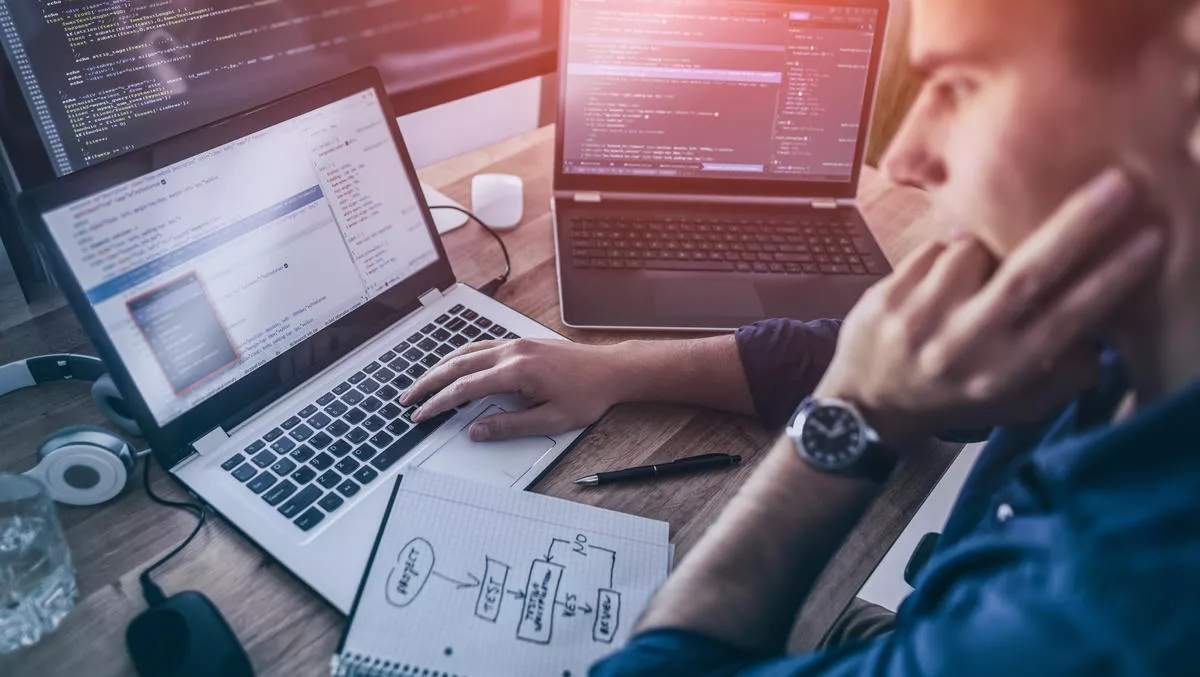 COVID-19 continues to influence digital workspace deployments
FYI, this story is more than a year old
Digital workspaces are continuing to develop as organisations around the world adopt new modes of working, taking advantage of evolving technologies and offering employees remote setups.
This is the key focus of the new 2021 'Digital Workspace Deployment - Performance Monitoring in the New Normal' survey from eG Innovations, the provider of digital workspace monitoring solutions.
A digital workspace is an integrated technology framework that allows employees and remote workers to access their apps and data in real time - on any device, from any location, regardless of whether the information is stored in the cloud or in a data center.
Key digital workspace technologies include Citrix Virtual Apps and Desktops, Citrix Cloud service, Microsoft Remote Desktop, VMware Horizon, VMware Horizon Cloud Service, Microsoft Windows Virtual Desktops (WVD), and AWS WorkSpaces and AppStream.
The report provides information for anybody working in the end user computing (EUC) space.
Key findings: Digital workspace deployments
Centralised management is the primary reason why organisations are adopting digital workspaces
Citrix remains the dominant player in the digital workspace landscape. VMware has significant market-share
Cost and security concerns are two of the major reasons why organisations are not actively moving digital desktops to the cloud
More than 50% of digital workspace professionals are spending over a quarter of their work week troubleshooting issues
Key findings: How the COVID-19 pandemic influenced digital workspace deployments
16% of respondents deployed digital workspaces for the first time due to the pandemic
82% of respondents had changes in their digital workspaces due to the pandemic
41% of respondents felt that digital workspace technologies have now become more important for their organisations
Network connectivity and bandwidth limitation at the user end was the topmost challenge of organisations supporting remote workers
eG Innovations CEO Srinivas Ramanathan says, "The last year has been pivotal for digital workspace technologies. As organisations suddenly had to support most employees working from home, digital workspace technologies became critical for the business.
"This survey sheds light on how organisations have adapted to the changing requirements and highlights process and technology improvements that organisations can make to get better return on investment in digital workspaces.
The survey report, jointly conducted with xenappblog, is a compilation of responses from 1,050 digital workspace professionals from across the world and includes learnings, analysis and trends around digital workspace technologies.
It was conducted between December 2020 and February 2021 and focused on changes that organisations had to make due to the COVID-19 pandemic.