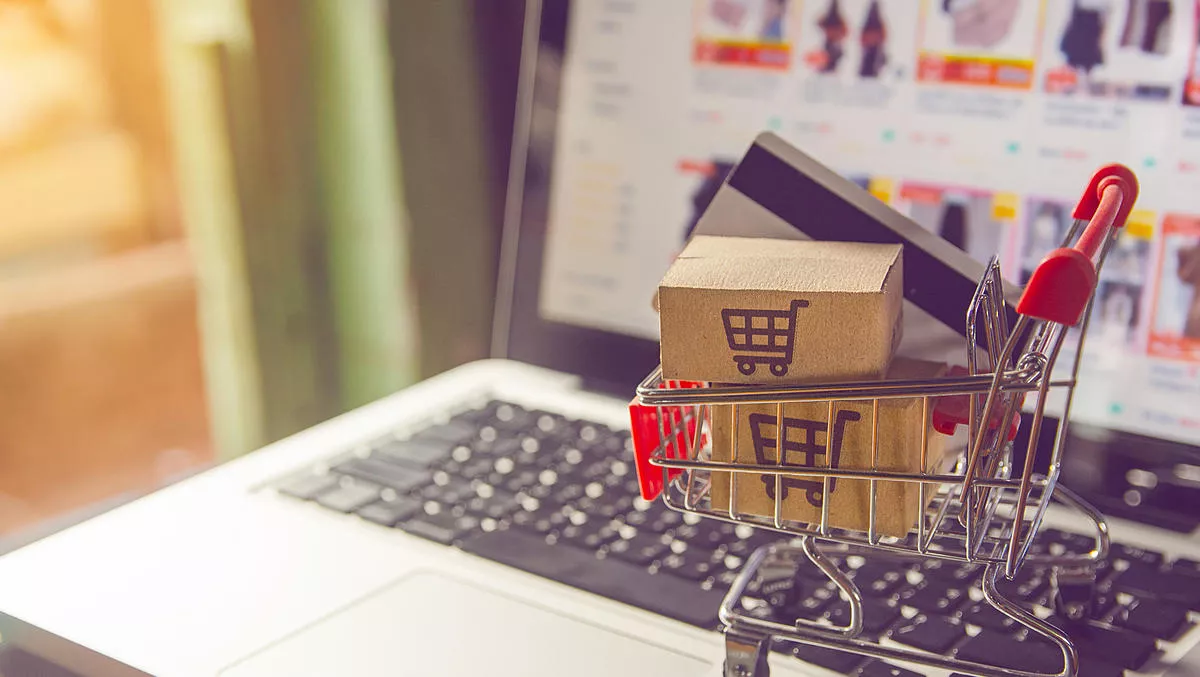 COVID-19 will transform online shopping for foreseeable future - report
FYI, this story is more than a year old
The COVID-19 pandemic has changed the way billions live, work and learn – and consume. Online shopping and eCommerce has changed dramatically as people around the world stay home, and a new report from GlobalData has today revealed that the changes are here to stay for the foreseeable future.
To ensure safety in the midst of coronavirus, retailers around the world have adapted their delivery and returns propositions, in turn transforming consumer expectations of online delivery and returns.
The report reveals that as the virus struck China, they became the first to introduce contactless delivery, a model widely replicated in countries affected by the virus later.
GlobalData says this change set the bar high for retailers and foodservice providers, who were already seeing greater demand for their online services.
One example of the innovation implemented as a consequence of COVID-19 is the Chinese foodservice provider Meituan employing contactless takeaway delivery with the added step of informing customers of both the chef and delivery driver's temperature.
"The impacts of COVID-19 have the potential to decrease the popularity of the click & collect model beyond the outbreak as more people are expected to work from home in the long term, so will be able to accept home deliveries," says GlobalData retail analyst Emily Salter.
"Additionally, when stores re-open many consumers will be reluctant to visit busy locations due to lingering concerns around their health.
"Consumers may switch to third-party pickup options instead, especially lockers as this fulfilment method has no contact with others, as long as shoppers are reassured about the cleanliness of the facilities."
A particular issue facing the eCommerce industry is item returns: many consumers are unable to return items if they are self-isolating, or if the shop they usually return items to has closed.
Retailers have needed to respond to this, and some have extended their returns periods to either a set number of days (which may not be long enough to guarantee that stores will have re-opened and so will need reviewing) or a specified number of days after stores re-open.
As time goes on, consumers may come to expect this longer returns period, though many will not want to wait this long for a refund so this change will have little impact on long term behaviour, says GlobalData.
"We expect there to be an increase in returns rates for clothing & footwear as many shoppers will want to return products that they purchased before the crisis, have not worn and no longer have a reason to keep," says Salter.
"Retailers need to be prepared for this influx of returns, especially after stores re-open, and ensure that they refund customers within their stated timeframes."
Related stories
Top stories