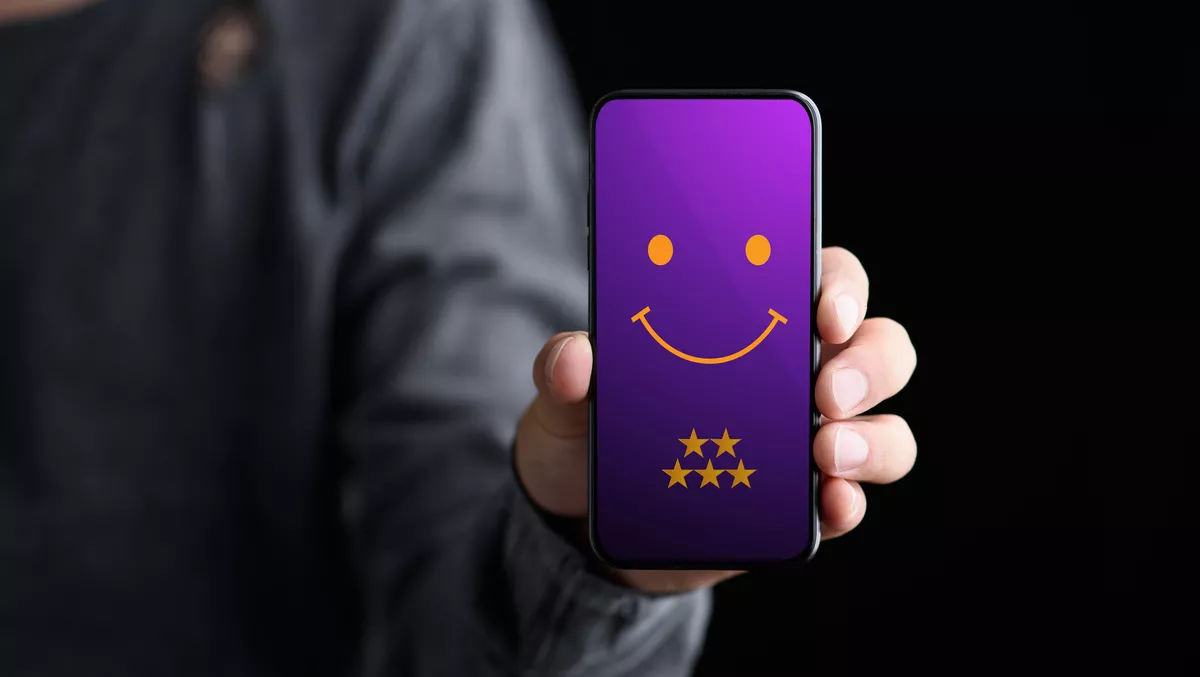 COVID-19 era sees consumers calling for dynamic digital experiences
Tue, 16th Nov 2021
FYI, this story is more than a year old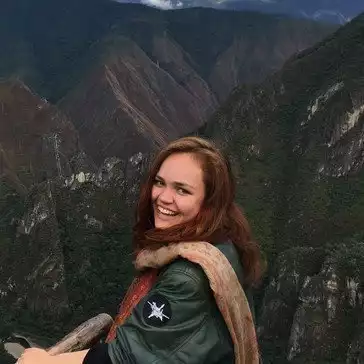 By Catherine Knowles, Journalist
Half of consumers have increased digital engagement with businesses since the start of the pandemic, with preference for video chat climbing 300%, according to new research from Vonage.
The research revealed that about half (47%) of consumers worldwide have increased their use of digital channels to engage with businesses and service providers over the past 12-18 months and 87% expect to maintain or increase this level in the next 6-12 months.
The research highlights changes over the past two years. According to the company, these changes reinforce the need for businesses and service providers to transform their customer engagement strategies to become more agile and adapt to permanent changes accelerated by the COVID-19 era.
Consumers who embraced new and emerging channels of communication during the pandemic did not revert back to old habits, the research highlights.
In fact, customer engagement has permanently changed and there will be no return to the pre-2020 era. The usage of digital channels (video, chatbots, non-SMS messaging apps, etc.) has grown considerably, while more traditional channels (mobile voice calls, email) have held steady.
Vonage explored some of the customer service hurdles that surveyed consumers reported and the business impact of these frustrations.
For example, 46% of consumers are very likely to stop buying from a business or using its services if their calls repeatedly go unanswered with no other channels available for help.
This highlights the importance of secondary and tertiary choices for communication; offering another channel such as live chat can ensure that the customer's needs are still met, the researchers state.
Since January 2020, globally, there has been a 300% growth in the number of people who prefer to connect with businesses via video.
Three in five consumers worldwide are video chatting with a business or service provider more now than they were 18 months ago, and four in five expect their video chats with friends and family to stay the same (55%) or increase even further (35%) during the next six months.
In addition:
Consumers are using video chat to connect with healthcare services 50 percent more today than they were during the outbreak of COVID-19 in 2020.
With the advent of widespread distance learning, 37% of consumers prefer video chat when learning and studying remotely with a tutor.
At work, 38% of respondents favour video calls when collaborating with their team or customers on an important project. Digital engagement while working increased for at least half of respondents in each region. APAC saw a 65% increase since the start of the pandemic.
Emerging communications channels that saw an increase in preference include messaging via social messaging apps and chatbots.
Consumer preference for messaging apps has doubled since the outbreak of COVID-19. Additionally, consumers now use and prefer WhatsApp both to call and text more than any other messaging channel, beating even SMS and Facebook Messenger. In fact, WhatsApp is now 160% more popular than SMS, the research finds.
Furthermore, 27% of users prefer to use WhatsApp to communicate with a service provider, making it the preferred messaging app in Asia, followed by SMS (22%), WeChat (16%) and Line (14%).
Businesses must always be agile and ready to adapt to changes in the market, but the pandemic made the call for agility even louder, Vonage states.
Vonage chief marketing officer Joy Corso says, "COVID-19 has fundamentally changed how businesses operate and how consumers interact with those organisations.
"Our research shows that digital channels have rapidly emerged alongside traditional methods of communication, with sharp and sustained growth in video, chatbots, app-based messaging and calling, while email and traditional voice calls remain relatively status quo.
"This underscores the need to connect with and engage with customers in multiple ways, in their preferred modality. We are in an age where customers expect ultra-fast, seamless and dynamic communications and engagement.