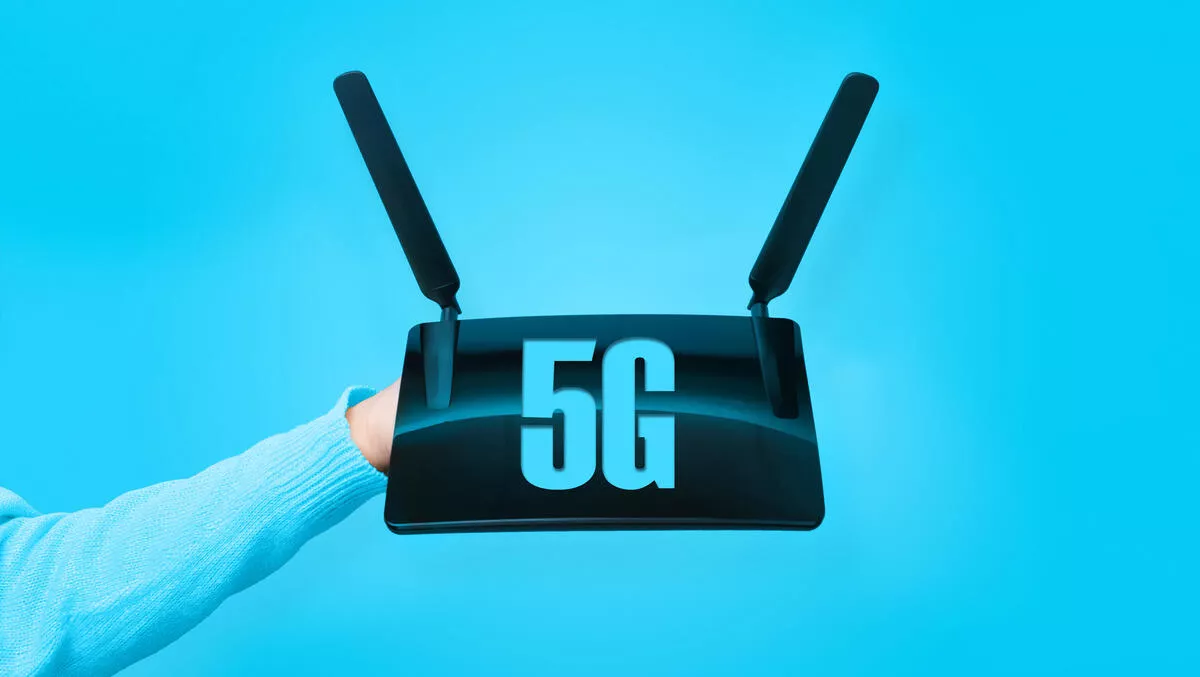 Cradlepoint releases industry's first 5G enterprise router
Tue, 31st Aug 2021
FYI, this story is more than a year old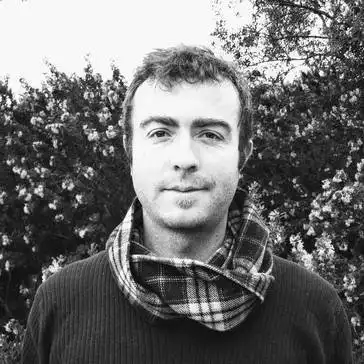 By Ryan Morris-Reade, Contributor
Global LTE and 5G network edge company Cradlepoint is expanding its second-generation 5G product portfolio.
The Cradlepoint E3000 Series 5G Enterprise Router is the industry's first enterprise-class router providing 5G connectivity for primary, failover, or SD-WAN use cases. Cradlepoint says business models are shifting to enable streamlined operations and enhanced competitiveness while responding to evolving customer demands post-pandemic. It says this has placed increased value on network speed, agility, and heightened security. With this shift and the proliferation of 5G services, enterprises are migrating towards a more wireless WAN.
A recent report from IDC forecasts the market for enterprise wireless routers to reach $2.98 billion by 2024.
"The pandemic has drastically altered the business climate, forcing companies to embrace technology like 5G to enable their WANs to become more agile and resilient," says Cradlepoint VP of product marketing, Donna Johnson.
"Cradlepoint is making Wireless WAN a reality with products like the E3000 5G Series Enterprise Router, giving customers 5G branch connectivity without compromising enterprise-class management, features or performance."
According to Cradlepoint, wired WAN connections no longer meet the needs of today's agile, resilient, and cloud-centric business environments.
While LTE has been enabling businesses to leverage wireless and cut-the-cord solutions for a while, the speed, intelligence, and resiliency of next-generation 5G services are becoming a catalyst to wireless WAN adoption.
"Not only does it make today's applications better, but it also enables a new generation of immersive customer experiences at the network edge," says Cradlepoint.
"As well as more cost-effective SD-WAN 5G architectures, anywhere connectivity, and high-speed wireless failover for larger sites."
Sector27 managing director, Harald Kiy, says they are getting a lot of interest in 5G from their business customers.
"Many have already turned to cellular networking to improve uptime and add flexibility to their WAN connections," he says.
"With the performance and latency improvements of 5G, businesses are very interested in trialling 5G as their primary connection for fixed sites."
GoDog Sports CEO, Seth Cummings, says, "At youth sports facilities, it's difficult to reach every desired camera location with wired broadband for our video streaming services and expensive to install."
"With Cradlepoint's 5G solutions, we have the flexibility and performance we need to give friends and family the remote viewing experience they want."
While Reece Group, voice and data networks lead, Tim Ronan, says Reece has been experimenting with 5G for the past 12 months.
"We've seen first-hand the opportunities and benefits this technology offers," says Ronan.
"Pairing Cradlepoint adapters with 5G has given us even more ways to provide bespoke service to meet our customer's ever-evolving needs. We've had great success utilising cellular as our primary internet connection in areas where high-speed wired broadband is scarce, and we'd like to increase our reach with 5G.
"For customer satisfaction, risk mitigation, safety, and training, we employ a lot of high-definition video cameras in our stores," he says.