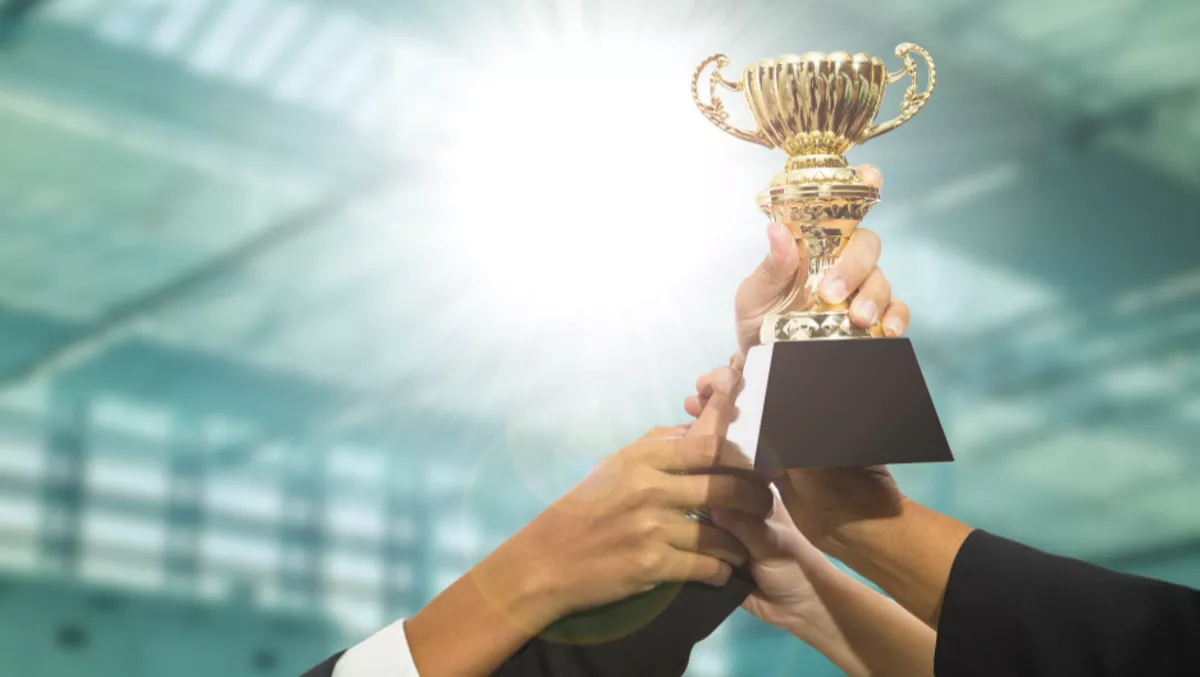 "Cream of the crop" – NZ CIO Awards finalists named
FYI, this story is more than a year old
The annual CIO Awards is approaching in June with the finalists of each category now officially announced.
The awards are designed to acknowledge individuals and teams that have displayed leadership, innovation and foresight in their contribution to the digital transformation of both ICT and business functions.
Finalists are interviewed by independent judges that include Foodstuffs North Island CIO Peter Muggleston, last year's CIO of the Year and NZTE CIO Richard Kay, and University of Auckland Business School professor of information services Michael Myers.
IDC New Zealand country manager Peter Wise says the finalists represent 'the cream of the crop' among digital leadership in New Zealand business.
"The CIO role is evolving rapidly and these awards play an important role is showcasing the transformative work that is being done," says Wise.
"They are driving outcomes for the country as a whole, so we congratulate each finalist and wish them all the very best. The digital transformation of New Zealand's product and service offerings relies on the success of these individuals and their teams.
The 2018 finalists across five categories are:
CIO of the Year
For demonstrating innovation and success in the past 12 months that reinforces the transformational role of the CIO in supporting their company's overall business strategy.
Finalists:
Avi Golan, Chief Digital Officer, Air New Zealand
Chris Buxton, CDO, Stats NZ Tatauranga Aotearoa
David Scullin, CIO, Ballance Agri-Nutrients
Roger Jones, Chief Technology Officer, Auckland Transport
Emerging ICT Leader
Recognises and encourages exceptional ICT talent by professionals under 35 years of age.
Finalists:
Josh Warman, Chief Customer Officer, Spectrum Consulting
Rohan Aggrawal, Head of Digital and Technology Solutions, AMP Financial Services NZ
Staci Scott, Digital Product Manager, The Warehouse Group
Engaging Youth in ICT
Showcases outstanding initiatives by private enterprise, public sector or academic institutions that encourage young people to learn about and pursue careers in information technology.
Finalists:
Best ICT Team Culture
Recognises outstanding team culture within an organisation's ICT team where fostering team culture, retaining and nurturing a diverse IT staff has created a competitive advantage for the entire organisation.
Finalists:
Air New Zealand
eStar Online
Fraedom
The Instillery
Business Transformation through Digital and ICT
Honours the achievements of organisations that have successfully planned and executed a Business Transformation initiative or initiatives through the use of digital and disruptive technologies. By using technology to innovate and transform their business they have produced a range of benefits for the organisation.
Finalists:
Abano Healthcare Group
Auckland Transport
Fulton Hogan
New Zealand Inland Revenue
The recipient of the 'Outstanding Contribution to ICT in New Zealand' award will also be named at the Awards dinner.
This award is given to a high profile business person from a public or private company whose contribution has significantly and uniquely impacted the greater New Zealand or global business community in an information technology sense over the course of his or her career.
The Awards are supported by Dell EMC, ClearPoint, Halo Consulting, Juniper, Sharp, TechnologyOne and The University of Auckland Business School.