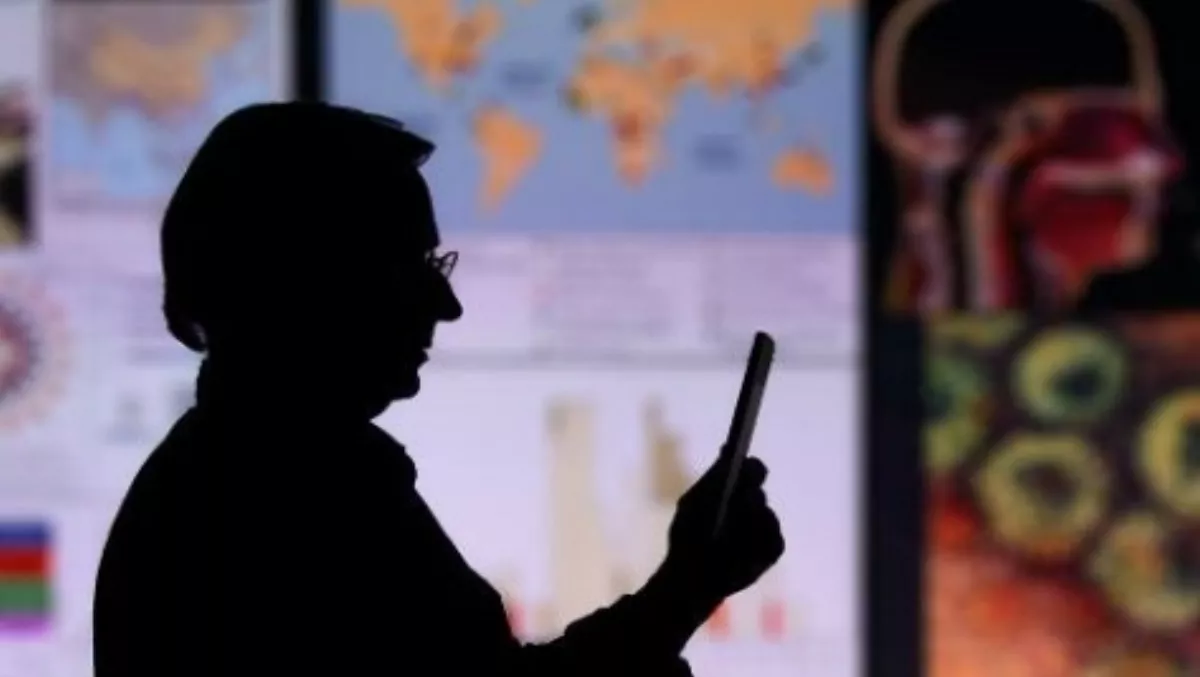 Creating digital healthcare reality with Canterbury DHB and HP
FYI, this story is more than a year old
It is fair to say that from time to time we are all touched by our healthcare system. Whether we are taking a child to our local GP for a check-up, visiting a relative in hospital or being admitted as an outpatient for a routine elective procedure, it is rare to go through life without various connections to our local healthcare community.
With the vision for an integrated health system that keeps people healthy and well in their own homes by providing the right care, in the right place, by the right person, at the right time, Canterbury District Health Board (CDHB) and HP are working together to explore innovations that can create a new reality for New Zealand healthcare.
CDHB has been looking at how it can create greater end-to-end coordination for a number of years with a people and community focused approach to the healthcare system – from care at a GP level, right through to hospital stays and aftercare at home and in the community. Thanks to a new first-of-its-kind big data Visual Display Solution (VDS) from HP, there have already been huge strides in gaining insights to help drive safer, more efficient and effective health pathways for patient care.
CDHB began discussions with HP about its future approach to digital transformation in 2008, and the Canterbury earthquakes subsequently prompted change when significant re-development was called for. The HP team began working closely with CDHB in a strategic partnership to bring in highly innovative visualisation technology fresh from HP Labs, which began to roll out in April 2014.
"HP's Visual Display Solution provides an immersive, next generation viewing experience, to help people understand the significance of data by placing it in a visual context," says Alistair Melhuish, HP New Zealand Healthcare Lead.
"Patterns, trends and correlations that might go undetected in text-based data can be exposed and displayed more easily with data visualisation software, identifying pressure points within the system and channelling relevant information across the team in order to mitigate on-going issues and anticipate future demand."
A single, coherent view enabling insights in real-time
Other key benefits of the solution include the ability to bring together internal and external business information from multiple sources and provide a single coherent view, facilitating the immediate exchange of ideas and supporting an evidence-based approach to decision making.
"In the past, written reports that took many hours to prepare and distribute, have been used to enhance the workflow of our healthcare systems," says Stella Ward, Executive Director, Allied Health.
"The problem being that often by the time the report is prepared, the information is out-of-date, no longer relevant or a manual workaround has been found to manage demand. With HP's solution, we're able to easily access information in real-time, allowing for enhanced collaboration and communication across teams and gather insights which might otherwise be hidden. And, with everything at our fingertips, our clinical teams spend less time chasing information and can act immediately."
A powerful, locally-relevant solution created by global technology and on-the-ground support
The CDHB data visualisation project has been developed in close collaboration with HP's Analytics and Data Management VDS Team and HP Labs, HP's global research and development team based in Palo Alto, California. Originally built for internal HP use to enhance security and monitor threats, this is the first time this technology has been applied in a customer environment.
"We've been very fortunate to have both the lead developer and architect based in Christchurch's HP Global Development Centre and therefore had the ability to respond to CDHB's requirements as required, innovating on the spot and stretching the capability of the technology," says Melhuish.
Technically, HP has provided two innovative technologies – Visual Control software that enables the secure distribution of data from multiple sources across the health network via touch enabled screens; and secondly, a large 1.5x6m multiple high definition visual projection system, located in CDHB's main operations room at Christchurch Hospital. This large canvas provides CDHB clinical managers with a full end-to-end picture of hospital operations at any given time and can be sourced on-the-go across the hospital via tablet.
"We're delighted with the solution and are excited by the innovation we are seeing from HP's local team and HP Labs. We're continuing to explore how we can further integrate the solution into the daily running of our healthcare systems to be able to analyse where we can achieve greater efficiency in flow of information and just generally making life easier for everyone."
"In time, we hope to be able to not just emulate, but surpass the hugely integrated digital healthcare environments that are on show in places like Norway and Adelaide, leveraging HP's global expertise to integrate everything from administrative efficiency to patient care to security," says Ward.
The CDHB has previously been internationally recognised for its work in the area of collaboration and integration and this latest project is a great showcase for New Zealand.
To learn more about HP's Visual Display Solution and HP's Digital Healthcare System programme, contact Alistair Melhuish, HP New Zealand Healthcare Lead, at alistair.melhuish@hp.com.
Related stories
Top stories