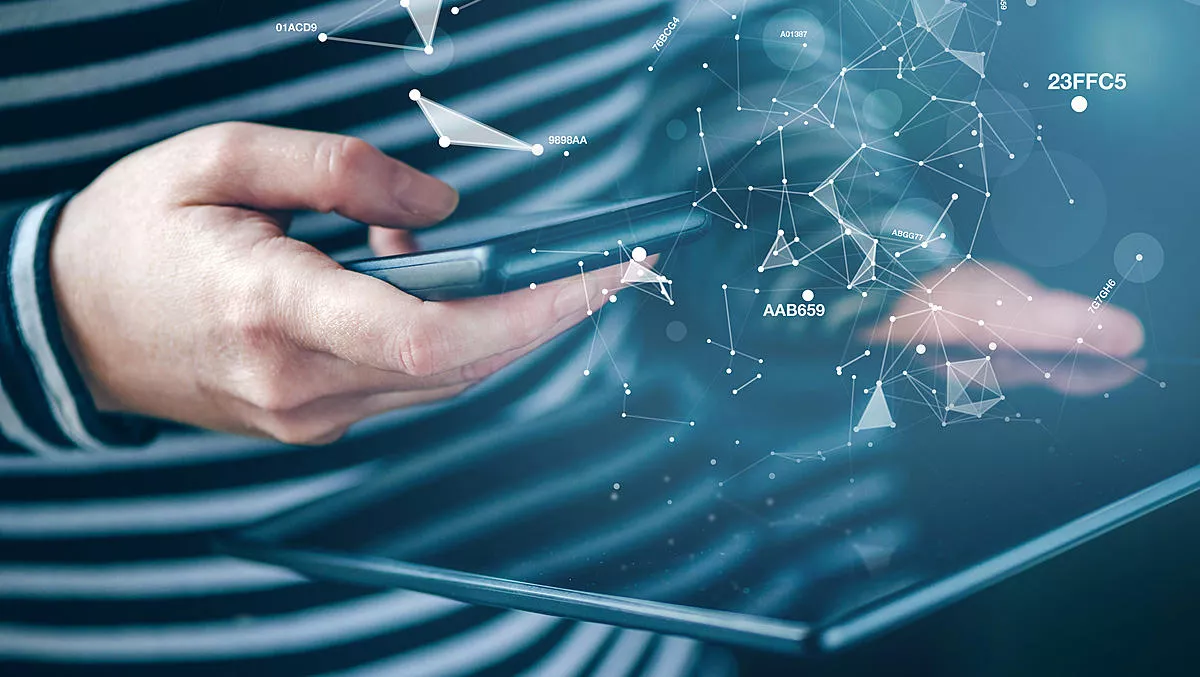 Creatio announces free CRM solution for companies on the front line
FYI, this story is more than a year old
Creatio, a software company providing low-code process management and customer relationship management (CRM) solutions, has announced a new initiative aimed at helping businesses fight against the COVID-19 pandemic.
Organisations are scrambling to maintain business continuity in a landscape dominated by the COVID-19 pandemic and its widespread effects.
They must process rapidly-changing data, keep track of mounting requests, and automate processes to handle increased workloads without errors.
Service Creatio, Customer Center Edition makes this easy, providing a single point of contact with tools for omnichannel service including email requests, call processing and complex analytics.
It also offers functionality for business process management, knowledge management, case management, and more.
The solution also provides intelligent data enrichment, allowing organisations to manage CRM faster, with more efficiency and with minimal effort by leveraging its automatic smart data enrichment tool.
Creatio's CRM data scientist tool identifies email addresses, phone numbers, social media profiles and other valuable information about a company from open sources.
With this solution, Creatio users get the most complete and up-to-date customer data with no additional effort.
Businesses and organisations on the front line in the fight against COVID-19 can respond quickly to these administrative issues while continuing to direct their efforts to mitigate the virus.
Qualifying organisations* can now access Service Creatio, Customer Center Edition at no cost for six months.
"In this challenging period, it's easy to underestimate organisations' reliance on technology," says Creatio CEO and managing partner Katherine Kostereva.
"We've worked with thousands of companies all over the world to help automate processes and accelerate operations.
"Now, we feel that we are obliged to help those on the front line in the fight against COVID-19 to be laser-focused on saving lives and let Creatio handle their routine tasks."
In addition to its multi-layered functionality benefits, Service Creatio, Customer Center Edition is also easy to use.
The Creatio web application does not require users to install any software on any devices, as the system works in browsers.
The interface is intuitive and user-friendly, enabling customers to quickly become familiar with the solution.
However, Creatio also offers free e-learning courses aimed at helping users learn the system's capabilities in detail
A mobile app ensures seamless access on the go.
* Qualifying organisations include Hospitals & other healthcare institutions; Charitable or voluntary organizations; Government agencies directly assisting people and companies with measures against COVID-19; and other organisations on the front line in the fight against the pandemic.
Related stories
Top stories