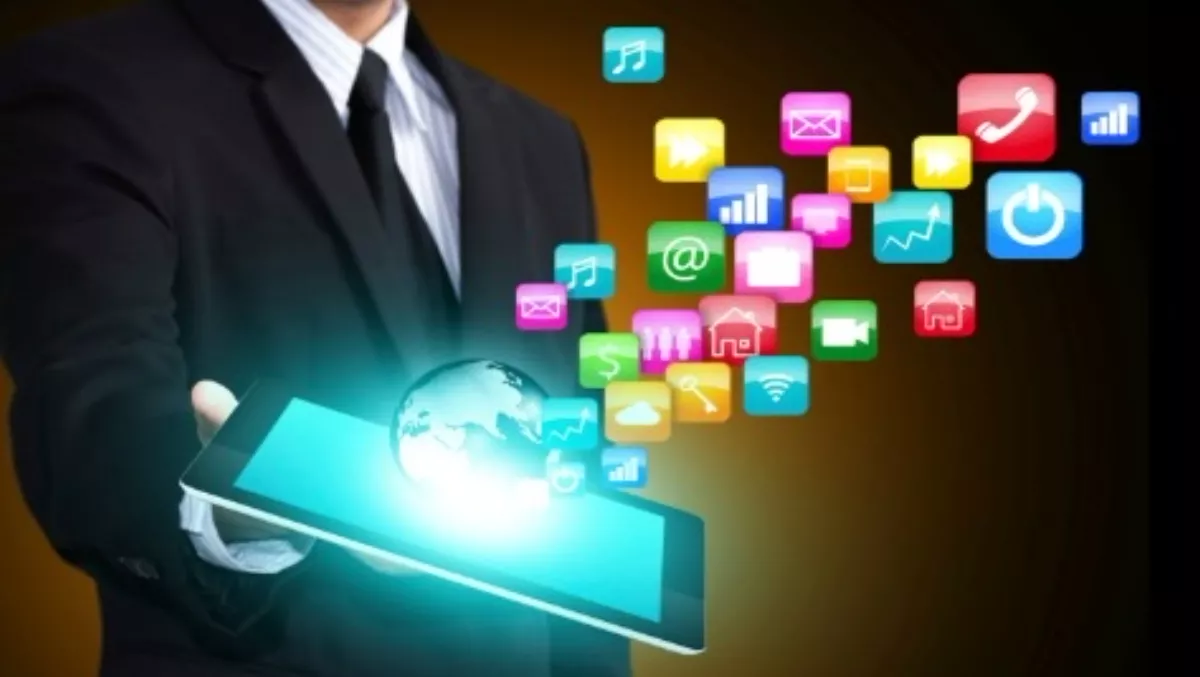 Are your cricket-mad employees choking your bandwidth?
Fri, 27th Mar 2015
FYI, this story is more than a year old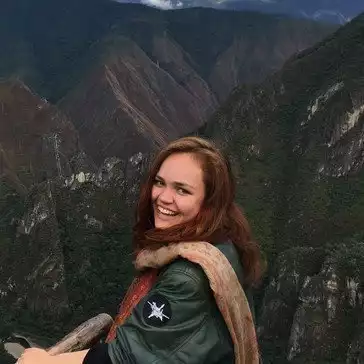 By Catherine Knowles, Journalist
With the ICC Cricket World Cup 2015 final upon us, enterprises face the possibility of a severe bandwidth choke as employees are prompted to watch the cricket online while they are at work, and also engage with it on social media.
To avoid bandwidth fatigue, to detect Shadow IT and ensure the business critical apps such as CRM, payment gateway and video conferencing are always up and running, network managers have to monitor bandwidth closely in real-time and act accordingly, says ManageEngine.
Rajesh Ganesan, ManageEngine director product management, says there are three main bandwidth related challenges enterprises face today: the BYOD revolution, the popularity of cloud and watching videos or downloading files.
When it comes to the latter, Ganesan says when employees use an organisation's bandwidth for personal and recreational reasons, business critical applications may be slowed down.
For instance, if employees watch videos on YouTube or movies on Netflix the network bandwidth may get choked, he says.
In regards to this, Ganesan says, "Cricket fans around the world will make their networks choke with no intention of causing harm. With New Zealand and Australian being the hosts and the favourites, we may face this issue here.
Generally speaking, organisations have policies in place to respond to a bandwidth choke, says Ganesan.
For instance, they use tools that provide real time network visibility into the network bandwidth performance. These tools enable an organisation to classify non-standard applications that take up and slow down the bandwidth.
In the occurrence of a significant sporting event, some organisations prepare by caching a local copy of the streaming sites or live scoreboards so the employees do not choke the external WAN bandwidth, says Ganesan.
There are other ways in which an enterprise can avoid issues such as bandwidth fatigue and ensure important applications continue to run.
Ganesan says enterprises avoid issues with bandwidth monitoring and traffic analysis, capacity planning, threshold based alerting, and by drilling down into the issues.
Bandwidth monitoring and traffic analysis provides an organisation with a holistic view of their bandwidth and traffic patterns.
An IT team can use this information to identify traffic and user trends to help understand peak usage hours, link utilisation metrics and more. In this way, they can identify bandwidth hogs and discover bottlenecks, Ganesan says.
Capacity planning reports help to foresee future needs and enable an enterprise to adapt to these needs proactively – they can also monitor key metrics such as volume of data, speed, utilisation and latency times.
Threshold based alerting will let an IT administrator know when the threshold value they have set is exceeded. This helps to speed up the process of understanding the problem and taking action.
Drilling down into the issues highlighted from real-time reports is an important part of steering clear of bandwidth issues. An IT administrator should further drill down to granular details such as top sources and destinations using the most bandwidth, according to Ganesan.
"Using these steps, IT administrators can not only regulate network traffic but also do much more. These can completely stop certain applications and they can slow down other applications," he says.
Monitoring bandwidth allocated to business-critical apps is crucial as downtime has a number of negative consequences, says Ganesan.
"In the next five years, technology will become more and more important for companies to compete well.
"Effective use of technology improves customer satisfaction and employee productivity. Organisations need to therefore ensure that business critical applications (applications for both employees and customers) are reliable and available," he says.
Downtime can cost an enterprise lost transaction revenue, lost inventory and lost wages. It can also lead to decreased employee morale and productivity, loss of brand equity, bad publicity and lost business opportunities.
"According to Dunn - Bradstreet, 59% of Fortune 500 companies experience a minimum of 1.6 hours of downtime per week.
"We can safely predict that the downtime for smaller companies would be higher. Assume that an average company has 3,000 employees who are paid an average of $40 per hour.
"The total cost of downtime would amount close to $10 million per company per year. This is just the labour cost and does not include indirect costs such as loss of brand equity and goodwill," Ganesan says.