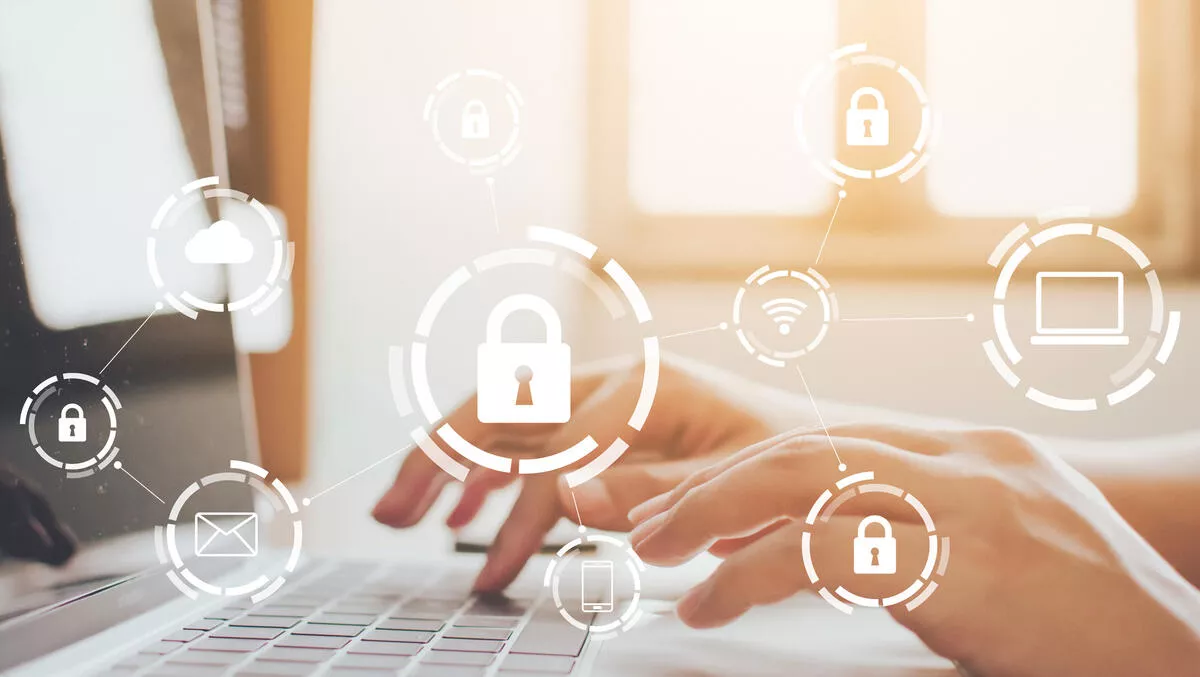 CrowdStrike and Google Cloud announce product integrations to boost security
FYI, this story is more than a year old
CrowdStrike and Google Cloud have announced a series of product integrations to deliver customers better security, visibility and workload protection.
The integrations will enable more seamless sharing of telemetry and data between the two platforms, helping to maintain high levels of security at scale across a customer's entire cloud or hybrid environment.
Under the expanded partnership, CrowdStrike will integrate its CrowdStrike Falcon platform with Google Cloud's suite of security products including Chronicle, VirusTotal Enterprise, and Google Cloud Security Command Center, helping security teams increase the visibility of threats across cloud and hybrid deployments, and enabling them to act quickly to address them.
"The past year forced organisations to push their digital transformation forward at record pace to support remote workforces," says CrowdStrike chief product officer, Amol Kulkarni.
"However, digital transformation cannot be done without security transformation, in order to protect organisations' cloud presence. That is why we are proud to expand our partnership with Google Cloud and deliver deeper integrations with their security capabilities.
"These integrations are powered by our best-in-class, AI-powered telemetry to provide contextual and actionable intelligence that accelerates incident response to better protect cloud workloads from sophisticated threat activity," he says.
Google Cloud Security's vice president and general manager, Sunil Potti, says security issues continue to disrupt enterprises across all industries, prompting many to upgrade their security plans and operations with the cloud. While at the same time, attackers continue to become more sophisticated and evolve attack methods.
"Our expanded partnership with CrowdStrike helps our joint customers make the most of their security investments and gain multi-level defences that can only be delivered by the power of the cloud," he says.
Potti says Google Cloud's security analytics engine, Chronicle, will integrate with the CrowdStrike Falcon platform, which processes over five trillion endpoint-related events per week, enabling security teams to analyse endpoint and workload telemetry in order to find and address threats quickly.
He says teams will also be able to correlate petabytes of data from Chronicle with datasets from the Falcon platform, enabling them to investigate long-term attacks and stop new ones.
VirusTotal, a crowdsourced malware collection platform, will integrate with CrowdStrike Falcon and is planned to be available via the CrowdStrike store, allowing cybersecurity teams to search for and identify files or URLs that are relevant to an investigation, and uncover previously unknown threats.
Google Cloud's SCC will aggregate alerts and events from the CrowdStrike Falcon platform, which helps to provide a single view of security and compliance across a customers cloud environment. This unified management console makes it easier for security teams to maintain visibility and control over their environment and to quickly prioritise violations and investigate alerts.
Related stories
Top stories