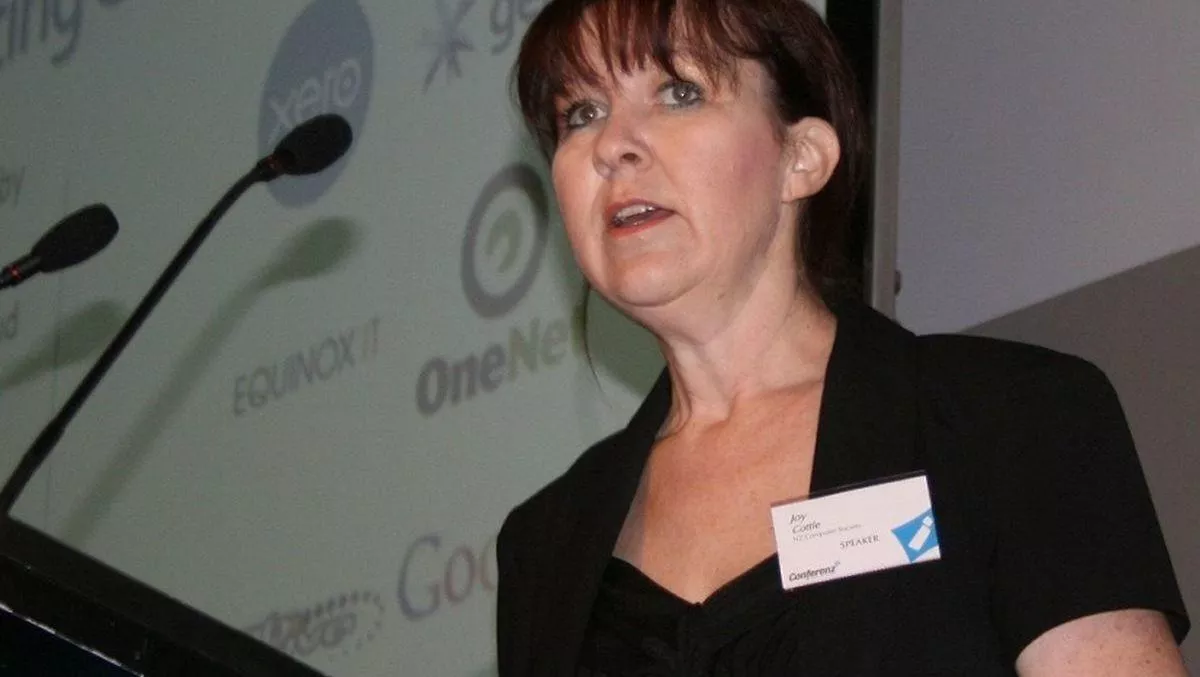 Crunch time for cloud providers
By Contributor,
Tue 29 May 2012
FYI, this story is more than a year old
The soon-to-be-renamed New Zealand Computer Society (NZCS) has released the full version of its Cloud Computing Code of Practice, giving vendors two months to become familiar with the document before opening up the application process.
The so-called 'CloudCode' is a voluntary standard for cloud computing providers, allowing organisations to submit self-assessed disclosure statements covering practices like ownership of data, security, data location, and backup & maintenance.
The goal is to demystify cloud computing by defining in plain English what cloud computing is and how it is purchased, and to offer certainty to end users by providing a benchmark for providers and their services.
In an address to the Cloud Computing Summit in Auckland today, CloudCode project co-ordinator Joy Cottle stated that in addition to making the document easy for users to read, it had to be easy for providers to fill out.
"All the disclosure statements are pre-formatted, brief, and free from jargon," Cottle says.
For example, under 'Ownership of Information', providers are required to respond to the statement, 'we do/do not claim ownership of any data uploaded to our service'. If a statement is inapplicable to the particular service being offered, the applicant can request to have it removed or amended.
Once accepted, the submissions will be posted to the CloudCode website, allowing end users to compare what's on offer from different vendors. Applicants will also be sent a CloudCode logo which can be displayed on their own websites.
With applications due to open on July 30, NZCS is now looking at producing appropriate marketing material defining the questions end users should be asking cloud providers, working out how much the CloudCode will cost to maintain, and how that cost should be borne, and establishing a disputes process to accompany the CloudCode.
More than 250 individuals and organisations around the country have contributed to developing the code, which Cottle says has also attracted significant attention overseas.