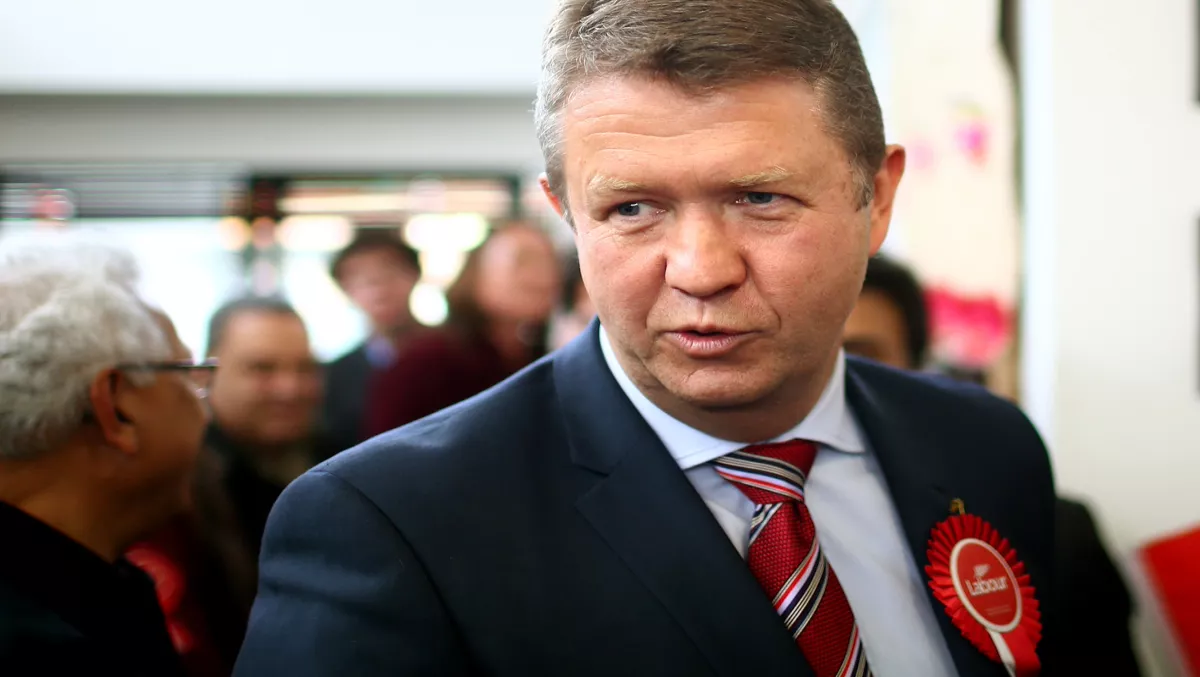 Cunliffe not Curran to blame for Labour ICT leak
Wed 5 Mar 2014
FYI, this story is more than a year old
Despite initial reports to the contrary, Labour have this afternoon revealed that party ideas on ICT policy were in fact sent from leader David Cunliffe's office.
The admission comes a day after Labour's communications and IT spokeswoman Clare Curran took responsibility for the gaffe, triggering an embarrassing backtrack for the Dunedin MP.
While denying that she sent the email herself, Curran's ideas were believed to have been sent to National Party rival Amy Adams from her office, until this afternoon's revelations.
Labour's head of press Simon Cunliffe has now claimed the leaked documents came from Cunliffe's office, leading Curran to deny misleading the media in the first instance.
When quizzed why she decided to take responsibility for a mistake that has now been proved to be not hers, Curran insisted: "Because I don't want a staff member to get the blame for a mistake, and I think that's really important.
"I think a member of Parliament or minister or whatever should take responsibility. Nobody forced me to do it.
"The judgment was made that it would be used against us, and so I've fronted up and taken it on the front foot and taken responsibility for that."