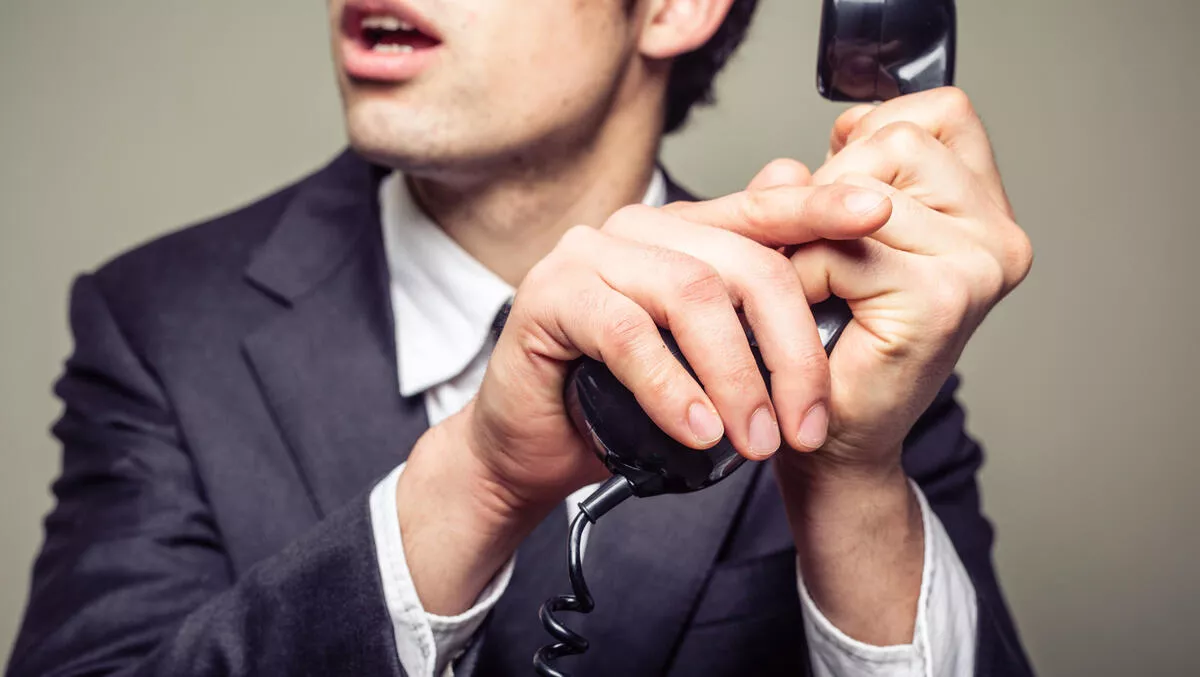 Customer experience key to preventing churn
FYI, this story is more than a year old
Improving customer experience with the contact centre is key to stopping churn, says Zeacom's Dean Hodgson.
When visiting any mall or reading the Sunday papers I'm struck by the number of deals enticing consumers to switch telco, bank or power company. Often tempted, I also wonder if I'll receive the same level of attention after signing up.
Customers are attracted by price but kept by great service.
Whereas sales are a simple process with defined parameters and easy for a company to manage, ongoing customer support requires the ability to meet a wider range of requests.
These are usually reactive, harder to forecast than sales leads generated by a marketing campaign, and usually received with a high degree of frustration built into the interaction. (After all, few of us contact our bank to say thanks.)
Complaints are common when customers are forced to follow a process while losing control over the outcome. We are all familiar with the scenario of calling an 0800 number needing help, but getting only an automated menu with few meaningful options for reaching help.
Faster resolution, happier customers – and staffOmni channel contact centres are integral to a retention strategy because they allow customers to interact with the brand on their terms, which may include communicating via email, SMS, social media, IM/web chat and even VoIP.
Once an interaction is received, smart contact centres can effortlessly discern between minor or more significant issues and escalate to live agents as necessary.
They also empower agents with tailored business intelligence. The more usable information agents have at their fingertips, the less experience they require to competently handle customer issues, increasing the overall scalability of a workforce. Failure to build strong knowledge bases actually puts more pressure on agents to know everything, which requires extra training and, in the long term, makes the organisation vulnerable to staff departures.
US research company ContactBabel reports that the most effective contact centres deploy customised desktop solutions tailored to each agents' specific needs, pulling in the required data and applications from disparate systems and presenting information on a single screen. In the background, business process automation delivers the right workflow and back office processes, freeing agents to provide value-add support or sales.
Today's smartphone-carrying customers are used to communicating in a variety of ways and expect the same level of attentiveness to extend way beyond purchase. A strategic approach to keeping profitable customers increasingly includes a multichannel communication environment where contact centre agents are empowered and equipped to resolve customer problems.
Providing agents with the right information at the right moment means faster resolution, increasing their utilisation while keeping customers loyal for longer.
Dean Hodgson is managing director of Zeacom, an Enghouse Interactive company which provides software and services to deliver a great customer experience.
Related stories
Top stories