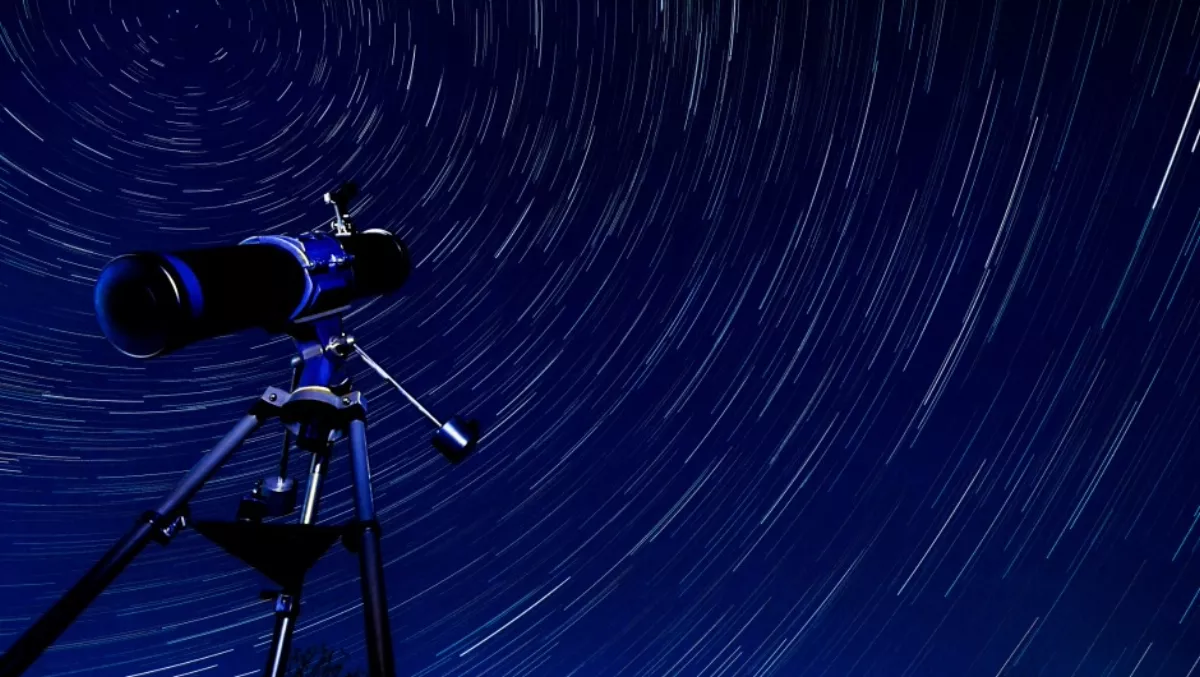 Customer is North Star in digital transformation, but don't forget the rest
Thu, 21st Apr 2016
FYI, this story is more than a year old
By Heather Wright, Contributor
Companies with the most mature digital strategies have customer experience as their 'North Star' for the transformation according to a new survey, which also highlights the key role chief executives are playing.
The March 2016 international Forrester study, commissioned by SurgarCRM and Squiz, found that chief executives are driving the digital vision and strategy in 41% of companies with a mature digital strategy.
But while the chief executive drives the vision and strategy, customer experience is the 'North Star' for the transformation, with 77% of mature digital companies having a clearly defined experience they intend to create for customers.
The survey of 410 senior business and technology executives shows that increasing the speed of innovation and improving time to market are also key drivers.
In contrast the drivers for less mature businesses focus mainly on profitability improvements and cost reduction.
Forrester says to win in the age of the customer, digital businesses understand that they need to be customer-obsessed and that success means investing in constantly evolving customer experiences and understanding that digital technologies have become fundamental to deliver 'delightful' experiences to the customer.
John-Paul Syriatowicz, Squiz group chief executive, says today's digitally-native customers are challenging the conventions of business IT, demanding a seamless experience from their technology.
"The businesses that put the customer at the heart of their strategy in design, intuition and convenience will be the winners," Syriatowicz says.
Larry Augustin, SurgarCRM chief executive, says customers' expectations of service and experience are increasing across the board and every business is under pressure to improve their game.
"Silos of teams and data create discontinuous and disjointed experiences for the customer, and will limit an organisation's success unless these silos are addressed," Augustin says.
"A modern CRM program provides a platform for all customer-facing staff to share information and work collaboratively across all communication channels, both digital and human channels, to provide the best possible experience.
The report highlights how transforming a company into a digital business requires significant shifts in organisational thinking and behaviour.
"Siloed organisations, processes and systems intensify the operational challenge and prevent the delivery of end-to-end experiences that exceed customer expectations," Forrester says.
"This is further amplified by different business functions competing to 'own' digital. The mature businesses in the survey recognise this and are twice as likely to raise it as their most significant barrier to effective digital transformation in their organisation, compared to less mature businesses.
The survey also found that 94% of digitally mature businesses are planning to address the threat of digital disruption by transforming systems and processes; 59% of them have introduced an innovation taskforce to identify new sources of value for customers; and 75% are creating digitally-oriented collaboration and joint ventures with new business partners
Forrester says that while digital is typically only associated with delivering a superior customer experience, in order to become digital organisations must leverage digital to enhance employee engagement and drive operational excellence.
"Fuel the digital-first mindset in your firm by educating, training, and inspiring employees … Customer journey maps and business capability models can help prioritise scarce resources and better understand how to bring value to customers.
"Digital leaders should begin to break down functional silos by assigning staff to customer teams pulled from across the organisation.
"Build a hyper-connected leadership team by using shared goals and customer-oriented success metrics for all.