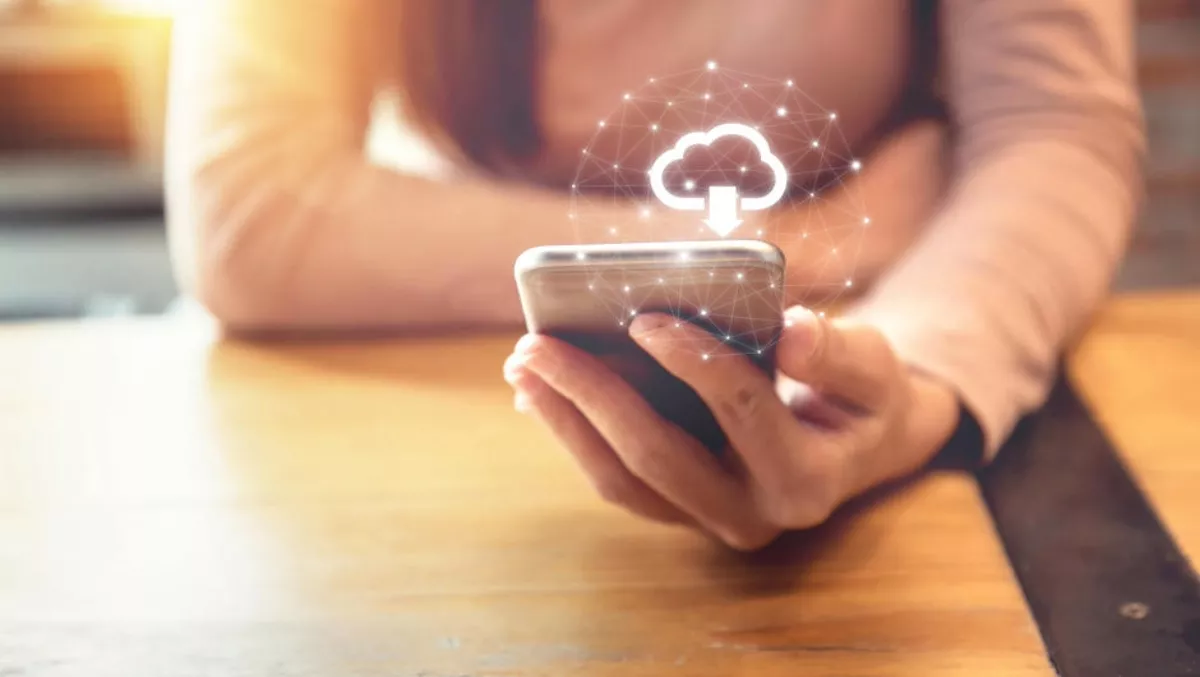 Customers ditch legacy backup for Pure Storage with Cohesity's modern approach
FYI, this story is more than a year old
Article by Raj Dutt, product marketing director, Cohesity.
Whether you are an individual consumer or a large enterprise, digital transformation has really pushed the limits of the amount of data we create, consume, and store.
But, the exponential growth of data is only half the problem.
The other half resides in our desire to access data quickly and protect it from any accidental loss, or worse: losing it due to some a malicious act.
To meet the needs of their digital businesses, and requirements for a modern data center, a variety of customers - such as LendingClub (more about them later), Valley Proteins, Burris Logistics, and Piedmont Healthcare - haven chosen all-flash based solutions from Pure Storage and Cohesity's web-scale solution in order to protect their primary, mission-critical environments.
How FlashBlade and Cohesity enable an easy-to-manage, modern data center infrastructure
Pure Storage - with its FlashArray, FlashBlade, and FlashStack - eliminates issues related to legacy storage, like tuning, storage pools, caching, tiering, performance troubleshooting, planned downtime, and forklift upgrades.
Customers are using Pure FlashBlade to modernize their primary production systems, often for new data analytics workloads such as Spark and machine learning.
Building on Cohesity's long-standing partnership with Pure Storage, the integrated solution provides an easy-to-manage, modern data center infrastructure with fast RPOs and RTOs.
Customers achieve improved operational efficiency by controlling backups directly from a single user interface on the Cohesity platform, or through automated REST APIs.
Cohesity's snapshot integration empowers customers to freeze the system and create a full backup of the snapshot from a specific point in time.
Without this capability, as data continues to flow into FlashBlade, it would be impossible to determine the precise point in time that it is protected, and the backup may even be missing files that were open during that period.
This capability comes with the benefits of Cohesity's web-scale architecture, instant mass restores, and strict consistency and complements Cohesity's previously available integrated solution for Pure FlashArray//M.
Why Customers are Choosing Cohesity and Pure
Given the similar modern architecture, and close integration between Pure Storage and Cohesity, a majority of Pure's abovementioned customers have gained peace of mind by deploying Cohesity to protect their Pure environment.
These customers experienced similar painpoints before they deployed Pure and Cohesity's joint solution, such as:
Legacy primary storage and data protection solutions unable to meet business SLAs.
Required an army to maintain and manage infrastructure.
Nonexistent scalability, combined with painful and expensive upgrades.
Cost becoming unmanageable.
These customers are already receiving the following benefits in their efforts to design a modern IT infrastructure:
Exponential performance boost with an all-flash Pure solution and enterprise backup and recovery from Cohesity.
Snapshot based data protection from Cohesity, which makes recovery simple and instant.
Simplified operations with a unified, easy to navigate UI for all secondary data, including backup, recovery, archival, files and objects, test/dev and analytics on Cohesity.
Reduced backup windows by up to 80%.
Helped reduce TCO by up to 70% in some cases.
LendingClub Finds Legacy Backup Relief
In LendingClub's case, the time to evaluate its legacy backup and recovery environment was overdue.
LendingClub IT has a large array of infrastructure and supports internal customers as well as business-facing products. The company was using Pure Storage for intensive IO workloads.
For data protection, LendingClub was relying on Veritas NetBackup with Data Domain as the target device, but the company had outgrown this legacy backup solution.
While the IT team had started out needing to only perform a small backup, it had found itself in a more complex and chaotic data environment; it needed to backup to other sites, as well as find a modern solution with new features and services to meet its requirements.
As a result, the legacy NetBackup and Data Domain solution was experiencing a great number of failures and was very slow.
During company patching windows, backup jobs would frequently be interrupted and fail, requiring tight coupling of backup jobs and server patching.
As a result of these challenges, LendingClub had several requirements in a modern backup and recovery solution:
Meet backup SLAs for data recovery and retention.
Identify solution that easily integrates with Pure Storage.
Improve operational efficiency and enable new capabilities with modern architecture.
Ability to seamlessly migrate older backup jobs to AWS storage.
In addition, LendingClub uses Cohesity for DR testing, moving disaster recovery operations away from primary storage, including the testing of applications and software upgrades outside of the production environment.
Today, the combination of Pure and Cohesity is enabling LendingClub to ensure a modern and simplified data management environment.
And LendingClub is just one of many customer stories demonstrating the value of Pure and Cohesity's solution.
Related stories
Top stories