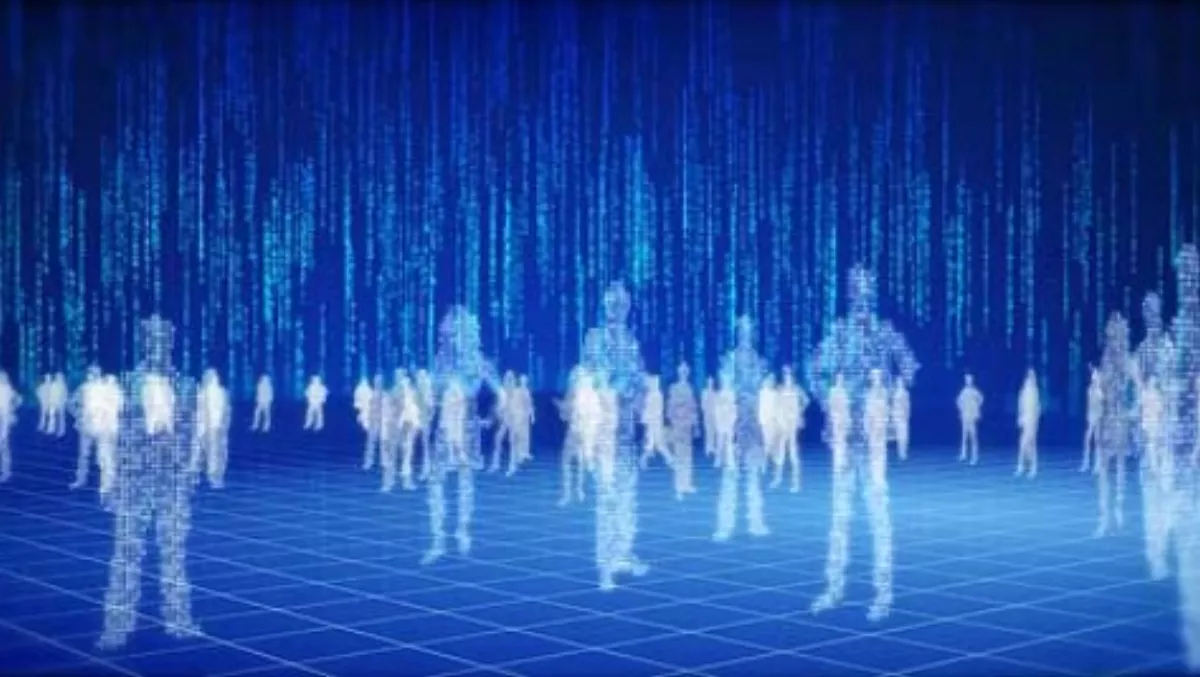 CX solutions key to digital transformation
FYI, this story is more than a year old
Businesses on both sides of the Tasman are investing more in customer experience solutions, according to new research the Economist Intelligence Unit.
Omnichannel solutions firm Genesys released the findings of the global study that has revealed an upsurge of customer experience (CX) solutions by Australian companies over the next three years will accelerate their digital transformation and 'pave the way' for innovation.
Genesys says the upsurge in investment is motivated primarily to improve customer loyalty, and can be linked to the direct correlation the survey found between CEO engagement in customer experience and company performance in revenue growth and profitability.
The new study of C-suite executives also found that 86% of Australasian C-level executives considered 'improving CX' a key driver for their company's digital transformation.
In line with this finding, the report discovered that Australasian companies were set to invest heavily on CX innovation. Twenty per cent of the respondents said they planned to boost their investment by more than one quarter (27%) in the next three years, up from 15% three years ago, reflecting a growing appetite for digital CX channels.
On a global scale, larger companies are now cutting back on their investment, with just 12% planning a similar increase over the next three years, putting Australasia ahead in the race to lead CX innovation.
"More and more senior executives are beginning to not only understand their digital consumer but also see the urgent need for CX innovation to be prioritised on their investment agenda and to keep up with today's digitally driven customer," says Bruce Eidsvik, manager director, Genesys, Asia Pacific.
"With this in mind, organisations need to consistently evolve to meet the growing demands of their customers, build trust, increase loyalty and drive revenue growth," he says.
The study highlighted traditional CX channels in Australasian companies were set to drop to 45% in terms of importance in the next three years, compared to 60% currently, with these channels to be overtaken by social media, web self-service (web transactions without human assistance) and online assistance.
However, 60% of Australasian business leaders still believe face-to-face interaction between companies and customers is an important and effective CX channel.
The report also suggests improving customer retention is an important factor driving increased spending in CX programmes at Australasian companies. More than one-third (40%) of the Australasian respondents said increased customer retention was one of the benefits of CX investment, followed by increased sales and improved customer satisfaction, both identified by 18% of respondents.
A direct correlation between CEO engagement in customer experience and profitability is also driving the investment, Genesys says.
The survey found that when CEOs lead CX initiatives, they were more likely to transform a company's future success. Fifty eight per cent of Australasian companies reported a much higher profitability than their competitors when the CEO was in charge of customer experience.
Supporting the CX paradigm, a significant number of Australasian companies (67%) were also more likely to measure the success, or return on investment, of CX initiatives. This compares higher than results across the Asia Pacific region (66%), Europe (59%) and North America (51%).
"Ambitious companies are driving large investments in customer experience initiatives to adapt to the digital communication channels customers are demanding," explains Charles Ross, senior editor at the Economist Intelligence Unit and lead researcher of the study.
"By prioritising CX and placing the CEO in charge, companies are taking an extra step to drive revenue growth and improve profitability."
Genesys partnered with EIU in order to gain a deeper understanding of how Australasian businesses valued the role of customer experience in their organisations. The research titled, 'The value of experience: How the c-Suite values customer experience in the digital age', was conducted with 516 C-suite executives in 21 countries, including Australia and New Zealand.
The Economist Intelligence Unit surveyed 516 senior-level executives in April 2015 from 21 countries. The vast majority of respondents (464) were C-suite executives, including 165 CEOs, while the remaining 52 respondents were business unit leaders.
Related stories
Top stories