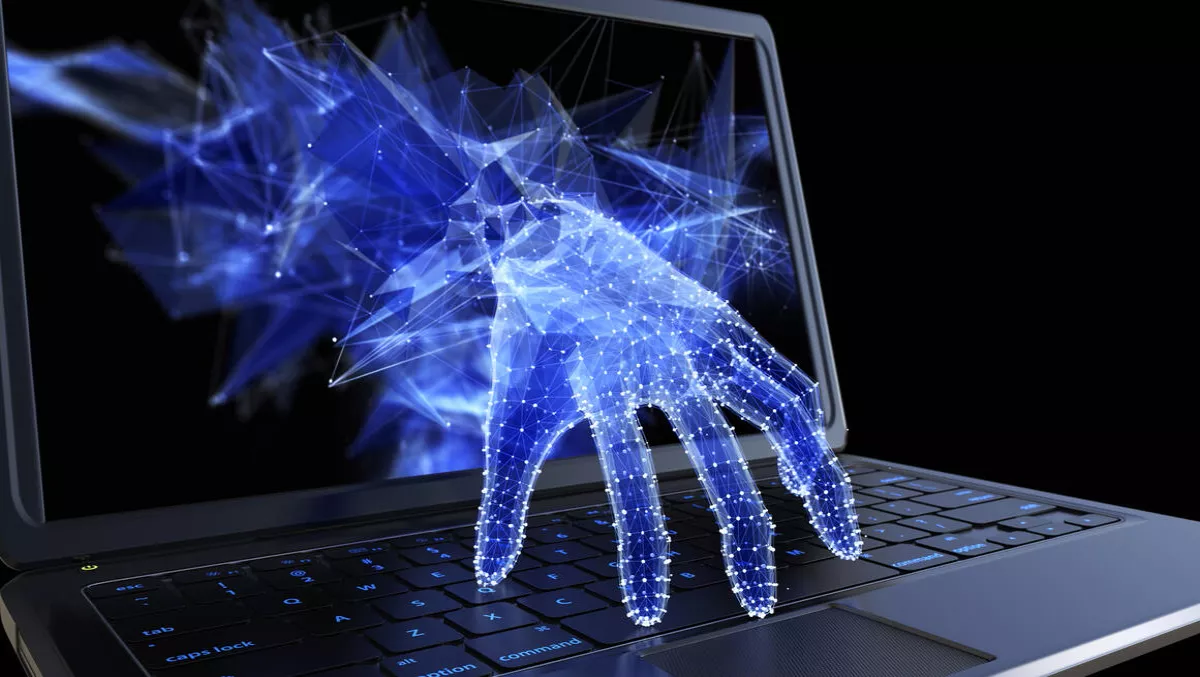 Cyber criminals too smart for firewalls & virus scanners - here's what you need
Mon, 13th Nov 2017
FYI, this story is more than a year old
By Julia Gabel, News Editor
Of course, you want to protect your assets from cyber threats as much as possible.
That's a no-brainer.
However, studies show that businesses have work to do when it comes to applying preventative security measures, especially as cyber criminals are becoming smarter in developing and releasing digital threats.
A 2013 study by 41st Parameter found that two thirds of internet users have been victims of cybercrime, with more that 1.5 million new victims every day.
And the risk of cyber-attacks increases with the use of mobile devices, which have, with the rise of IoT, mobile, and flexible workforces, become a standard part of doing business.
Moreover, the Trusted Mobile Index surveyed 4000 participants across the U.K., U.S., Germany, China and Japan and discovered that 41% of respondents are using personal devices for work without permission.
This same report showed that one third of IT professionals work for a company that has already experienced a mobile-related security threat.
Basically - most companies do not have network security covered as well as they think.
And with security breaches costing businesses on average $7.2 million per incident, according to data from the Ponemon Institute - it's about time all companies review their security strategy.
So, what needs to be done to prevent your company from becoming a statistic?
Or if you have already been a victim, how do you ensure it never happens again?
Companies tend to believe their infrastructure is protected by a firewall and an up-to-date virus scanner.
But cyber criminals are becoming more sophisticated in the way they access your company's servers and computers - so a firewall or virus scanner alone is just not going to cut it.
Some security programmes might only detect worms and Trojans after the threat has accessed the computer - which is too late. Once a threat has access to one computer in the network, it's typically only a matter of time before the entire system is under threat.
What happens next? Think data manipulation and loss, the takeover of computing capacity for criminal purposes, and business communication between company locations, order process and customer communications completely halted.
Now, the administrator needs to figure out what is the source of the problem, what components of the security system have failed and which areas have been attacked by malware.
To avoid expensive incidents like this - which have a disastrous impact on business - the entire IT infrastructure must be protected.
This involves the firewalls and virus scanners, but also includes other measures such as encoding software, data security software, content filters and port scanners.
But to guarantee complete network protection - network monitoring must be included as a supplementary security measure on top of all these other layers.
Network monitors typically work by allowing IT departments keep track of the entire IT infrastructure - including all devices and systems.
This means IT managers can monitor everything that uses a defined interface and delivers status information via a standard protocol. To do this, the software must establish contact with the device or service using an IP address and from there it can retrieve the current device status.
In a recent survey by Paessler AG, 1200 users were questioned about the application software PRTG Network Monitor, and the results were undeniable.
75% of respondents named PRTG Network Monitor as a crucial security component of their networks.
Paessler's PRTG Network Monitor is the leading solution that allows IT departments to monitor every area in the IT infrastructure - including LANs, WANs, websites, applications, servers and devices - at a glance - and at all times.
PRTG can scan network segments by pinging defined IP range. This way PRTG will automatically recognize a wide range of devices and systems and create sensors from predefined device templates - saving you time and allowing you to starting monitoring straight away.
Everything you need to get started is contained in PRTG.
So what are you waiting for?
To get started with PRTG networking monitoring to guarantee your networking is secure, get the trial.