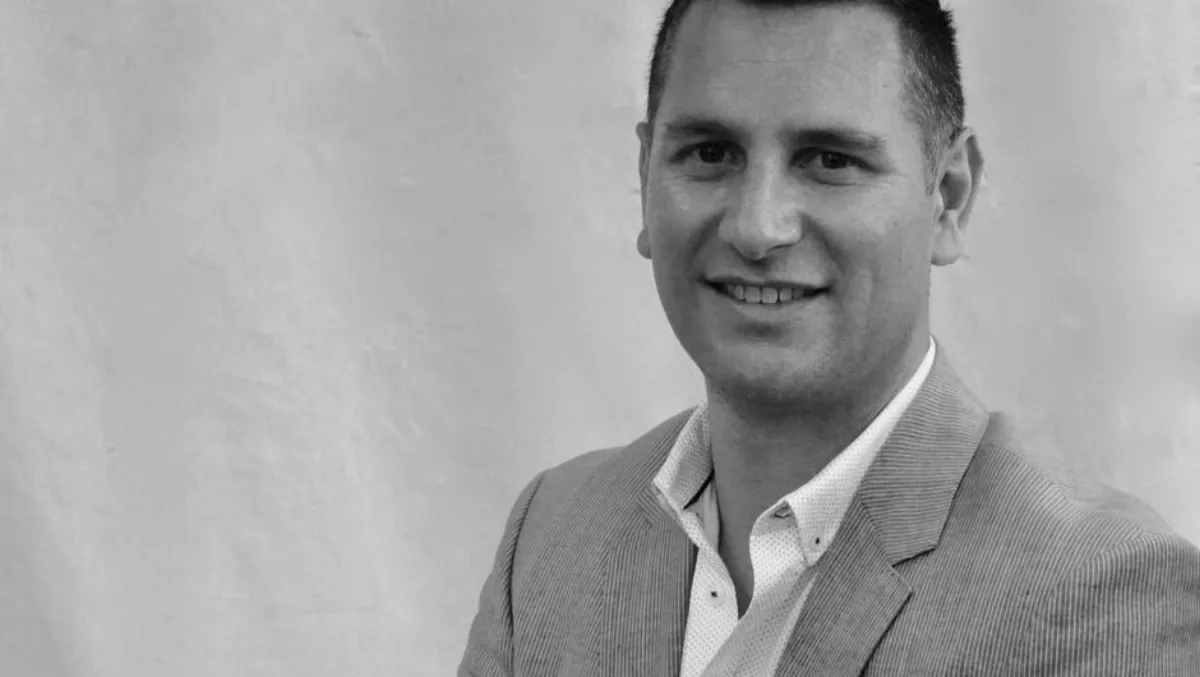 Cyber security firm LMNTRIX taps Liquid IT as first NZ partner
Tue, 20th Feb 2018
FYI, this story is more than a year old
Cyber security firm LMNTRIX has announced a partnership with Wellington-based Liquid IT.
Liquid IT is an IT company with a security-led approach focussing on Cyber Security, Connectivity, and Workspace.
As its first Kiwi partner, Liquid IT will lead LMNTRIX's presence in New Zealand, and will take LMNTRIX's Adaptive Threat Response (ATR) platform to market.
Liquid IT director Stathie Tzitziras says the holistic approach underpinning LMNTRIX's ATR platform would differentiate it in a market dominated by competitors focusing on just point or perimeter solutions.
"New Zealand's security industry is littered with 'me-too' players peddling discrete point solutions marketed as 'silver bullets'. For too long, there's been too much focus on the 'prevent' part of the security equation, an approach which has been shown to fail time and time again," Tzitziras says.
"LMNTRIX provides an architecture with continuous monitoring across the entire enterprise in a cohesive manner, something which requires a shift in the Kiwi security mindset from 'incident response' to 'continuous response'."
ATR is a threat detection and response platform that hunts down advanced and unknown threats that routinely bypass traditional perimeter controls.
By combining network and endpoint detection capabilities, deceptions everywhere and global threat intelligence feeds – complemented by continuous monitoring – ATR proactively hunts attackers on networks and endpoints, as well as on the deep and dark web.
In particular, Liquid IT will focus on offering the ATR platform to Government clients through its recent appointment to the New Zealand Government's All of Government Telecommunications as a Service (TaaS) panel for Connectivity and Managed Security Services.
"ATR architecture goes deep inside an environment and takes the approach that there's already a compromise. With the ability to not only find the adversary, but to actively pursue them and drive them out of the network, LMNTRIX turns the tables on attackers.
"With LMNTRIX underpinning our unique managed security services, Government agencies can now consume cyber defence services that no other technology company in New Zealand can provide," Tzitziras says.
LMNTRIX founder Carlo Minassian says Liquid IT's security-led approach and commitment to highly-personalised service made them a perfect fit.
"I've previously worked with Stathie and the other Liquid IT directors when we were all at Dimension Data, and I admired their deep understanding of the security industry and the challenges New Zealand's organisations face," he says.
"Liquid IT is the perfect partner for LMNTRIX, because we both see that the traditional log-based approaches to cybersecurity are failing and that its time the advantages of false positives and alert fatigue were taken away from attackers.
Using a multi-dimensional approach that includes a combination of advanced detection and response capabilities, the LMNTRIX ATR platform enables the proactive hunting of attackers that bypass boundary defences.