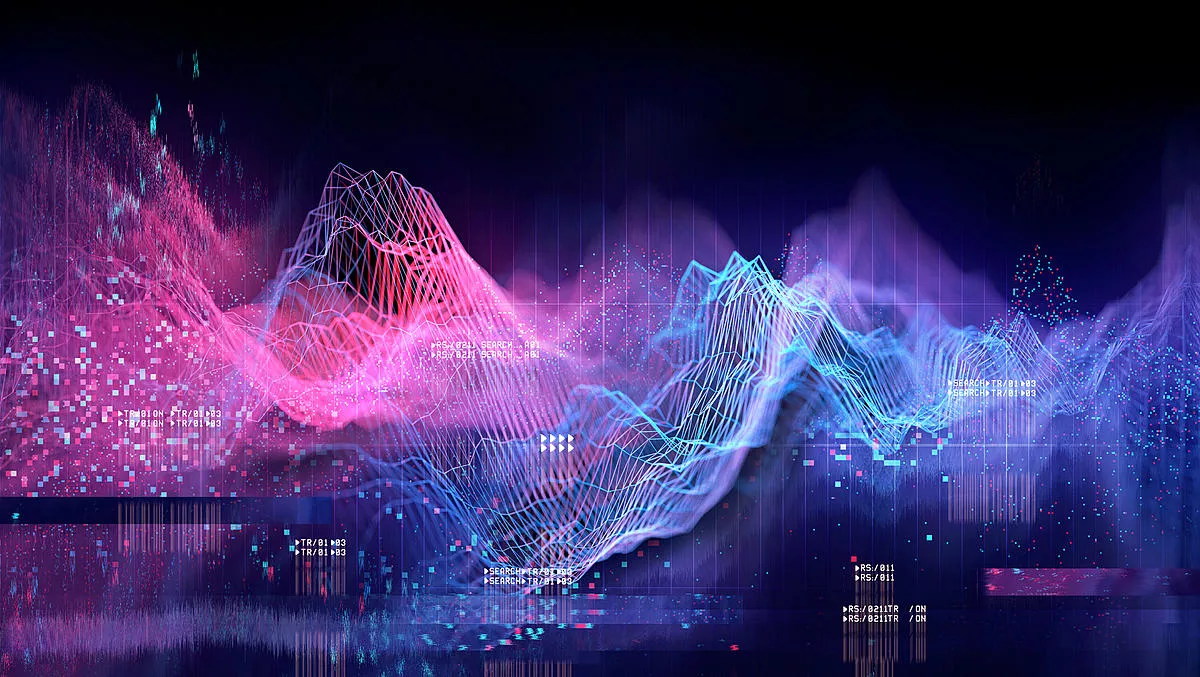 Cyber threats, rising costs, cloud integration - Dell reveals data trends
FYI, this story is more than a year old
Dell Technologies has announced the results from its biannual Global Data Protection Index today, in a comprehensive snapshot of what 2020 may look like for any and all organisations dealing with their own or another's data.
The research surveyed 1,000 decision-makers throughout 15 countries and across public and private organisations with a minimum of 250 employees.
The sheer quantity of data managed by organisations around the world is growing at an unprecedented rate, and with it the value and significance that organisations assign to their data operations.
For example, Dell's research found organisations on average are managing almost 40% more data than they were last year, and 80% of organisations see their data as valuable and are extracting that value.
Here are some other takeaways from the study.

The dangers of data disruption
Results from the research indicate the advances in data technologies, while potentially lucrative, also present significant issues for organisations.
The vast majority (81%) of survey respondents reported their current data protection solutions will not meet all of their future business needs.
"Data is the lifeblood of business and the key to an organisation's digital transformation," says Dell Technologies president of data protection Beth Phalen.
"As we enter the next data decade, modern data protection strategies are essential in helping businesses make smarter, faster decisions and combat the effects of costly disruptions."
These costly disruptions are getting costlier, more serious, and more frequent.
The majority of organisations (82% in 2019 compared to 76% in 2018) suffered a disruptive event, or cyber attack, in the last 12 months.
The research also suggests an additional 68% fear their organisation will experience a disruptive event in the next year.
Dell's report also warned of the danger of using more than one data protection vendor.
Organisations that practice this as part of their security strategy are twice as vulnerable to a cyber attack that prevents access to their data (39% of those using two or more vendors versus 20% of those using only one vendor).
Despite this, more organisations are opting for multiple vendors, with 80% of organisations choosing to deploy data protection solutions from two or more providers - up from 60% in 2016.

Data in dollars
Data disruption continues its upward trajectory of costliness, with the cost of downtime and data loss surging this year.
Downtime costs incurred from downed systems grew by 54% year-on-year resulting in an estimated total cost of USD$810,018 in 2019, up from $526,845 in 2018.
The estimated cost of data loss also increased from $995,613 in 2018 to $1,013,075 in 2019.
The study also found that 81% of respondents believe their organisations' existing data protection solutions will not be able to meet all future business challenges. Respondents shared a lack of confidence in the following areas:
Recovering data from cyber-attacks (69%)

Recovering data from a data loss incident (64%)

Meeting compliance with regional data governance regulations (62%)

Meeting backup and recovery service level objectives (62%)

Data protection joins forces with cloud
As cloud technology evolves in tandem with new data strategies, multiple approaches have resonated with respondents when deploying new business applications.
The findings show that organisations prefer public cloud/SaaS (43%), hybrid cloud (42%) and private cloud (39%) as deployment environments for newer applications such as these.
In addition, a huge majority (85%) of organisations surveyed say it is mandatory or extremely important for data protection providers to protect cloud-native applications.
"These findings prove that data protection needs to be central to a company's business strategy," says Phalen.
"As the data landscape grows more complex, organisations need nimble, sustainable data protection strategies that can scale in a multi-platform, multi-cloud world."
Related stories
Top stories