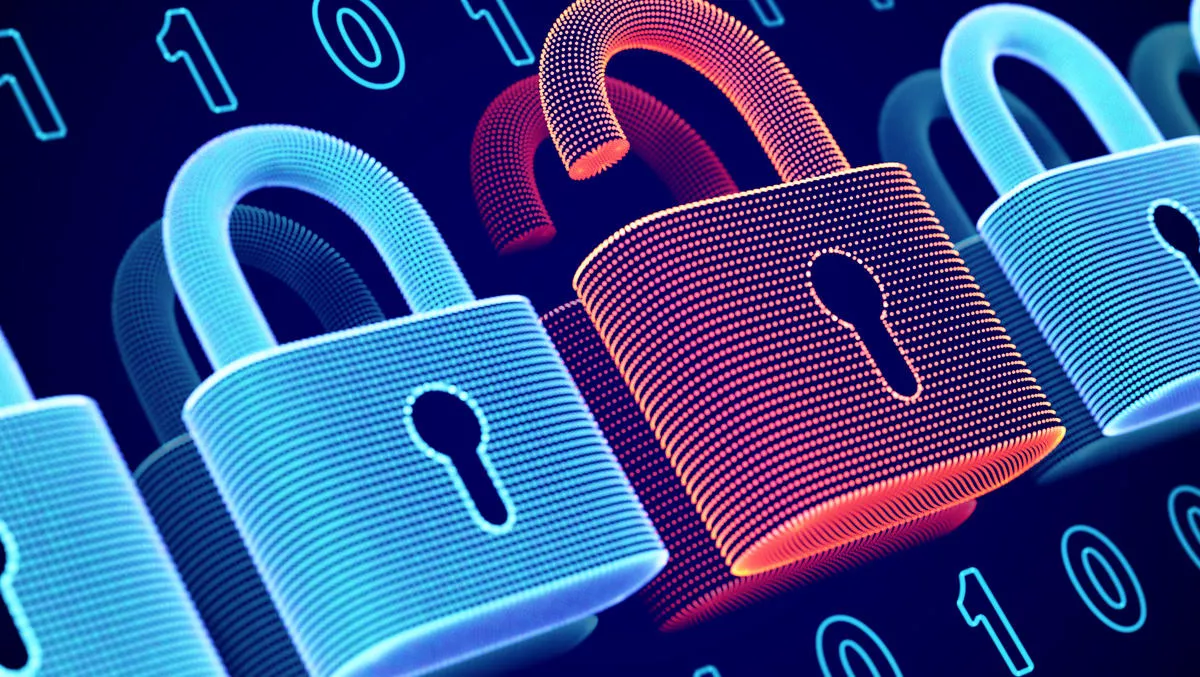 Cyberattacks up 400% compared to pre-COVID-19 levels
Fri, 2nd Oct 2020
FYI, this story is more than a year old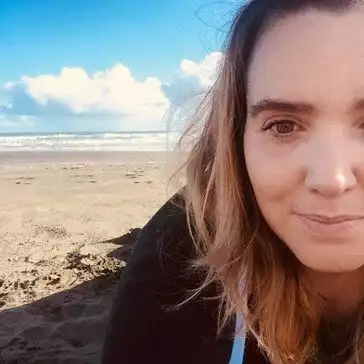 By Shannon Williams, Journalist
Cyberattacks are up 400% a day compared to pre-COVID-19 levels, according to NORDVPN.
Earlier this year, the FBI reported that complaints of cyberattacks received by its cyber division had risen to almost 4,000 a day, a 400% increase over pre-coronavirus numbers.
In one four-month period (January to April), 907,000 spam messages, 737 incidents related to malware, and 48,000 malicious URLs all related to COVID-19, were also detected by one of INTERPOL's private sector partners.
Juta Gurinaviciute, chief Technology officer at NordVPN Teams, says hardware-reliant, legacy, and even hybrid network infrastructures have suffered terribly from a lack of quick-fix solutions. These solutions are necessary to facilitate the exponential increase in remote offices that require adequate protection.
"One of the things thats changed is that corporations no longer have control over the infrastructure their employees use for work," says Gurinaviciute.
"While no network is immune to attacks, a stable and efficient network security system is essential for protecting data," he says.
"If your company took shortcuts to expand remote connectivity, you should prioritise access and access control assessments.
"You should also assess the threats your remote workers may inadvertently be creating. If you have 5,000 employees, you now have 5,000 remote offices to protect. The bandwidth has increased dramatically, and theres really no time to waste," says Gurinaviciute.
How to protect your remote office, according to NordVPN:
Understand the landscape
Identify and limit the threats your business needs to face. Human error is difficult to mitigate, but network configurations, permission controls, and remote access setups can all be deployed in a way that limits the threats your remote teams face. This means things like figuring out which tools or resources need to be accessible remotely, or choosing solutions that secure network perimeters and allow for convenient access control.
Know your network and optimise accordingly. Network topology and architecture will influence remote work policies and security. Your company and its structure will influence these even more. Hardware-reliant or hybrid networks might need to implement site-to-site solutions for remote access. Cloud-based architectures might have it easier, but ensuring effective threat mitigation remains challenging. In any situation, credentialed access to corporate resources and powerful encryption is the way to go.
Secure your network
Choose your remote access solutions. If you had one office to secure, you may have been using an on-premises VPN. The problem when an entire workforce goes remote with this setup is the bandwidth often doesn't suffice when employees all try to access remotely at the same time. If you have multiple offices to secure which, in a way, every company working remote now doesyoull probably need to go with a cloud-based VPN or zero-trust network access (ZTNA) solution to secure perimeters and allow for remote access.
Build tunnels and protect them. Gateway access control and tunnelling are effective ways to improve security on your network. If youre using a cloud VPN, you could deploy a dedicated private server and use IP whitelisting to allow access for employees. More advanced business VPN solutions allow for team-gateway access control for greater segmentation. If you're looking for a perimeter-based solution, ZTNA can provide effective remote work security with a strong policy to ensure access control.
Protect against network threats.
The most effective security is at device-level, so ensure hardware is patched, software is updated, and endpoints are protected this means antivirus, anti-malware, password protection, multi-factor authentication, etc. Protecting devices is critical in the current BYOD environment. Ensuring adequate protection at device level makes network-level security that much easier.
Secure your devices
Update and patch everything always. Hardware needs to be patched, software needs to be updated, and employees need to be aware of the risks if they fail to do so. These things are just so critical that they cant be forgotten about or ignored. Tell employees that those annoying updates matter and instruct them to always reboot when instructed and perform regular checks to ensure everything is up to date.
Secure applications, secure devices. Combine your relentless updating with anti-malware and antivirus software. Some operating systems, like Windows, benefit from antivirus more than others. Most will benefit somehow. Beyond that, biometric identification and two-factor authentication can ensure you limit the potential for human error, credential theft, and social engineering.
Work smarter not harder
Use systems that make remote work easier and safer. Things like single-sign on and password management don't just keep your remote teams safe, they also make life easier and increase efficiency. Still, far too many companies don't ensure employees use these tools consistently. Make sure you're not one of them.
Figure out access control
Not only for greater flexibility, but security too. Whether its cloud-based or hardware, firewalls and IP management can allow your employees to access resources securely and without constant and time-consuming verification. Companies need to sort out what firewall(s) they need; what segmentation they require based on compliance or infrastructure security, and what solutions will allow them to give their remote workers convenient and secure access control.
Choose tools and limit access. Mitigate threats to internal systems with sensible policies that diagnose what needs to be accessible and what doesn't. Remote workers and teams have different needs, and limiting the tools and resources you make accessible is a relatively easy step to reduce risk.