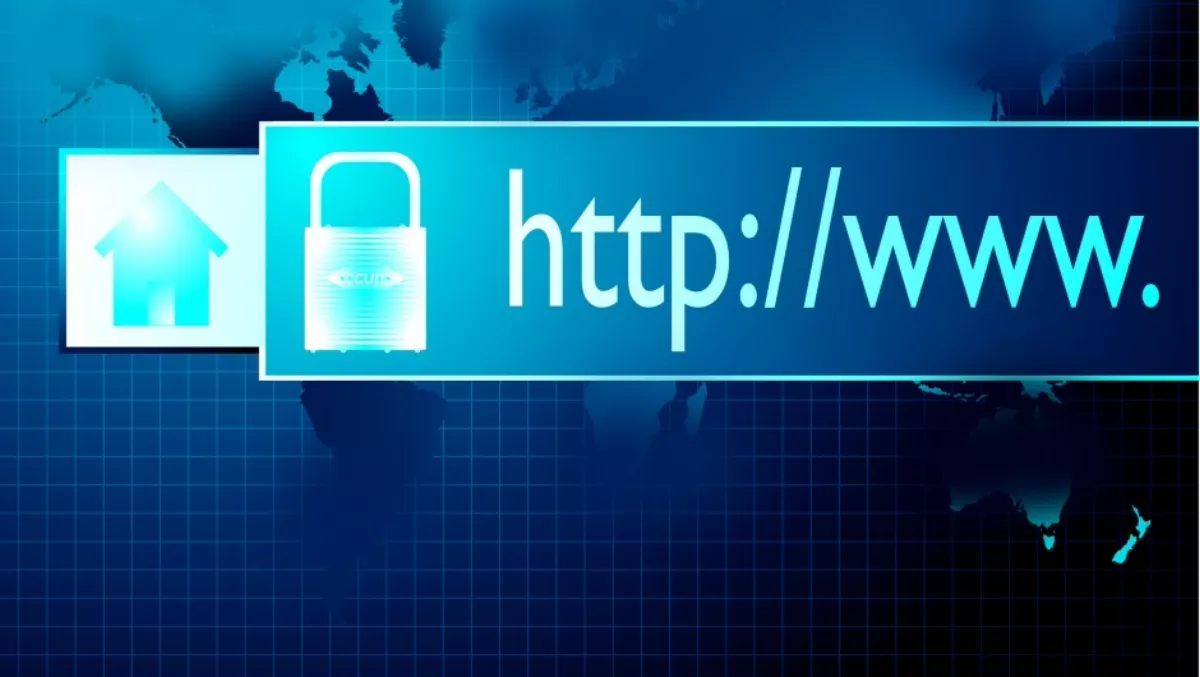 Cybersecurity a platform for business growth, expert says
FYI, this story is more than a year old
The establishment of a national Computer Emergency Response Team (CERT) announced by the Government as part of Budget 16 is a 'major development' for New Zealand, according to Deloitte.
It was revealed last week $22.2 million of the budget will be allocated to help businesses understand and respond to cyber threats.
Deloitte partner and national cybersecurity leader Anu Nayar says cybersecurity should be seen as a platform for business growth and innovation in New Zealand.
He says the funding to establish the CERT is a major development for New Zealand because it delivers a strong message by government on the importance of cyber resilience for our country.
"We welcome this commitment as it provides the much needed investment to build a platform for collaboration, intelligence sharing and effective response to the cyber-attacks that affect our nation – all of which are crucial to helping Kiwis and our businesses be secure, vigilant and resilient," says Nayar.
"However, the CERT and government can only do so much. As our lives become increasingly digital, many of the major priorities for New Zealanders are reliant on a healthy, safe and secure cyberspace," he explains.
Statistics from Connect Smart show that 96% of Kiwi businesses rely on the internet and technology for their day to day activities. Nayar says estimates show that we could add over $34 billion to our economy if we used the internet more effectively.
"As a nation, we need to build off of the foundations we already have. We need to continue to develop a diverse and sustainable pool of cyber talent; blending policy, law, business, psychology and technical skills," says Nayar.
"We need to harness our creativity to incubate and develop innovative solutions. And most importantly, we need to embed a lasting shift to the way we think about cyber so that we move beyond the traditional modes of only viewing it as a risk, or a problem that we can finitely solve," he explains.
"Instead, we should recognise cyber as a required ongoing capability of the world we now live in and embrace it as a platform for growth," Nayar says.
"For us, the Budget 2016 allocation is more exciting than just being about the establishment of the CERT.
"It echoes our perspective that as a nation we recognise and are investing in cyber resilience as being at the heart of powering our future economic growth and the ongoing wellbeing of our people," he explains.