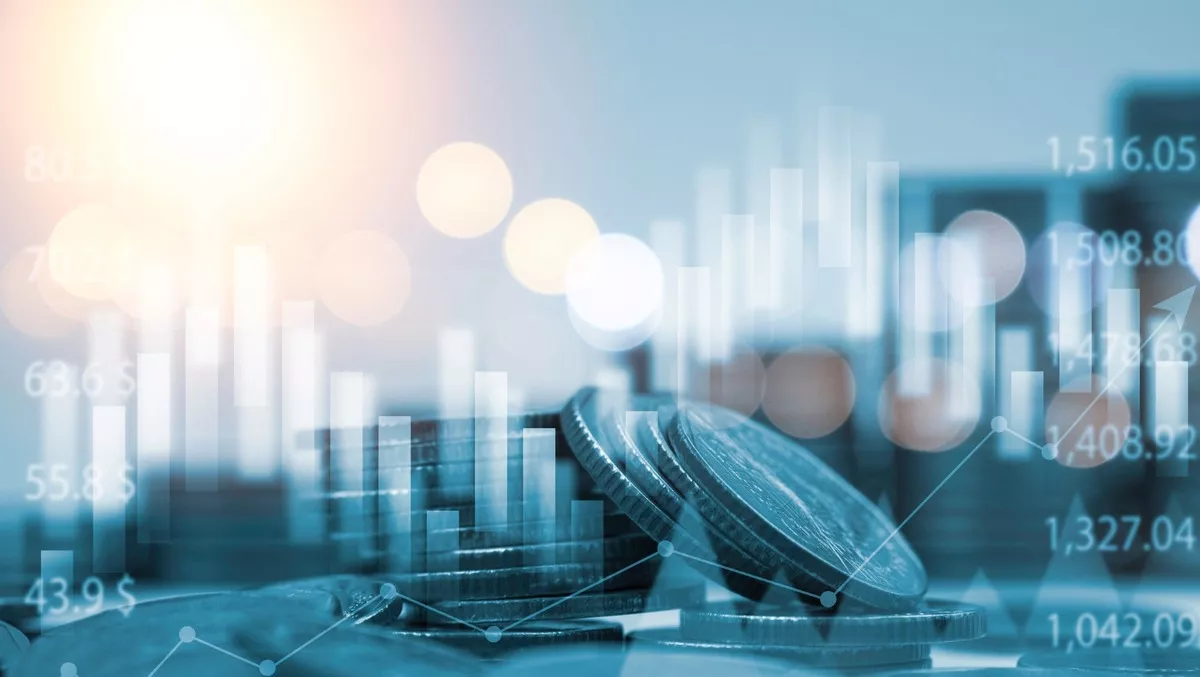 Cybersecurity tax hindering investment for ANZ organisations
Thu, 28th Oct 2021
FYI, this story is more than a year old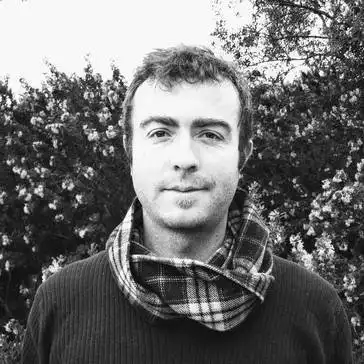 By Ryan Morris-Reade, Contributor
Cybersecurity tax will hinder investment in future progress for Australian and New Zealand organisations in 2022, says Gartner.
New research from the analyst firm found 73% of Australian and New Zealand CIOs say cybersecurity will be their biggest technology investment in 2022, as greater regulation and threats increase leadership focus on security.
This is up from 67% in 2021, overtaking data analytics which topped the list last year, and compares to 66% of CIOs globally.
The 2022 Gartner CIO and Technology Executive Survey gathered data from 2,387 CIO and technology executive respondents in 85 countries, including 114 CIOs in ANZ across the public, private and non-profit sectors.
"This continuing need to invest heavily in cybersecurity in ANZ is creating a cybersecurity tax, hindering progress in other areas by redirecting investments that could be used for future innovation. A risk-based approach is needed to make sure organisations are not spending too much," says Gartner distinguished research VP, Andy Rowsell-Jones.
The survey also revealed that mastering business composability makes CIOs and other technology executives better prepared to deliver business value during this period of volatility and beyond.
Business composability is the mindset, technologies, and set of operating capabilities that enable organisations to innovate and adapt quickly to changing business needs. It is built on applying the principle of modularity to business assets to achieve the scale and pace required for growth.
Only 4% of respondents in Australia and 6% globally were rated as highly composable. Sixty-three percent of CIOs at highly composable organisations reported superior business performance compared with peers or competitors in the past year.
"Australian leaders tend to think of business composability as being an IT thing, instead of a mindset change across the business," says Rowsell-Jones.
"Being a composable business means investing in flexibility and agility, putting in place a modular structure that enables assets to be reconfigured to suit conditions. This offers enormous value, but there's a lack of pressure for organisations in ANZ to change."
2022 IT Budget Growth and Spending Plans
According to the survey, IT budgets in ANZ are expected to grow at the fastest rate in over ten years, with an average growth of 3.1% in the overall IT budget for 2022, an increase from 2% in 2021. This is compared to a 3.6% increase globally for 2022.
While cybersecurity is at the top of the list of planned investments for 2022, this is followed by business intelligence/data analytics (58%), integration technologies and APIs (45%), cloud platforms (44%) and digital business transformation (38%).
"This increase in IT budgets means CIOs and technology executives have a greater choice of where to invest," says Rowsell-Jones.
"Without big deficits to remedy elsewhere, they can afford to invest in composability, especially for developers and business architects who can design in a composable manner, as well as invest in packaged business capabilities."
Distributed cloud (52%) is the leading emerging digital technology that enterprises in ANZ have already deployed or plan on deploying in 2022, followed by AI (35%), edge computing (33%), secure access service edge (SASE) (27%) and 5G (27%). These technologies are a catalyst for business composability because they enable modular technology capabilities.
Technologies set for the most significant decrease in investment by ANZ CIOs and technology executives in 2022 include legacy infrastructure and data center technologies (50%), application modernisation (22%) and enterprise resource planning (ERP) (11%).
Digital Progress Continues
In the 2021 Gartner CIO and technology executives survey, ANZ survey respondents reported significant changes in digital channels to reach customers or citizens and demand for new digital services.
This trend will continue in 2022, with ANZ survey respondents citing almost a quarter of their total revenue is now attributed to digital, and more than 50% of enterprise processes have been made more efficient.