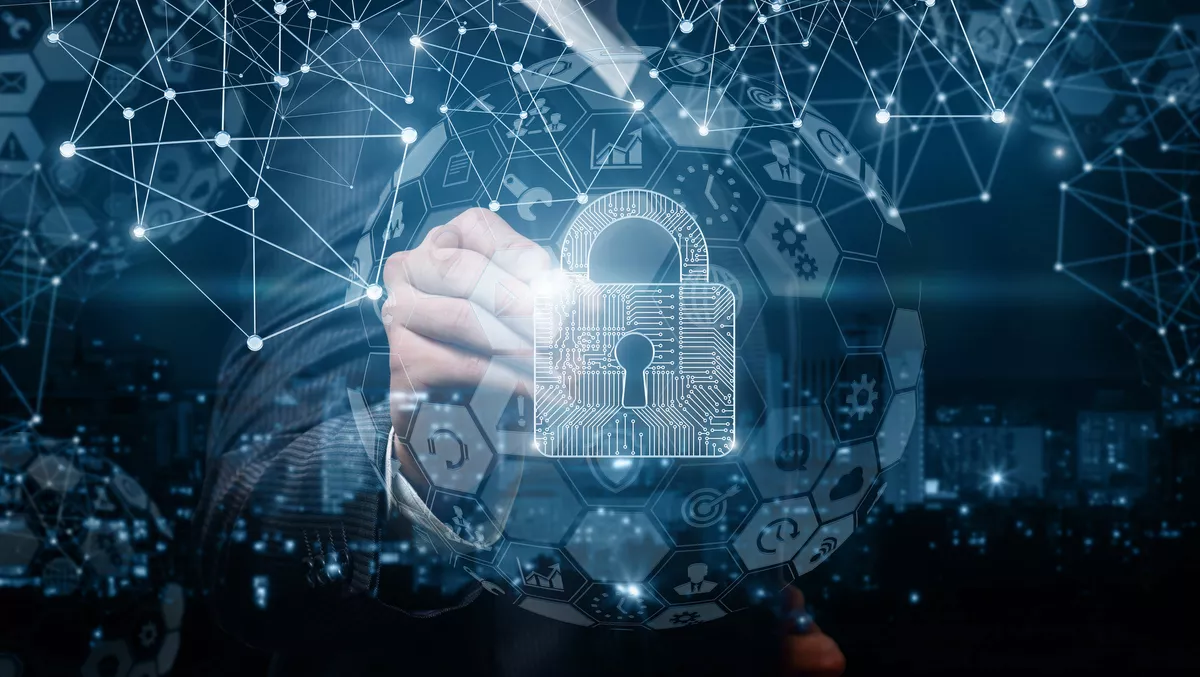 D-Link now offering complete cloud managed solution following latest release
D-Link has launched their new Nuclias Cloud-Managed DBG-2000 SD-WAN Security Gateway which offers centralised control to deploy, secure and intelligently manage network and internet traffic for all types of businesses or remote workers.
With D-Link's Nuclias Cloud solution already offering a range of Wireless Access Points and Switches, the DBG-2000 SD-WAN Security Gateway is an addition to the range and means that D-Link now offer a complete end-to-end cloud managed solution, the company states.
The DBG-2000 is designed for managed service providers who can, in turn, offer the solution to any size organisation that requires a cloud-managed SD-WAN security gateway with features including a Firewall, Quick VPN connectivity, Intrusion Prevention (IPS), Application Control and Content Filtering.
D-Link A/NZ MD Graeme Reardon says, "With the launch of the DBG-2000 SD-WAN Security Gateway, the third strategic piece of the Nuclias Cloud platform has arrived, enabling businesses to fully outsource their Wi-Fi, Switching, and now Secure Routing, to a pay-as-you-grow Network as a Service (NaaS) model with the Nuclias Cloud platform via our certified Partner network."
The DBG-2000 provides significant performance with 1.8 Gbps of Firewall throughput and features simple policy management for users to execute policies across the network for greater consistency and protection.
VPN connectivity enables the modern decentralised workforce as they move from the office desk to the home office.
Nuclias enables P2P VPN tunnelling for greater business privacy and remote working and users can establish their VPN via the Nuclias dashboard for secure connectivity to the corporate network, the company states.
The Intrusion Prevention System (IPS) actively shields the network from modern day threats such as DDoS attacks, brute force attacks or vulnerability exploits, as well as alerting administrators to any irregularities on the network.
The included Dynamic Content Filtering categorises and controls accessible sites to safeguard against malicious websites without requiring additional licences.
In addition, D-Link's Nuclias Cloud Networking Solution, which now includes the DBG-2000, helps businesses resolve recurring issues and build the infrastructure needed to support a largely remote workforce while reducing cost, maximising resources and alleviating daily network management challenges, according to the company.
Businesses owners are provided with cost effective, cloud managed networks that are quickly deployed and maintained, and track and trace features through the cloud enabled access points improve visibility and business efficiency, D-Link states.
Nuclias Cloud features intuitive dashboard management and zero touch provisioning, allowing for easy deployment and management of networks without the need for highly trained IT personnel.
Unlimited scalability is ensured, as companies can add devices to the network as their business grows.
Nuclias Cloud also provides role and privilege based access control, as well as real time traffic report monitoring and analysis for identifying and resolving network issues for the highest quality connectivity.
Related stories
Top stories