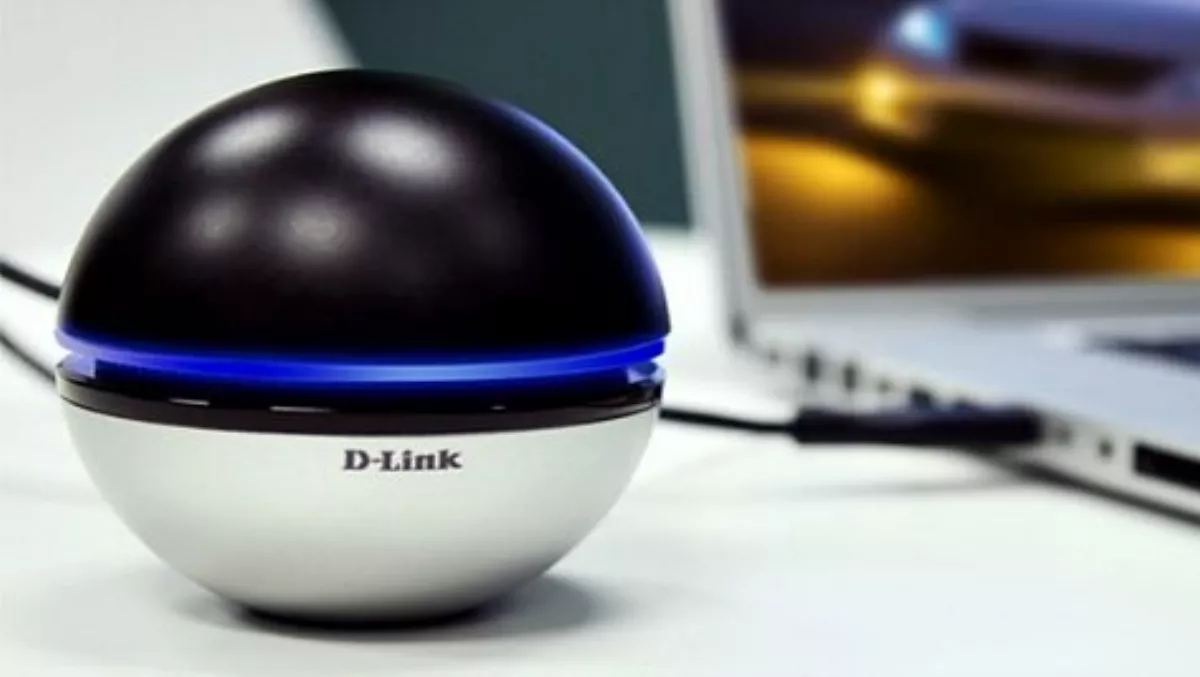 D-Link shows off spherical Wi-Fi USB adapter
By Catherine Knowles,
Tue 4 Aug 2015
FYI, this story is more than a year old
D-Link has started shipping its sphere-shaped AC1900 Wi-Fi USB Adapter (DWA-192) that is designed to improve Wi-Fi performance on a laptop or desktop computer.
The DWA-192 has 3x3 internal antennas, dual-band technology (2.4GHz and 5GHz) and speeds of up to 1900Mbps.
The AC1900 Wi-Fi Adapter enables users to upgrade a desktop PC to the latest generation wireless AC technology for streaming HD movies, transferring large files, and lag-free gaming throughout the home.
"Today's computers are demanding faster Wi-Fi to keep up with applications such as streaming HD, gaming and more," says Daniel Kelley, D-Link Systems vice president of marketing.
"Our new AC1900 USB Wi-Fi Adapter will significantly upgrade the network speeds of a device, providing the ability to do more online and stray farther from the home router," he says.
The DWA-192 is ideal for use in larger homes and for users who need a faster Wi-Fi connection.
The AC1900 Adapter is backward compatible with 802.11n/g/a technology and works with all brands of Wi-Fi routers and range extenders making it a simple way to upgrade a laptop or desktop PC to 11AC speeds.
This adapter can also be used with a D-Link ULTRA Series Wi-Fi Router to maximise home network speeds.
The AC1900 Wi-Fi USB Adapter also features Advanced AC SmartBeam technology, which directs bandwidth to improve the Wi-Fi signal between the connected router and the DWA-192.
SmartBeam provides a faster connection for the laptop or desktop that is connected to the USB adapter for lag-free HD gaming and streaming.
With USB 3.0 technology, users will also get a 10 times performance increase and increased power management. Data transfer speeds will reach up to 5Gbps compared to 480Mbps on the USB 2.0 standard, according to D-Link.
The AC1900 Wi-Fi USB Adapter supports WPA/WPA2 encryption for wireless security, uses Wi-Fi Protected Setup (WPS) to establish a secure connection, and supports both Windows and Mac desktops or laptops.
The DWA-192 is available now for an estimated price of $99.99 at Amazon.com, NewEgg.com and throughout D-Link's vast network of retail and e-tail outlets.