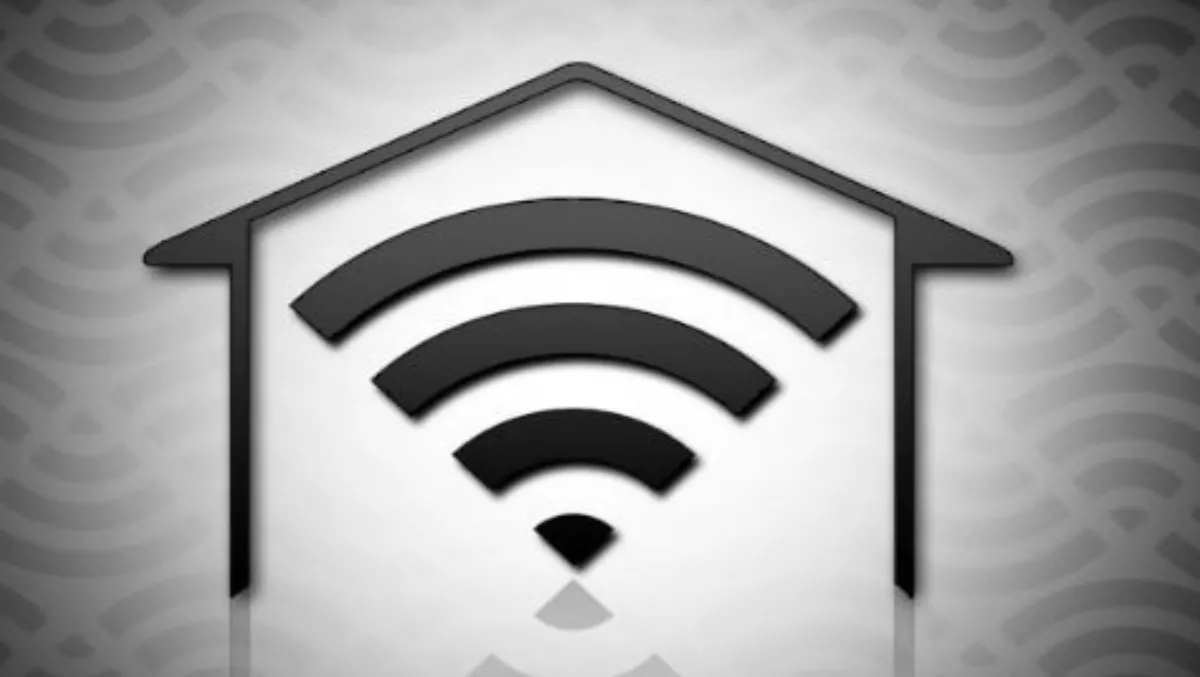 D-Link tackles weak Wi-Fi signals with AutoZone technology
By Shannon Williams,
Thu 17 Sep 2015
FYI, this story is more than a year old
D-Link has launched its new AutoZone technology, designed to solve the issue of range extenders often clutching at a weak Wi-Fi signal.
AutoZone Wi-Fi technology automatically connects a device to the access point with the strongest signal, so users always get the best possible Wi-Fi, the company explains.
The new DMG-112A Wireless USB Range Extender is D-Link's first AutoZone-enabled extender and works best when paired with the DSL-2877AL Dual Band Wireless AC750 VDSL/ADSL Modem Router.
"The DSL-2877AL is ideal for people looking for a mid-range Wireless AC750 ADSL/VDSL Modem Router and now that it is bundled with a free DMG-112A AutoZone-enabled Wireless USB Range Extender, it makes for an even more appealing proposition as AutoZone technology allows wireless devices to roam and automatically connect to the strongest Wi-Fi signal every time," says D-Link managing director Graeme Reardon.
"This also means users won't have to wait while your phone, tablet, laptop or mobile device re-connects each time you move in and out of stronger signal zones throughout your home," he says.
"In a nutshell, AutoZone technology seamlessly moves your devices between the strongest Wi-Fi signals available throughout the home, without you doing a thing," explains Reardon.
"The DMG-112A Wi-Fi Range Extender provides a simple to use, highly efficient way to roam about your home with worry-free Wi-Fi."
D-Link's DSL-2877AL ADSL/VDSL Modem Router can be used with an ADSL, VDSL, or NBN connection.