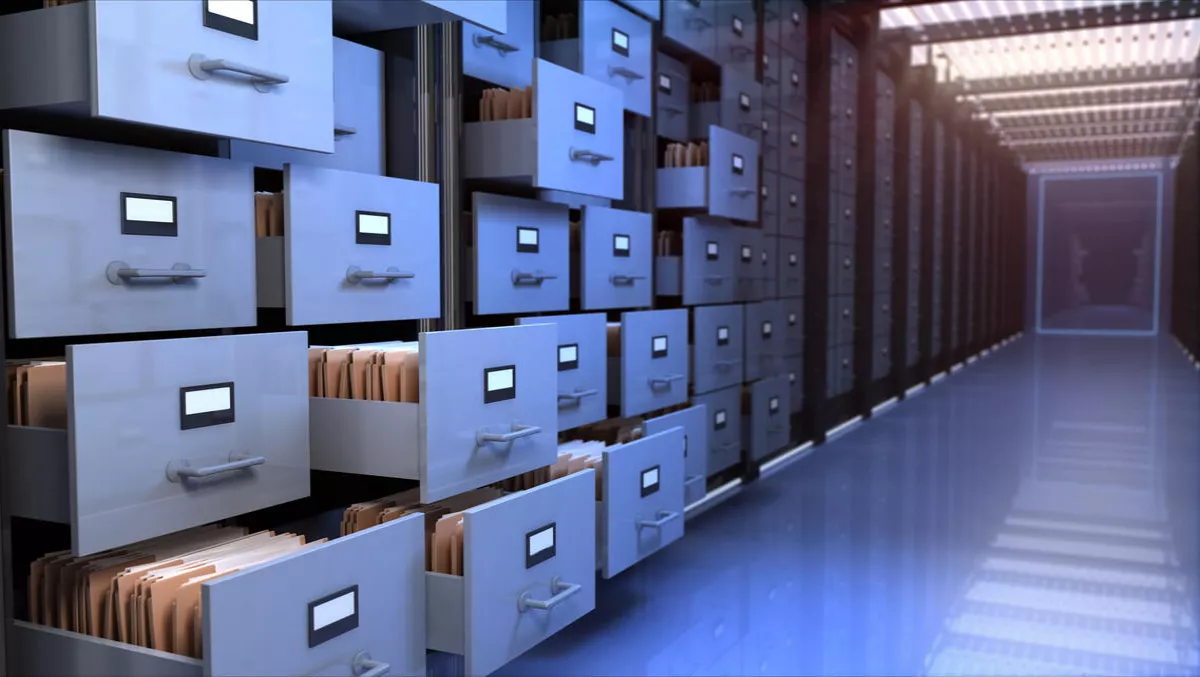 Data archives 'were built for the era of physical businesses', exec says
FYI, this story is more than a year old
"Our IT staff have a wide range of responsibilities, so we appreciate how easily Actifio's OnVault feature handles our local backup and how simple Actifio makes using AWS for disaster recovery," says Darryl Anunson, IT manager, pc/nametag.
Actifio has recently announced the availability of OnVault on Amazon Web Services (AWS) as part of its hybrid cloud data management solution.
The company says its data virtualisation technology combines the low-cost infrastructure of cloud-based, long-term data retention and delivers instant recovery of archived data.
"As more of our customers transition their data archives to the cloud, we want to be able to grant them access to that data quickly - anytime, anywhere," says Sabina Joseph, head of Global Storage Partnerships - Alliances, Amazon Web Services.
"Actifio provides large-scale data virtualisation and management tools, and with the new OnVault solution on AWS, our customers can now harness the power of their archived data and use it to help drive further business goals and innovations."
Joseph also explains that in less than 30 minutes they recovered from an outage that would have lasted three or four hours with their old system.
"Traditional data archival solutions were built for the era of physical businesses. Today's digital enterprises are data-driven and need instant access to data at every stage of its lifecycle," adds Ash Ashutosh, co-founder and CEO of Actifio.
"With the power of OnVault on AWS, our enterprise customers will be able to leverage their investment in data archive on the AWS cloud and unlock business value by re-using that data for business intelligence and analytics on AWS."