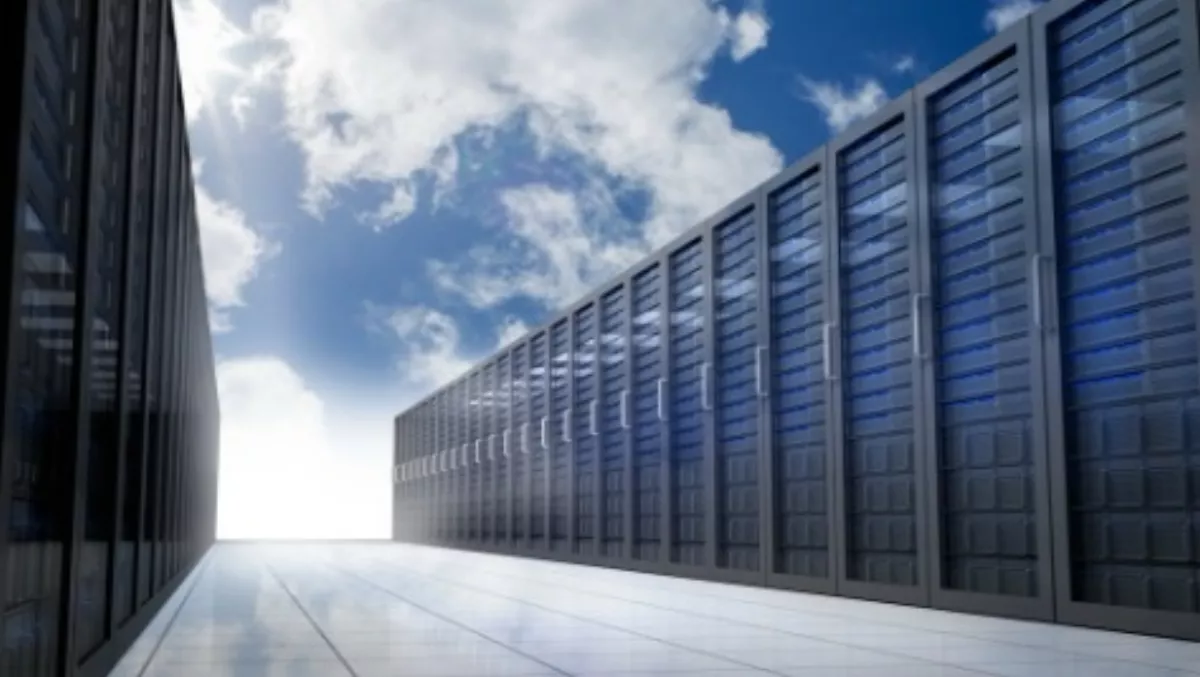 Data centre leasing – Beyond the CapEx versus OpEx discussion
Tue 9 Dec 2014
FYI, this story is more than a year old
Today, there is little dispute over the necessity of data centres and how critical they are to business. Migration to the cloud, enterprise mobility, and the need to support more demanding applications are driving big spending in data centre equipment and enterprise software. Gartner predicts $143 billion in data centre spending in 2014, as per an April 2014 report. According to the Cisco Global Cloud Index, annual global data centre IP traffic will reach 8.6 zettabytes by the end of 2018. Growth of workloads in cloud data centres is also expected to be five times the growth in traditional workloads between 2012 and 2017.
But the jury is still out on the best route to acquire compute capacity. Decisions such as whether to buy or lease and whether to maintain data centres on-site or in the cloud are still open for discussion. Some organisations may find it more cost effective to source their compute and storage from a cloud provider, while most others may look at a hybrid set-up; some privately-hosted and some cloud. This decision is dependent on various factors including regulations, security concerns, and the sheer volume of computing power required. In addition, the need for hardware refreshes and the pace of technological advancement are also important factors to consider when making the decision on how to invest in your data centre.
This is why financing for privately-hosted data centres is compelling. While the decision to lease data centre equipment is often seen purely through a CapEx versus OpEx lens, the consequences are significantly more far-reaching. One of the key benefits of leasing, which is often under-rated, is superior lifecycle management.
Data centre lifecycle management is becoming more important than ever before both from an efficiency and obsolescence stand-point. In general, technology lifecycle management tends to follow the Acquire – Deploy – Maintain – Upgrade/Refresh – Dispose cycle.
Hardware refreshes at regular intervals (about 3 years) are recommended from an efficiency perspective, due to the cascading effect on energy consumption as well as cooling costs. On average, for every watt of IT power, an additional 0.8 watts is consumed to cool and distribute power to the IT equipment. Obsolescence of data centre technology is also an important concern. As technology is evolving at a blistering pace, investment decisions need to be made not in the context of where things stand today, but rather, where we expect technology to head in the future.
While managing your existing data centre infrastructure today may be convenient, the real question is how you plan to deal with it five or ten years down the line. All in all, investments in data centre technology need to be thought through in a holistic fashion, considering relevance, longevity and financing, for them to be effective. Reach out to Cisco Capital or visit the website to understand more about how we can help you plan and manage your data centre equipment investments and lifecycle.