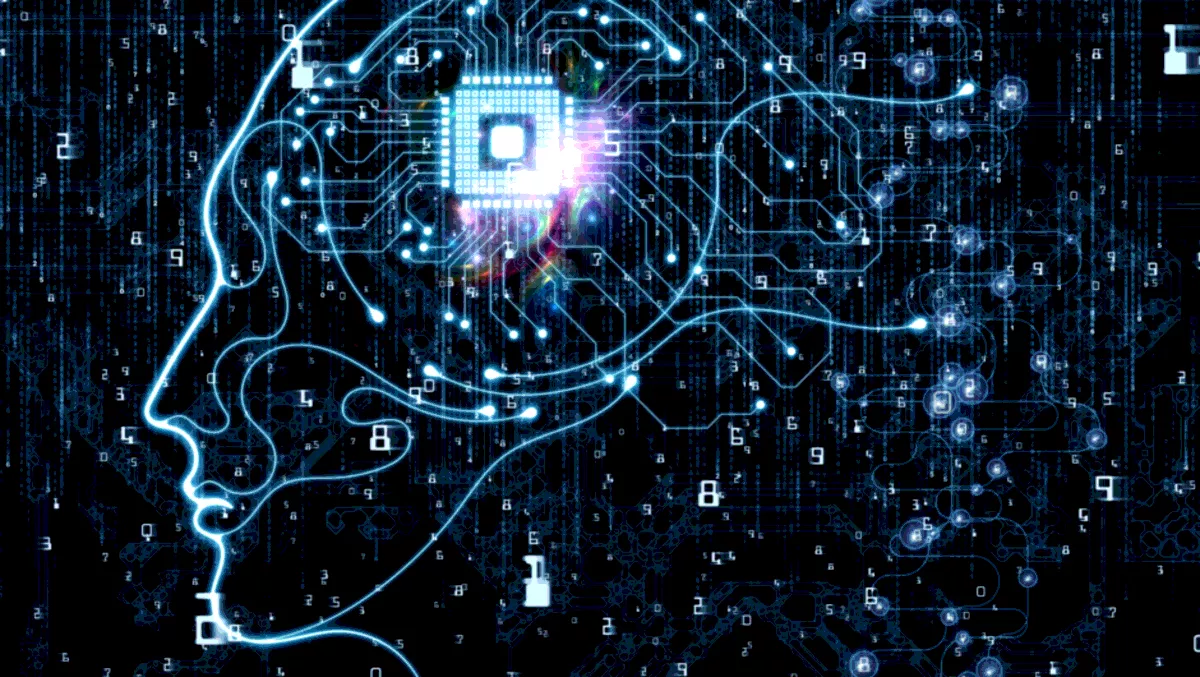 Data for data: Why AI-enhanced storage makes sense
FYI, this story is more than a year old
Data is the stuff that makes today's businesses tick. Beyond just a driver of information, data holds huge potential when it comes to aligning business decisions to meet customer expectations, measuring performance and highlighting weaknesses or opportunities throughout the organisation. Indeed, data's power in creating growth has triggered a 'gold rush' of sorts, with enterprises seeking to hoard as much of the digital commodity as possible. Yet in their rush to do so, business and IT leaders often overlook the questions at the tail-end of their data infrastructure: how and where would they store all of that collected data?
Their choice of storage will determine if a business is able to turn their bytes into billions – or be overwhelmed by unprocessed information. Today's IT leaders need to consider storage in terms of scalability, accessibility and stability when choosing their data containers. Because businesses gather substantially more data as they grow, their storage must scale together with their rate of growth, or risk impeding their ability to serve their customers.
The introduction of new data analytics tools – such as predictive analytics and AI – within cloud storage services helps businesses keep an eye on their data levels, and act proactively to secure more processing power before the need turns critical. Only through this can businesses turn their once forgettable data storages into vital assets – and utilize them best to improve the performance of their annual bottom lines.
Boost visibility, not just storage In today's digital ecosystem, information flows across an organisation like a rapid river, and businesses constantly run the risk of generating far more data than they can manually handle. And because data is created at different speeds from different end-points, IT teams often face difficulty predicting when spikes in volume or velocity will occur. When operating in fast-paced business environments, this elevates the risk of data infrastructure hitting unforeseen bottlenecks or running out of capacity, exposing businesses to significant lost revenue or even cybersecurity risks.
IT teams need not just visibility of, but also continuous insight into the health of their data storage systems. That's where data about their data comes into play. Using predictive analytics platforms installed within certain clouds, IT managers can predict rises in data usage, accurately detect infrastructural bottlenecks, and generally handle greater levels of data with greater confidence. Some cloud-based analytics services come bundled with cognitive AI which can handle much of the heavy lifting associated with performance analysis and information retrieval. This allows IT teams to stay agile in how they manage their storage, no matter how quickly their businesses grow.
By maintaining a greater level of visibility over the flow of data through their systems, network engineers can spot problems or weaknesses in a near-instant, saving them the time needed to track and troubleshoot a problem. And IT managers can anticipate and provision for upgrades – which requires long rounds of approvals – in advance, ensuring a business' operations don't grind to a halt due to capacity constraints.
Augmenting storage with AI Quick and easy access to the right data determines how much business value it generates. That, however, becomes exponentially more complicated as the amount of data in the business grows. In the majority of instances, that data directly relates to customer experience outcomes – meaning that any delays or inconsistencies in access not only frustrate employees but also risk giving customers a less than satisfactory experience.
AI systems can improve the efficiency and accuracy of how teams access data – and how they use it to give customers what they want. Cognitive computing systems look at multiple data streams in tandem and conduct a deeper level of analysis and insight than human operators can provide, in far less time. At the same time, AI systems learn quickly and improve over time, significantly boosting the long-term performance of data storage when it comes to providing users with timely, accurate information retrieval.
The abilities of cognitive AI extend beyond information maintenance and into the territory of support and troubleshooting as well. Cognitive AI systems can understand natural language and retrieve answers or solutions to storage issues up to four times faster than an engineer looking up solutions online. Hence IT teams can go from detection to resolution at a much quicker rate, speeding up and streamlining how their storage infrastructure performs under even the most ferocious organisational demand.
Data storage is no longer just an afterthought of business: in today's digitally connected and data-heavy world, it's the foundation that many enterprises build their operations on. As storage needs and costs grow, IT needs tools by which to not only optimise their storage infrastructure's capacity but also ensure it runs smoothly enough to support ever-growing business needs. Combining storage with predictive analytics and cognitive computing can give IT teams the edge they need to stay on top of their data, and harness it towards growing their profit margins.