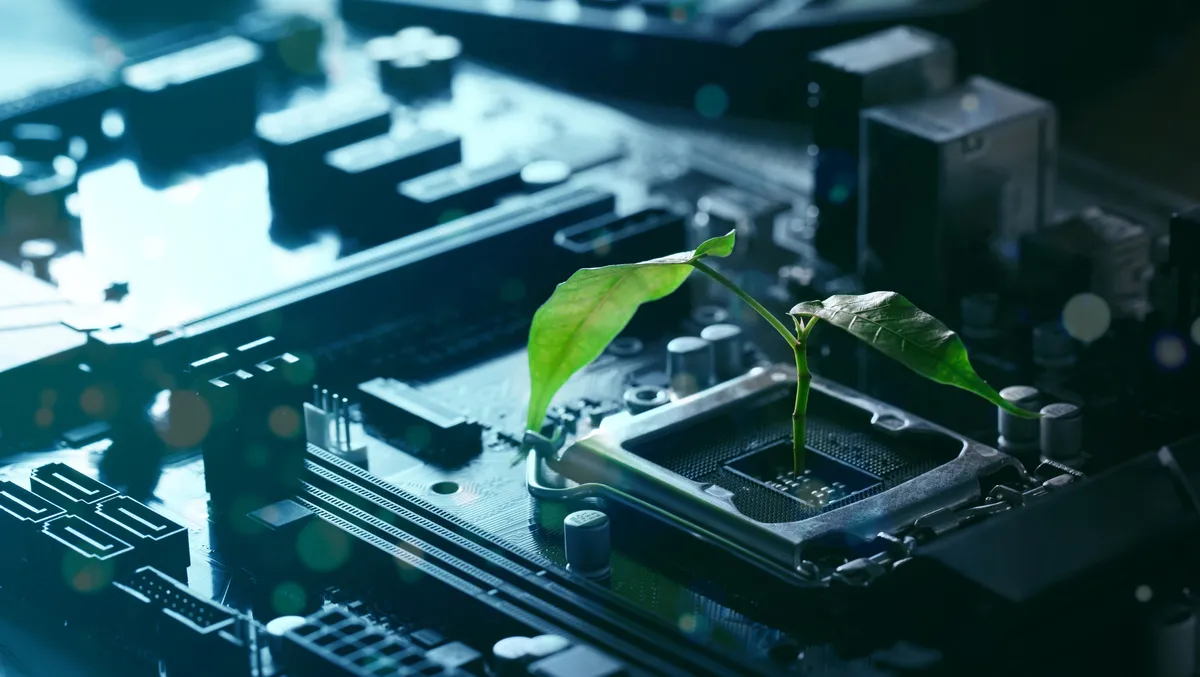 Data ethics group discusses constraints of not having regulatory authority
Thu, 9th Feb 2023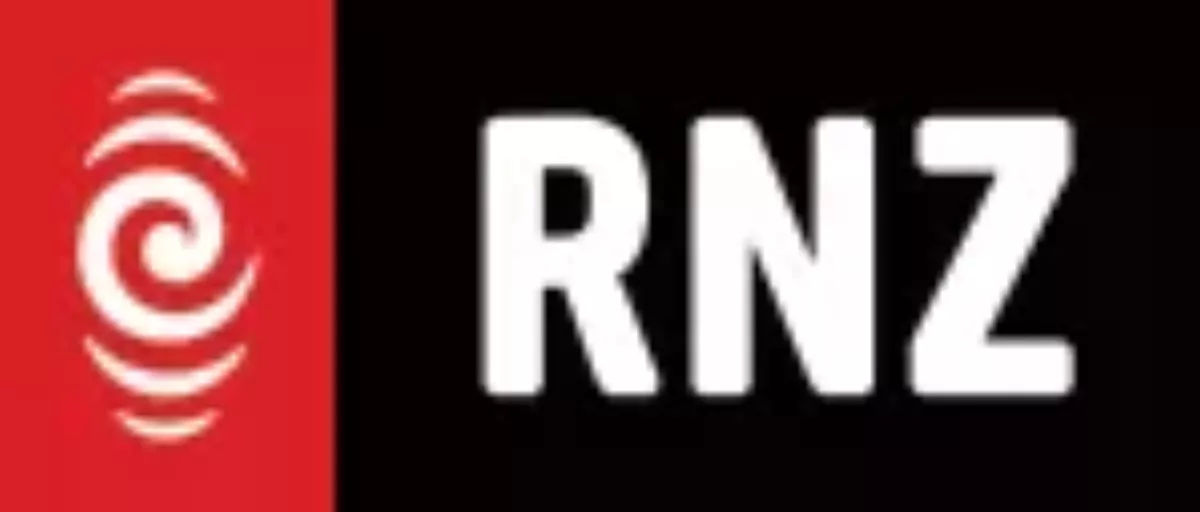 This story was originally published on
RNZ.co.nz
and is republished with permission.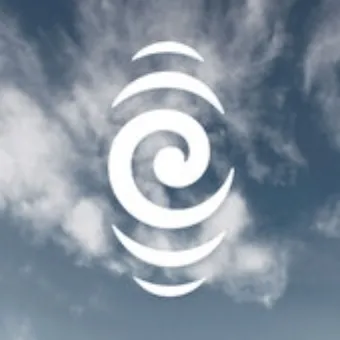 By Gill Bonnett , Reporter , RNZ
A data ethics group has raised issues about whether it needs more teeth to act as a government watchdog.
The board, which advises on issues such as algorithms, data collection, and ethics, restarted in October after not meeting since 2020.
A report into the data ethics advisory group (DEAG) in 2020 found its role was confined by looking into issues that ministries and agencies referred to it.
Official Information Act documents show its chair, who resigned two years ago, said it needed a structural fix and to report directly to ministers.
Minutes from its October meeting show members discussed the constraints on it enforcing or influencing the issues brought to them.
Its previous work included reports into Immigration New Zealand's Risk Analytics Platform and the equity index which replaced school decile ratings.
But Covid-19 disruptions, resignations - membership fell from eight to three members - and questions over its role and structure have plagued the group, which was set up in 2019.
While the group was not meeting, new technological developments continued to evolve.
Its latest meeting looked ahead to the approach needed to fix the checks and support it could provide ministries and agencies when they were working on data ethics.
"The group discussed their remit and the constraints that come from not having regulatory authority to enforce or influence matters that are presented to them."
The 2020 report by Martin Jenkins had identified changes were needed.
"The review identified that the broad framing of the terms of reference has made it difficult for the group to fulfil its role and that a sharpened focus is needed to enhance impact. Several options were explored within the review, including:
Where the group takes a 'trusted advisor' focus - i.e., being seen "in the corner" of government agencies, with an iterative process that sees agencies develop projects with multiple trusted check-ins; or
Where the group provides an independent and transparent level of early-stage scrutiny that can provide direction and more visible assurance that ethical considerations are being embedded.
"There are benefits and limitations of each approach. One approach that the review is clear on across both options was the need for a sharper early intervention advisory function."
It added that the role for DEAG "remains critically important".
"While we have good legislative frameworks for the protection of data, there is the potential for data use that can still be considered irresponsible or unethical and undermine public trust more widely. There is also growing public awareness of the volume and variety of data that is collected, stored, and used, particularly as the scale of algorithmic decision-making increases - and it is important to give New Zealanders assurances around this."
Stats NZ, which provides operational support for the group, said two further meetings of DEAG were scheduled at the October meeting and data projects for consideration were being put forward.