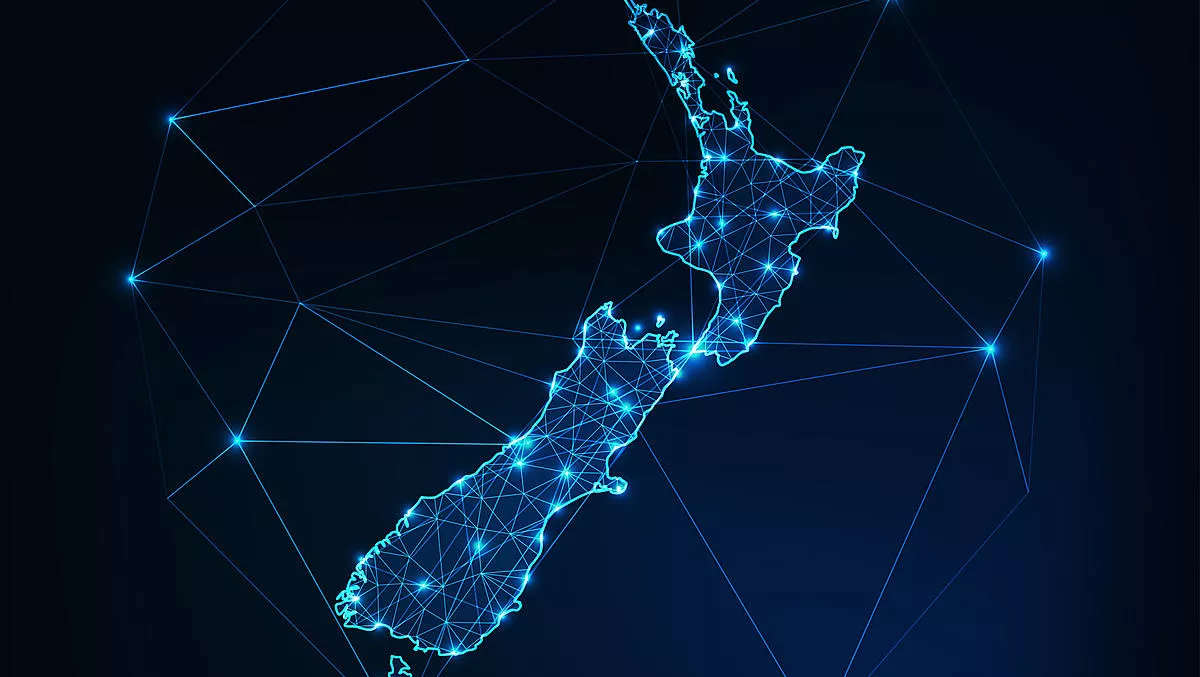 Data integration firm Talend expands presence in New Zealand
FYI, this story is more than a year old
Data integration and data integrity specialists Talend have announced its expansion in the New Zealand market.
With its extended presence in the country, the company will focus on executing go-to market activities, driving sales, and working with local partners to continue growth within the region.
"Over the past few years, we've seen phenomenal growth in demand for our solutions in the New Zealand market," says Stu Garrow, senior vice president of sales and general manager, APAC.
"New Zealand organisations are now on an equal level with Australia in the adoption of digital transformation technologies. Talend is investing in the region and we look forward to working very closely with our local partners to help develop more opportunities," he explains.
Talend has appointed Simon Burgoyne as strategic account executive who will help the company to drive the New Zealand market, Talend's presence, and brand throughout the country. He reports to Steve Singer, ANZ regional vice president at Talend.
In addition to Simon's recruitment, Talend is in the process of hiring more resources in technical support and account management in New Zealand to help support local businesses and customers.
"Talend will harness the expertise and market knowledge of its local partners, such as value-added reseller, OSS Group, and system integrators, to further develop and support the companys go to market. Working closely with partners, activities will span across New Zealand's North and South Island, and include key verticals like the public sector and financial services," the company says.
According to the 2020 IDC FutureScape report, "By 2022, digital transformation spending in New Zealand will grow to over 55% of all ICT investment from 45% today, with the largest growth in data intelligence and analytics as companies create information-based competitive advantages."
The report continues to explain that for the organisations which neglect to invest, "will lose market share to existing competitors that made the investments, as well as to new digital entries."
Talend says the expansion in New Zealand supports the demand from local businesses on their data-driven journey.
"A dozen local customers, including Harmoney, Watercare and Manukau Institute of Technology, use Talend to develop modern data architectures in the cloud or on-premises. These organisations are taking advantage of the tremendous potential of data to make business decisions with confidence," says Garrow.
Since 2016, OSS Group has been Talend's first partner in the New Zealand market.
"The combination of Talend's leading solutions for cloud or on-premise data integration, and OSS Group's expertise allowed us to sign customers across a broad range of industries like automotive, banking, insurance, education, airline, and telco," says Ian Soffe, managing director at OSS Group.
"We look forward to working even more closely with Talend's teams so that we can support the digital transformation demand and innovation of New Zealand businesses."
Related stories
Top stories