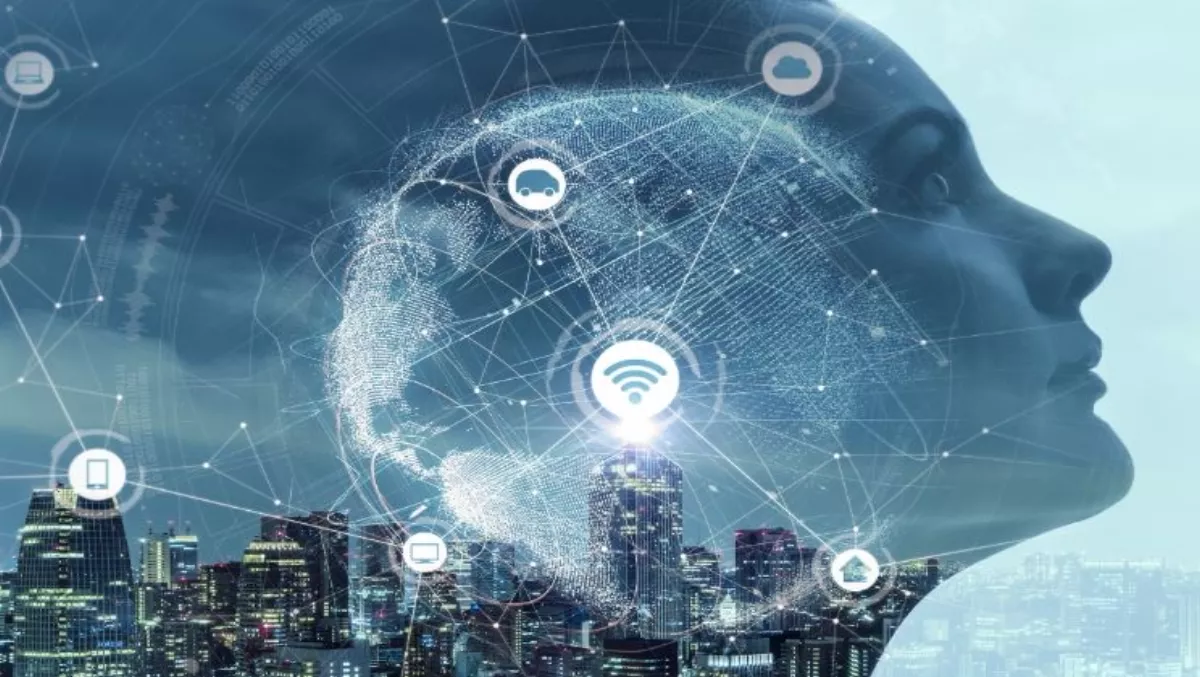 Data scientists wrestle with AI challenges in 2018
FYI, this story is more than a year old
Analytics predictions for 2018 foresee businesses grappling with artificial intelligence (AI), and lack of skills being a barrier for AI success, according to the International Institute for Analytics (IIA), a world-leading independent research and advisory firm that helps companies improve business performance using the power of analytics.
Data professionals will also see the dawn of the post-algorithmic age, where access to algorithms is a commodity with huge implication for analytics workers.
Nick Hayward, head of analytics at NOW, the New Zealand consulting arm of data warehousing giant WhereScape, says the predictions from IIA spotlight the rapid pace of change.
NOW has partnered with IIA as it believes the company's approach to analytics benchmarking will be as successful here as it has been in the US.
The move makes sense, given that NOW already calls many leading New Zealand organisations its customers (Lotto NZ, Lumino Dentists and the University of Auckland to name a few) and can complement IIA's services with its deep knowledge of the New Zealand data and analytics market.
Hayward says whilst automation provides the springboard for businesses to make cloud migration easier, AI will be a key talking point for 2018.
AI's value has been proven across a wide range of use cases including language processing, image and video analysis, and predictive analytics, says the IIA report, which gathers viewpoints from over 200 leading analytics practitioners, executives and thought leaders.
The big issue facing organisations looking to use AI to get ahead will be the lack of skills available to turn visions into reality.
This is not an insignificant problem given the relative immaturity of the AI toolsets currently available in the market today.
The key, as IIA sees it, is not to give into the AI hype and push for too much too soon; don't over promise and under deliver.
The report also notes that analytical software and the cloud will become fully intertwined with almost every commercial vendor or open source project moving to support the cloud.
This will give companies more freedom to mix and match to find the right balance for their particular needs.
Discovery and innovation will be helped by compelling cloud cost structures that make experimenting with different approaches highly affordable.
Finally, the report notes that the job title "data scientist" has been widely adopted and inconsistently assigned to various different roles tied to analytics.
IIA predicts that confusion will increase in 2018 as to what role this title describes and encompasses.
This will make it increasingly important for those seeking to hire data scientists to judge a person's analytics capabilities based on skills proven in past work over reported job titles or project descriptions alone.