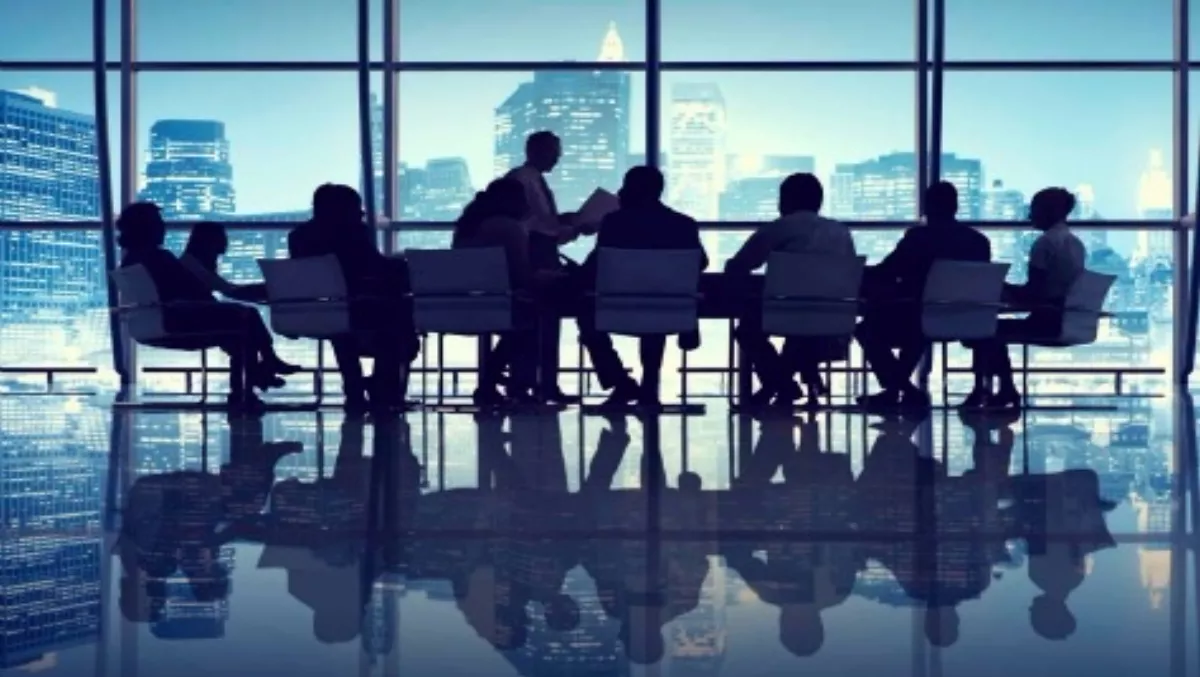 Data, technology and finance know-how vital to success
FYI, this story is more than a year old
New research suggests board-level marketers need to up skill if they want a place in the top tiers of leadership, with knowledge of data, technology capabilities and trends vital to success.
The research, published by Econsultancy and Oracle Marketing Cloud, reveals a growing recognition of the need for customer-centricity within business is not currently matched by marketing's presence in the boardroom. According to the study, which involved in-depth interviews with a number of leading global marketers in markets across the US, Europe and APAC, only 34 marketing directors sit on the executive board of US Fortune 1000 companies, and of FTSE 100 CEOs, only 21% had a marketing background in 2015.
According to the research, one of the reasons marketers aren't making much headway in leadership is because they aren't able to speak the board's language. This is not limited to adopting the tone of the annual report but includes translating the oftentimes subjective, interpretive vernacular of the marketing function into a business outcomes-focused conversation.
Other tools that must be in the board-level marketer's armoury include a solid understanding of the business's financial objectives and an ability to demonstrate their function's direct contribution, the research explains. Also vital is a working knowledge of data and technology capabilities and trends to drive multichannel success.
While few marketers can presume to be expert in both the creative, strategic and technical sides of the business, to drive the data agenda at board level marketers must be able to source the best experts to support strategy, the research says. As a result, team building and ongoing career development were highlighted as other important skill sets.
"The value of marketing in driving revenue is undeniable, and as such it's time marketers solidify their role next to other executive decision-makers to drive business strategies," Andrea Ward, vice president of marketing, Oracle Marketing Cloud, says.
"The role of today's CMO is all-encompassing. It requires them to be part artist – leading their teams to develop inspiring campaigns; part scientist – analysing and uncovering value from the huge volumes of valuable data they collect; and part politician – building relationships and becoming great communicators," says Ward.
Jim Clark, research director at Econsultancy, adds, "If marketing has been given a seat at the board, it's because the board values its contribution there. With the right preparation, marketers at this level have permission to take bigger and bolder steps.
"Change can be slow and sometimes not in a straight line, but it will happen with the right vision and patience," he says.
Other key research findings:
● Competitive advantage is gained through internal collaboration and this cannot be achieved without the marketer at the centre of the process.
● Marketing historically has had a tendency to lack the courage of its convictions. Boards also see an 'expertise attitude' that would suggest strategy and business direction is in confident, safe hands.
● The US and Europe can be considered mature markets in the understanding of using data and technology to manage the customer relationship. Conversely, while Australia is following the West's example, responses to data trends across the remainder of the APAC region are at very varying levels of sophistication.
● The majority of boards are still populated by executives from financial, legal and management consulting backgrounds with digitally native and younger companies more ready to adapt to marketing at the highest level.
Related stories
Top stories