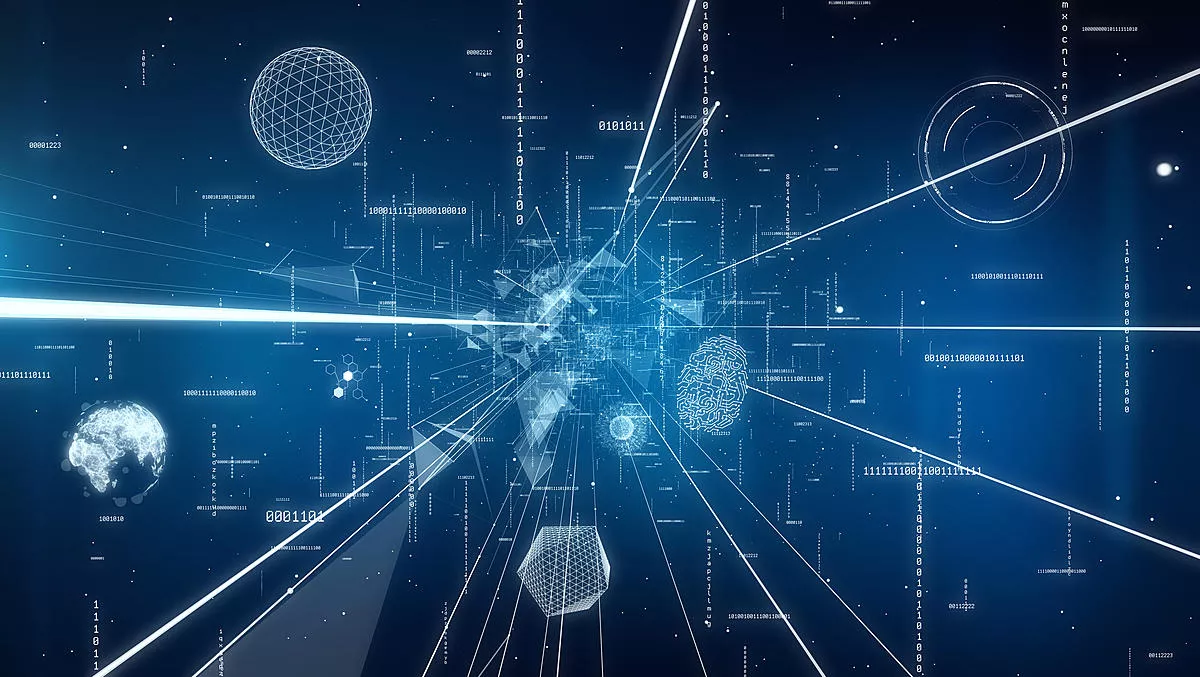 Data visualisation tech in medicine to see major growth
FYI, this story is more than a year old
Data visualisation tools and data analytics in the medical sector is set to grow exponentially in the next few years, according to research from data visualisation company Zegami.
Analysis of industry data indicates expenditure on big data analytics in healthcare is estimated to see a compound annual growth rate of over 19% between now and 2027.
Zegami says, by this time, the sector could be worth over USD$95 billion.
There are a number of factors contributing to the sector's growth throughout the years – accelerated adoption of data-driven decision making in the healthcare sector has been a primary driver.
The emergence of cloud-based business intelligence (BI) solutions for the industry, an increased focus on reducing costs and the emergence of mobile-based healthcare business intelligence solutions also play a role in growth, says Zegami.
"The amount of clinical data alone that has been produced between 2013 and today has increased by over 1,400%," says Zegami founder and chief technology officer Roger Noble.
"With the roll-out of 5G and the growth of the Internet of Things, the amount of data produced by the medical sector will proliferate at a rate we have never seen before.
"Data visualisation tools are critical to managing this, reducing costs in the medical sector and ultimately improving care and treatments.
Data visualisation in medicine can take many different forms, with projects underway in hospitals and medical facilities across the world today.
Zegami is currently collaborating with MRC Weatherall Institute for Molecular Medicines (MRC WIMM) Centre for Computational Biology to help clean its data and assist with the training of its machine learning models, specifically around developing a better understanding of which proteins in genes bind, and where they do this in the genome.
The company is also working with Barbara Braden of Oxford University, Xiohang Gao from Middlesex University and Wei Pan of Herriot Watt University on a range of cancer projects.
One such project is linked to oesophageal cancers, most of which are detected by endoscopy when they have reached an advanced stage and treatment is less effective and patient prognosis is poor.
Diagnosis of cardiovascular diseases such as coronary heart and aortic diseases is another area where data visualisation can make physician's lives easier, and researchers at Oxford University are currently trialling the technology for this purpose.
Researchers are applying data visualisation techniques to echocardiogram images, making it easier to categorise them and identify trends and poor patterns.